The Best Music Experience with Elmedia MP3 Player Mac
Music is easily a part of our everyday life. In the car, at the house, at the office, or in the subway, you name it, you can hear music.

Over the past few years a lot has changed in how people listen to their music, and what devices they use to listen to it. Even though MP3 is one of the most commonly used sound format, some players may fail to play it. The issue has appeared because of the Apple products limited support for multimedia codecs and containers. In such cases in order to play MP3 files on your Mac, you'll need iTunes or a third party app to play MP3 on Mac.
It may be hard to believe sometimes, but iTunes is far from perfect. And if you run through macOS X Music Player features list, you'll forget about iTunes in no time at all.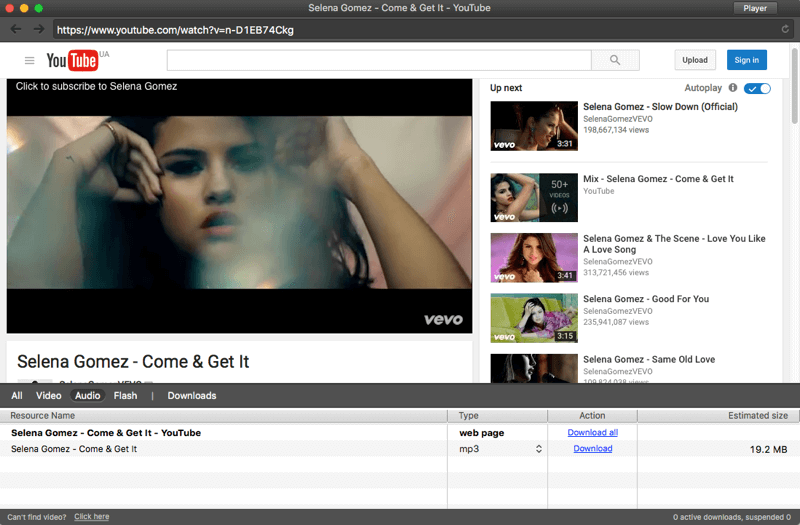 How to play MP3 with Elmedia Player
Elmedia Player is an impressive app, can be easily named the best MP3 player for Mac, that allows you to extract audio track from YouTube videos or even download entire YouTube playlist. Whether you need a feature-heavy player or a casual easy-to-use app - Elmedia may be easily the best music player for Mac and is a perfect match for you.
Step 1. Download, install and open. Download Elmedia Universal Video Player from the App Store and open it.
Step 2. Add your music to the app.
You can add MP3 files to Elmedia one of the following ways:
Drag the files onto the app window or onto its dock icon.
Right-click your file in Finder and select "Open With" option. Select Elmedia Player from the list.
In player's Main menu choose File -> "Open".
3. Enjoy the versatility of MP3 player for Mac.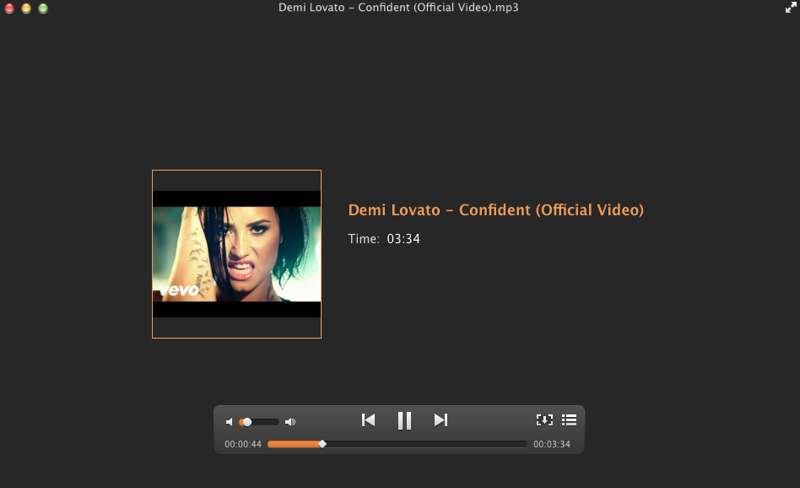 In addition to being able to play your MP3 files, Elmedia has a variety of settings. For example, virtual speakers for headphones that improves your headphone usage experience by making the sound similar to what you'll hear from loudspeakers, letting each ear hear both channels. Also a graphic equalizer with 10 carefully chosen frequencies is included, so you can shape your sound to your liking. Equalizer includes presets like Large Hall, Party, etc., or you can create your very own presets.
* Note that it is not just the music you can play, Elmedia supports lots and lots of other file types: FLV, XAP, RM and RV (Real), MOV, MP4, WMV, etc.
Elmedia Player
Requirements: OS X 10.7+ ,
36.64MB
free space
Version
6.9(1118)
(
11th Nov, 2017
)
Release notes
Category:
Video