Super Convenient
MP4 Player Mac
What is MP4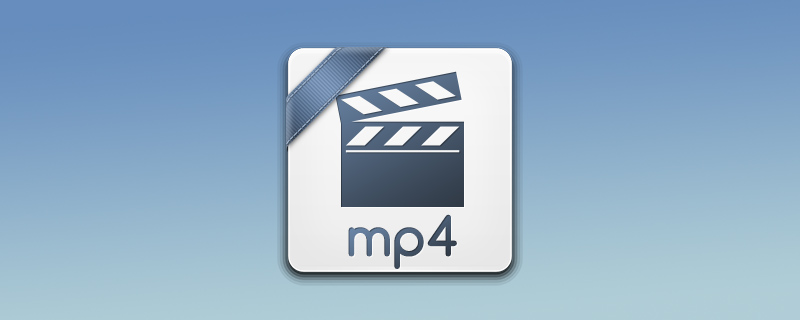 MPEG-4 Part 14 or MP4 file format is a multimedia container format standard specified as a part of MPEG-4. MPEG-4 contains MPEG-4 encoded video and Advanced Audio Coding (AAC)-encoded audio content. Usually it uses MP4 extension for its files.
MP4 format is most commonly used to store digital video and audio streams, but can also be used for storing such data as subtitles and stills. This format also allows streaming over Internet.
Stores like iTunes use this format and it is also used with iPod and Sony PSP. This makes MP4 format more and more common. In order to play MP4 on Mac you will need an MP4 player for Mac, so have a look at how to play MP4 files on Mac below.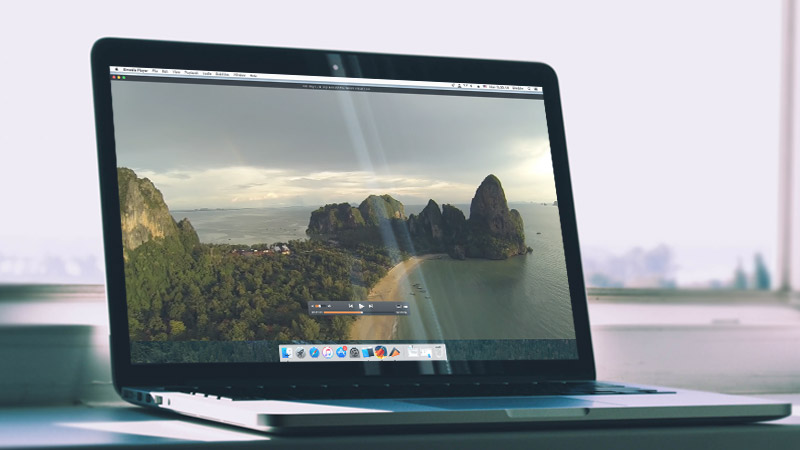 Super convenient MP4 Player Mac
Try Elmedia Player website version for free
How to play MP4 on Mac
with Elmedia Universal Video Player
Elmedia is an awesome MP4 player that is capable of handling any type of files without any additional decoders or codec packs. It has a number of playback enhancement options to make your MP4 video flawless: adjust the playback speed easily, use built-in video tuner, deinterlace video for the best possible image quality, put and part of a video in a continuous loop. There is also hardware accelerated decoding and independent volume control.
1. Get and open the app
Get Elmedia Multiformat Video Player from Mac App Store and open it.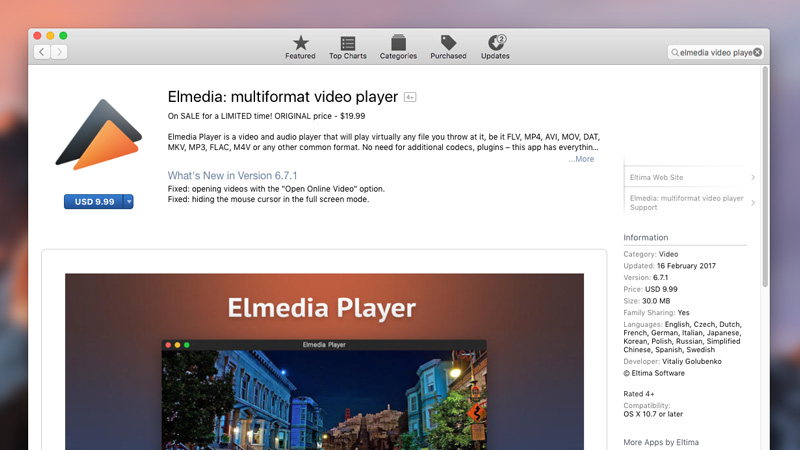 2. Play video files
Add your MP4 files to the app's library. There are plenty of ways you can do this. Choose the one you like most:
Drop MP4 file(s) on the open player window or onto its icon in the Dock.
Right-click the MP4 file in Finder and choose "Open With", then Elmedia Player of course.
In player's main menu choose "File" and then "Open" option.
3. Enjoy!
We have no doubt you'll have a great time with Elmedia! All of its extra features make it essential. For example there is making precise screenshots at set intervals, streaming content through AirPlay, adding your subtitle files to a movie, and much more.
Play MP4 on Mac and many other video and audio formats with Elmedia Player. You can play AVI, DivX, WMV, MOV, MKV, XAP, RM and more.
Elmedia Player
Requirements: OS X 10.7+ ,
36.64MB
free space
Version
6.9(1118)
(
11th Nov, 2017
)
Release notes
Category:
Video