Is QuickTime Alternative Necessary?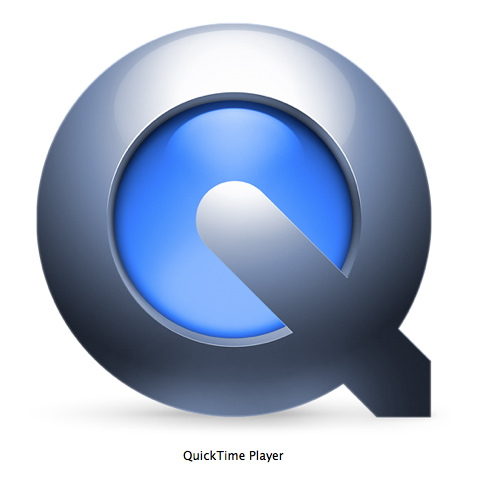 Even though there is an abundance of software for Mac OS X a lot of it is overly basic. There is a problem with many of those apps: as easy as they are whenever you want to do some more stuff, you're out of luck. For example QuickTime Player that sometimes requires a QuickTime alternative for Mac to be able to do certain things.
QuickTime Player is a digital media playback and editing app. It can stream media from the web and play local media files. It offers multimedia platform, flexible file format playback, viewing of images, media streaming, etc. Even though it does a good job, users find it limited in terms of supported codecs and built-in features, hence they look for QuickTime Player alternative.
So if you are one of those people who want to do some more than originally offered by QuickTime you will appreciate some QuickTime replacement.
Quicktime alternative for Mac
Elmedia Player - Alternative to QuickTime for Mac
When a video is not played you could go around in search of special codecs with something like Perian to install to QuickTime or you can go the easier way and perform a QuickTime alternative download of a free video player for Mac OS X.
Player is an app created for playing virtually any media you throw in that can also be upgraded to even more powerful level whenever you need. Elmedia Player is probably the best video player for Mac that also lets you customize subtitles and even play some not so ordinary audio formats you might have.
Here's a short list of what this QuickTime alternative can do:
play FLV, SWF, DIVX, XAP, DAT, etc.;
browse the web for new videos without leaving the app;
compile media playlists;
and more.
Elmedia Player includes features that Apple has abandoned for some reason in the transition to QuickTime Player:
adjusting brightness, saturation, contrast, sharpness, and noise;
adjust the image layout;
improve sound with custom or built-in presets with a 10-band graphic equalizer.
Elmedia Player is not just an alternative to QuickTime, it is a masterpiece of its own with the terrific hardware acceleration for lightning-fast playback of HD videos, and users can mirror, flip, rotate, or change aspect ratio without skipping a frame.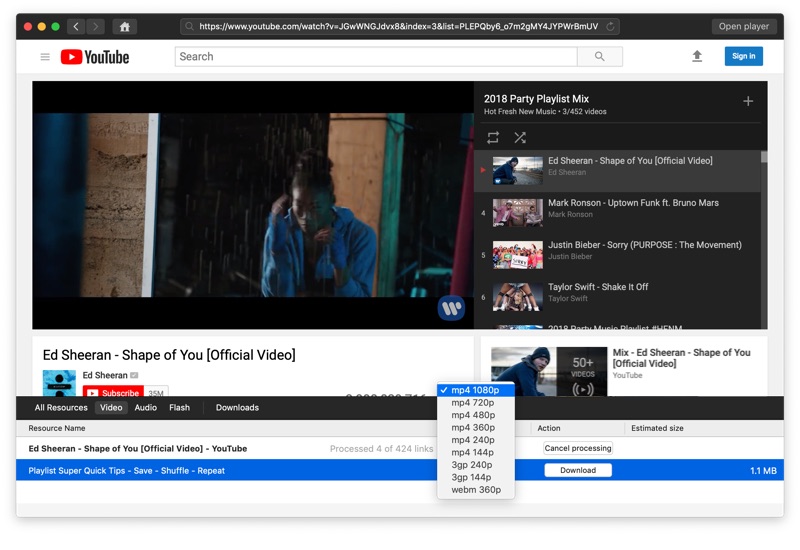 Elmedia Player
Elmedia Player has the PRO version offering even more useful features:
you can download videos to your computer including RTMP streams, and external resources required by SWF animations;
download videos from sources like YouTube, Vimeo, Dailymotion, and Facebook or extract soundtracks in MP3 format from those videos;
make a screenshot (using Control-Command-S keyboard shortcut) or make a full set of images out of your video;
adjust audio settings.
And the last but in no way the least Elmedia Player PRO is a wonderful AirPlay Receiver and Sender. It is easy to stream music and videos from Elmedia to AirPlay devices and vice versa.
Elmedia Player
Requirements: OS X 10.9 + ,
36.74MB
free space
Version
6.11(1419)
(
11th Sep, 2018
)
Release notes
Category:
Video