Discover the best music player for Mac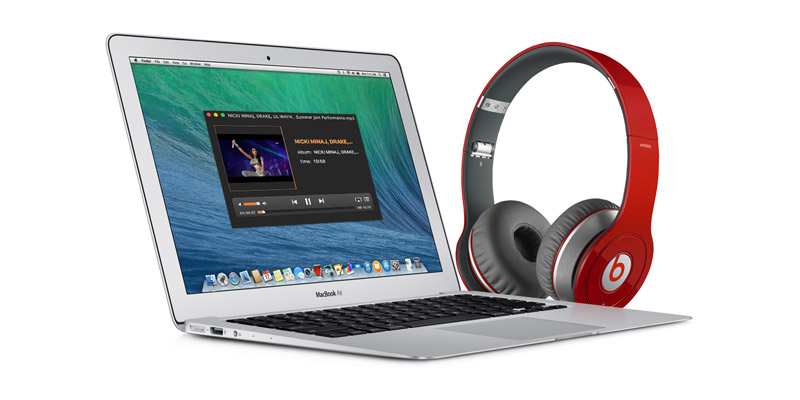 Thanks to music players our everyday music experience is rich and deep. A good music player for Mac is very much needed for passionate music listeners, inspiring us to listen more, organize music libraries, learn more about favorite artists, and simply enjoy our everyday to the sound of music.
This helpful article is about the players that you can use as your best MP3 player for Mac. The great thing is that some of them are much more than just a Mac music player and offer more options than iTunes player. So let's have a look.
Elmedia Player is a media player for macOS that can play audio files according to the highest standards. Works well with iTunes content except DRM protected files. This app can go well as an audio receiver. It can stream the music from Mac to another Mac with Elmedia Player installed with larger speakers connected. Make it your perfect assistant for storing your music collection and easily search through playlists.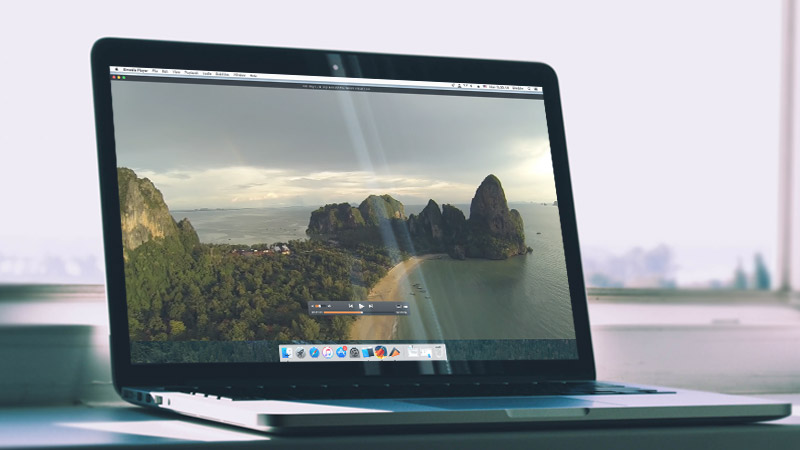 Music Player for Mac
One specifically convenient feature for audio books, podcasts, extended DJ mixes is being able to bookmark any spot of the file and resume playback whenever needed. Sound becomes dimensional and realistic thanks to Headphone Virtualization feature.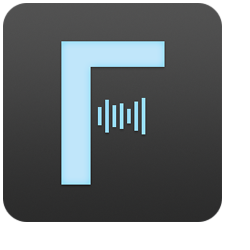 Fidelia is a classic music player supporting all HD audio formats and offering a great set of audio tools for the optimal experience (CanOpenerTM headphone processor, Good DitherTM and sample rate converter from Goodhertz). The apps interface is pretty cool resembling of a high-end radio that shows current track's waveform and has three special effect channels. The player has mute and dim buttons with metadata displays. Fidelia supports AirPlay.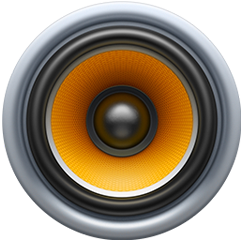 This one is a very simple Mac audio player for all music formats with a friendly and clean interface. Vox offers the the loop option as well as an unlimited cloud space to store your music. This player will work with various audio sources including custom playlists, iTunes library, online radio, etc. Work with it from the main window, Dock menu or main menu controls. To control the playback you can use keyboard media keys, headphone buttons and Apple Remote.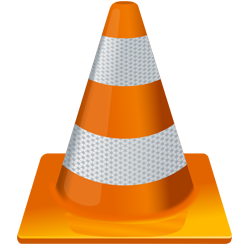 This Mac music player is free and open-source and is available for Mac OS X, Windows, Linux, Android, iOS. It offers remote control, music streaming, interface skins. There is no doubt you will enjoy this fun music player for Mac. VLC supports most audio file types and can stream content.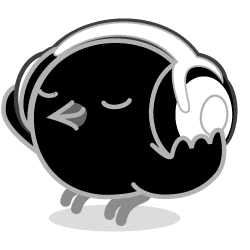 Another open-source player and organizer that lets you play, control and discover music. If you have ever dealt with iTunes, using Songbird is going to be a breeze. However unlike iTunes with its features you may not even need, Songbird is light without unnecessary baggage and works well. It may be a really simple app, but it pleasantly surprises with the ability to play audio from online services like Spotify, Grooveshark, Last.fm, etc. Includes album art and an equalizer.
It is a very brief review of the best music players for Mac you can always find more details on the websites dedicated to each of the above players and choose the app that suits you the most.