How to convert M4A to MP3 using iTunes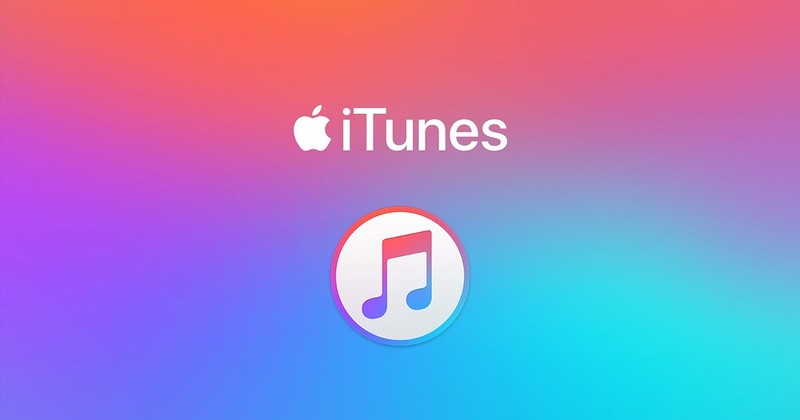 Elmedia Player makes it easy to play M4A files on a Mac. Still, there may be times when you want to port your library to your iPhone or smartphone, iPad or tablet, or another device. Fortunately, it's easy to convert M4A to MP3 using the native applications on your Mac.
Most people don't know how to take advantage of the full range of iTunes features, such as its potential as a free audio file converter. Here's how to convert your M4A files into MP3:
1. Open iTunes or the new Music application on later operating systems
Select Preferences from the main drop-down menu
Go to Files, and then Import Settings
Click on the drop-down menu for "Import Using:"
Select MP3 Encoder
2. Drag and drop M4A files into iTunes or Music
3. Select the files, then:
File
Convert
Create MP3 Version
4. There will now be two versions of the files in iTunes or Music, one as an MP3 and another M4A
While iTunes is convenient–since it's a pre-installed Mac application, some people may find the process for converting their M4A files to MP3 for iPhone too complicated.