Play FLV files with Elmedia Player
What's FLV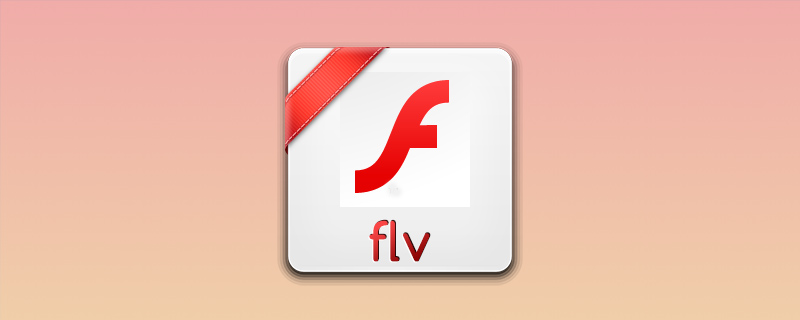 FLV (Flash Video) is a container format for sending videos through Internet. Many popular video hosting services use this format, such as YouTube, Google Video, etc. Firstly FLV format is meant for streaming video, however it is often used for watching local videos.
How to play FLV files on Mac
For a long time QuickTime Player was the FLV player for Mac that would be launched pretty much every time one got an FLV (Flash video) file to watch. Then FLV became a format 'no longer supported' by QuickTime Player. The problem for a while was kept at bay by Perian. This plugin enabled QuickTime to play several commonly used video formats that were not supported natively by QuickTime, including AVI.
Things worked just fine for Mac users till the Perian developers announced about their project shutdown and recommended looking for another FLV player that would handle Flash video files on Mac. So now to play an FLV file on the newest Mac OS X, you need to download a separate player for Mac.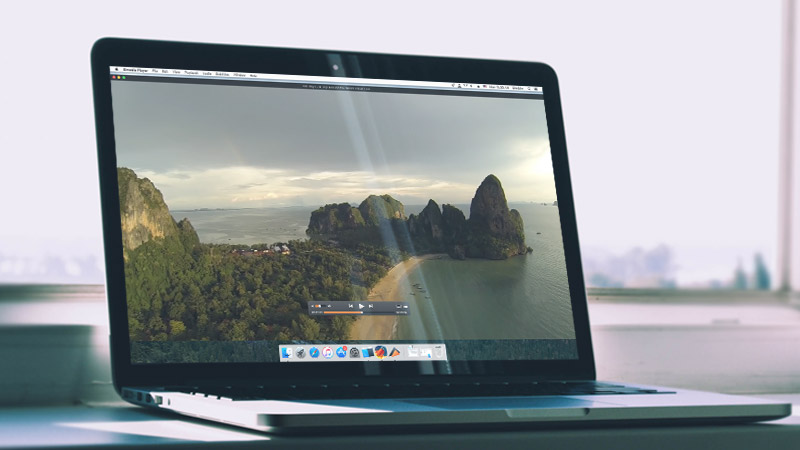 Play FLV files with Elmedia Player
Let us have a look at some of them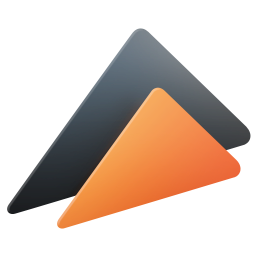 Elmedia Multiformat Video Player can be an FLV player for Mac that can play pretty much any other file type you may think of. FLV playback on Mac is simple and enjoyable with Elmedia.
Buy the app on the Mac App Store with your Apple ID, install and open on your Mac.
Add your FLV files to Elmedia Player. For example you can do this via "File" -> "Open" menu options.

Enjoy your videos! You can shape them up to perfection with various tools offered by FLV player: adjust audio tone and video parameters like brightness, saturation, etc., change aspect ratio, fit image to screen, tune the playback speed, etc.
This Mac FLV player lets you create and manage playlists and has its built-in web browser for watching online videos without leaving the app. Also there is an Open URL option to watch online videos ad-free. You can make screenshots during the movie playback or convert the whole video into a series of screenshots that can be saved in various image formats.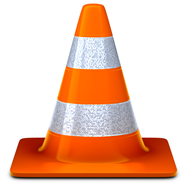 VLC player is actually a cross platform application that has a version for Mac. This Flash FLV player supports a large number of multimedia formats to be played on your Mac with no additional codecs required.
Installing and using it quite simple:
Download and install VLC Player
Launch it, click 'File' and select 'Open File'
Select a video for playback and enjoy watching it.
Elmedia Player
Requirements: OS X 10.7+ ,
36.64MB
free space
Version
6.9(1118)
(
11th Nov, 2017
)
Release notes
Category:
Video