Since Adobe has stopped support for Flash Player in 2020, lots of users ended up searching for alternative Flash Player. To help you finding the decent one, we've compiled a list of the best up-to-date alternatives and provide you with the hints on how to choose the right Flash Player replacement.
Mac Flash Player Alternative apps
Elmedia Player - Adobe Flash Player for Mac

Elmedia: universal video player
Requirements:
Category:
Video
Elmedia Player is a top-notch Flash Player alternative for Mac. This plugin-free app is capable of playing various file types, including MPEG, SWF, FLV, MOV, MP4, M4V, MKV, WMV, and way more. Elmedia Player is an excellent choice for those who are looking for an all-in-one media player that offers plenty of features and supports multiple file formats.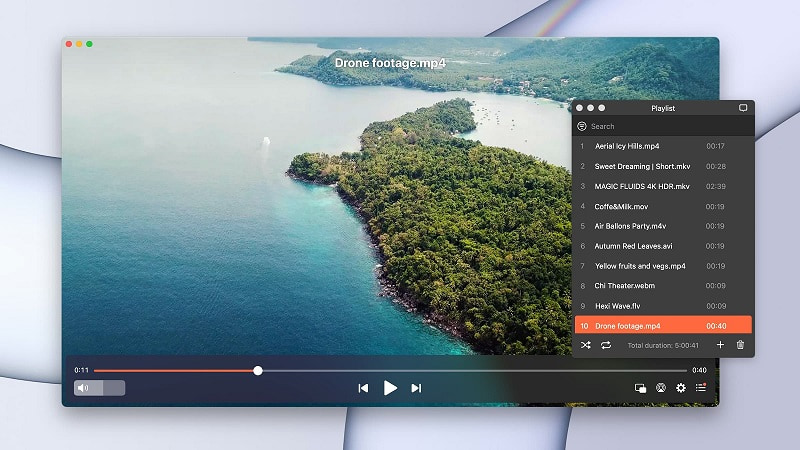 Being a standalone app, Elmedia provides robust privacy and security features that the extensions can't guarantee. The player offers a user-friendly interface that makes accessing media content a breeze. A great plus of the app is its ability to wirelessly stream content to a wide range of devices. Having support for different streaming technologies, you can seamlessly stream content to Apple TV, DLNA, AirPlay, and Chromecast - compatible devices.
"Elmedia Player Pro is an inexpensive, more powerful alternative to QuickTime Player, and if you need it, the ability to download web content is easily worth the paid upgrade."
— By J.R. Bookwalter,
Macworld
Rating in App Store: 4.5 out of 5
Price: free to use, PRO upgrade priced at $19.99
Supported OS: macOS
Pros
Compatible with a wide list of media file formats
Offers advanced options for audio and video playback
Ability to export/import bookmarks
Ability to create and manage playlists
Wireless streaming to lots of devices
Works with external and internal subtitles
Deinterlacing feature.
Cons
PRO version is required to unlock all features
No support for encrypted Blu-ray disks
Limited support for DVD videos disks.
How to play SWF files on Mac with Elmedia Player
To start the installation process double-click the downloaded file. After that drag the Elmedia Player icon to the Applications folder.
Now open the app. In the menu bar at the top of the screen find and click the "File" option. Select "Open" and choose the SWF file you want to play. After that click the Open button.
Alternatively, you can drag and drop the SWF file into the Elmedia Player window to start playing it or the player's icon on the Dock.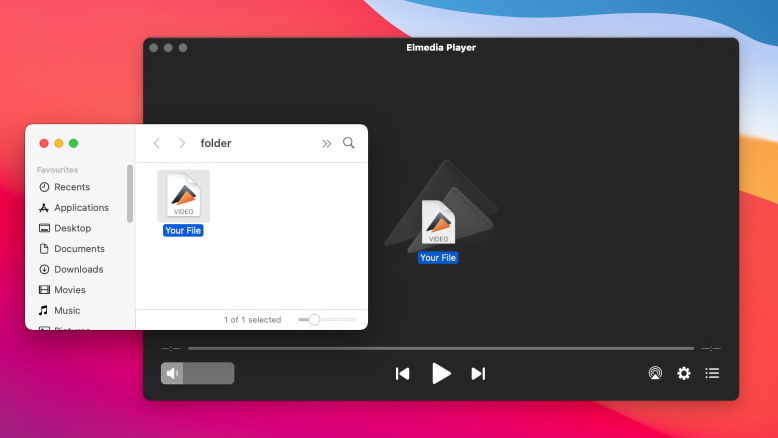 Also, you can find the file in Finder and right-click it. Select the "Open With" option from the context menu and choose Elmedia from the list of available apps.
The list of other alternatives to Flash Player in 2023
Ruffle
Ruffle works in the form of an emulator and is an ideal Adobe Flash Player alternative. Again, it's an open source program, meaning that a range of different developers have contributed to it, and it's available to users completely free. It also benefits from letting you emulate a number of different browsers which, while not essential, can definitely be useful.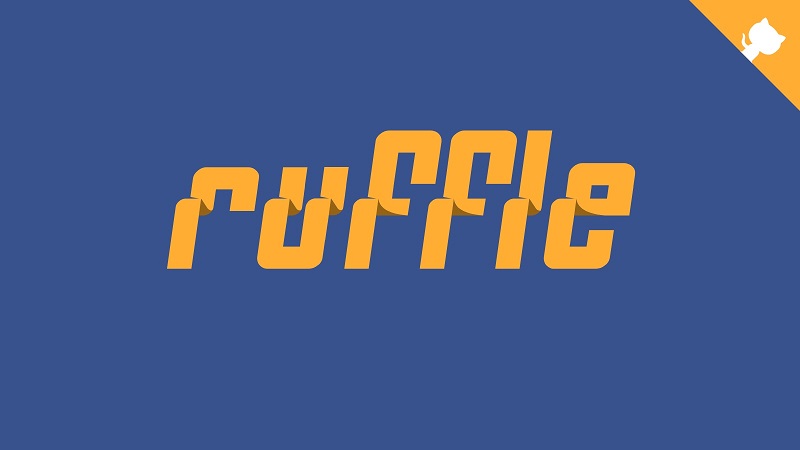 Pros
Provides a Flash browsing experience in 2022
Unaffected by the Adobe Kill Switch
Works both for files and for web pages.
Cons
Independently developed and supported
Could shut down with insufficient funding or motivation.
Rating in Chrome Web Store: 4 out of 5
Price: Free, open-source
Supported OS: Windows, macOS, Linux, a web client is also available
SuperNova
SuperNova functions as an extension, meaning that you simply need to get it from the Chrome store and add it to your browser. It works as an alternative to Adobe Flash Player for Chrome, letting you view any files as well as playing Shockwave Flash games. It's a simple choice, letting you carry out the basics with no difficulties.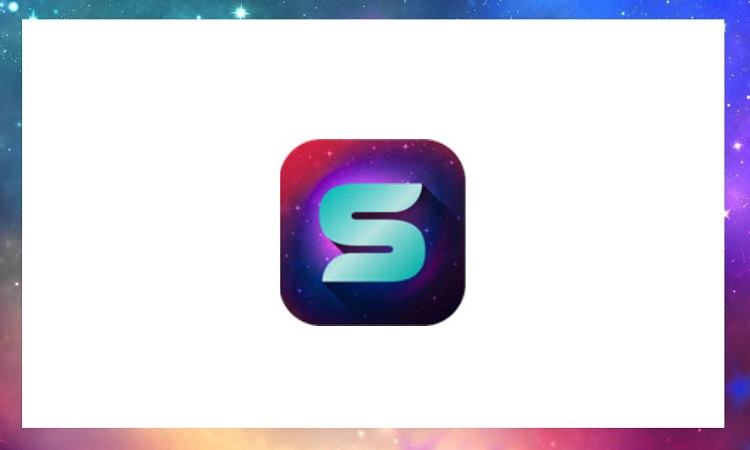 Pros
Easy to install, no setup required
Works on most systems.
Cons
Limited to a browser add-on
Minimal features and options.
Rating in Chrome Web Store: 2 out of 5
Price: Free
Supported browsers: Chrome. Support for other browsers is still under maintenance.
Supported OS: Windows (macOS & Linux will be soon)
BlueMaxima's Flashpoint
Flashpoint is another alternative to Flash Player that you may want to consider. It's less of a player or emulator, and more of a database of popular Flash games. It holds over two thousand animations on 13 platforms, meaning that if you're simply looking for a way of viewing some of your favorite Flash content, it could be a good option.
It doesn't quite fall into the category of the other options we've looked at, but it's still a good choice if your preferred content is in their list.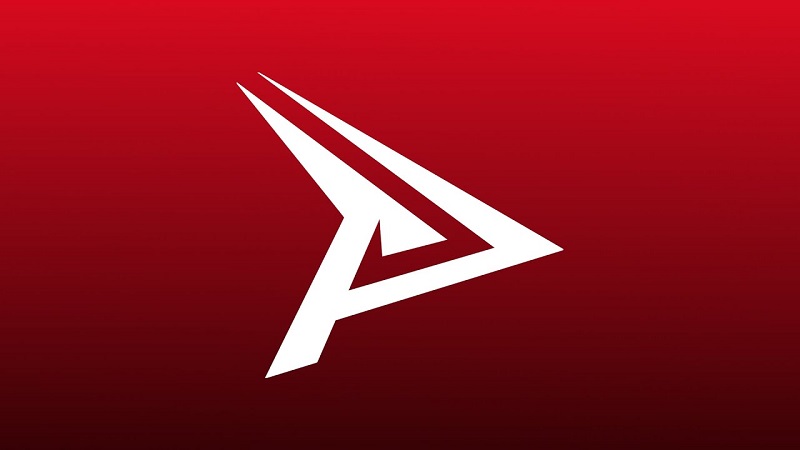 Pros
Massive library of games and apps
Many different versions of Flash Player
Optimized for individual games, customizable
Frequent updates, active community.
Cons
Large download size
Some learning may be necessary before use.
Price: Free
Supported OS: Windows, macOS, Linux (under Wine or in a VM)
Lunascape
This cross-platform browser has enough features out of the box to rival mainstream web apps with add-ons. For instance, ad blocking is a default option, and you don't need to install ABP or uBlock Origin. Lunascape excels as an Adobe Flash Player alternative, providing on-page playback. The Mac version of Lunascape is an iPad port but you won't notice this due to its excellent quality.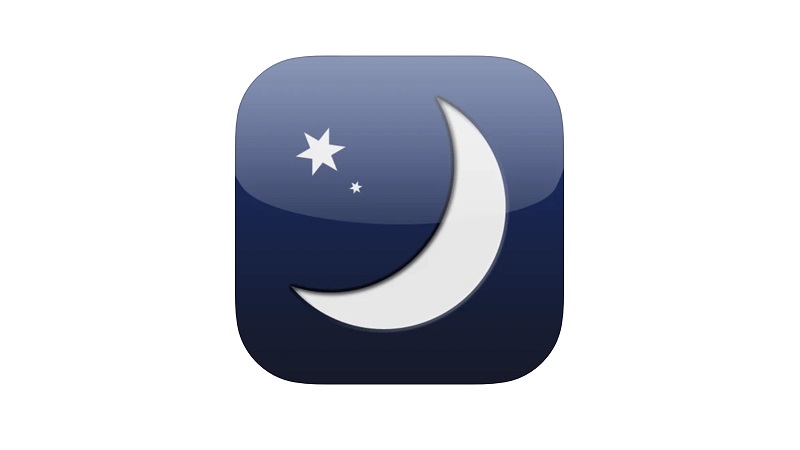 Pros
Fully free browser with a great feature set
Flawless Flash support.
Cons
No official plugin library.
Rating in App Store: 4.4 out of 5
Price: Free
Supported OS: iOS, Android, macOS, Windows
How to Choose the Best Option between Adobe Flash Player Alternatives?
When choosing the best Flash Player alternative for Mac options there are several criteria you should take into consideration. While making this article, we have read lots of information and tested dozens of apps. Unfortunately, there were cases when the description of the tool contradicted reality. However, we have gathered the following tips:
Make sure that the Flash Player replacement you found is fully compatible with your operating system.
Read carefully the information about user experience, as they are the best testers of the app.
Check the pros and cons of each tool and compare them with each other.
Don't forget to read about technical requirements and limitations.
Ensure that the chosen Flash Player alternative is constantly updated and has technical support.
What is Adobe Flash Player?
Adobe Flash Player was a multimedia software platform that allowed users to view and interact with rich media content on the internet. It was developed by Adobe Systems in 1996. The software was developed to play animations, videos, and other types of interactive content on websites, and it was widely adopted by web developers.
However, in recent years, Flash Player became known for its numerous security vulnerabilities, which made it a popular target for hackers and malware attacks. In response to these concerns, the company announced in 2017 that it would be discontinuing support for the app by the end of 2020.
As of January 2021, Flash Player is no longer supported by Adobe and all updates and security patches have been discontinued. The company has recommended that users need to uninstall it from their machines and has published an end-of-life notice on the official website.
If you still need to play Flash content on your Mac, it is important to find a good Adobe Flash Player alternative for Mac. One such alternative is Elmedia Player, which supports SWF and FLV files. Besides that, there is also a great number of alternative solutions that we will take a look at below.
Conclusion
When selecting an alternative Flash Player for Mac, there are several key factors to consider. Firstly, ensure that the player is compatible with your operating system and web browser. It is also essential to choose a solution that offers a smooth and seamless playback experience without any lag or buffering. Another crucial factor is security. Finally, user interface and additional features can also be significant factors.
After considering these criteria, Elmedia appears to be one of the best Mac Flash Player alternative Adobe solutions for a Flash player. The app offers enhanced features for smooth video playback, has a user-friendly interface and can boast support for dozens of audio and video formats. And how do you deal with Flash content? Leave your comment below.