Flash SWF & FLV player was discontinued over a year ago. Since then, many apps have sprung up to fill the gap left by Adobe. That includes BlueMaxima's Flashpoint and browsers like Photon or FlashFox.
If you need a Flash Player for Mac, there are plenty of solutions that'll let you launch SWF apps
. HTML5 is also worth considering. In this article, you'll find the best
alternatives to Adobe Flash Player
.
Adobe Flash Player replacement for Mac – Elmedia Player
Elmedia Player can open local Flash files

Elmedia: universal video player
Requirements:
Category:
Video
Elmedia Player is the ideal tool for anyone looking for an effective alternative to Adobe Flash Player. Elmedia can handle a wide range of different file types such as MPEG, guaranteeing that you can make use of it as an SWF player, as well as many other file formats such as MOV, FlV, MP4, M4V, MKV, and WMV.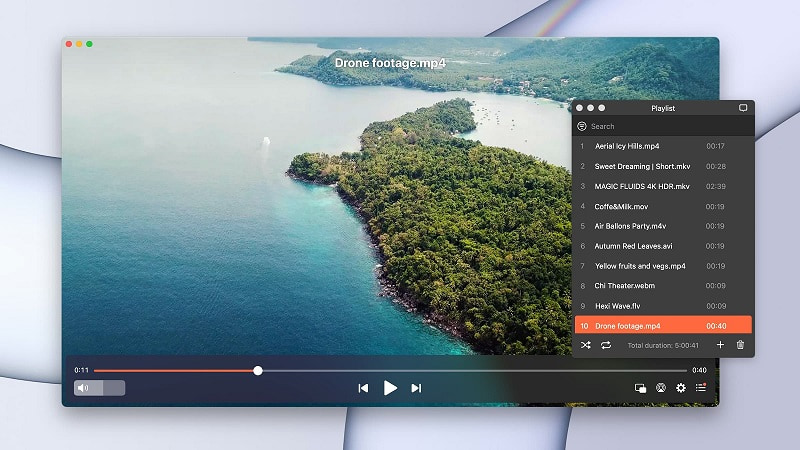 As a desktop app, it offers far more security and privacy than you'd get with an extension. Elmedia has been designed as an efficient tool for HD viewing a wide range of different media types, letting you access your content in seconds. It also provides support for a range of different options such as subtitles and lets you compile screenshots to tag videos. Plus, it can broadcast playlists directly to your Chromecast device.
How to open Flash file on macOS using Elmedia
There are a number of different ways you can open files. You can drag and drop onto the Elmedia icon. You can also right-click the file and choose Elmedia as your preferred player. Or you can search for files directly via Elmedia.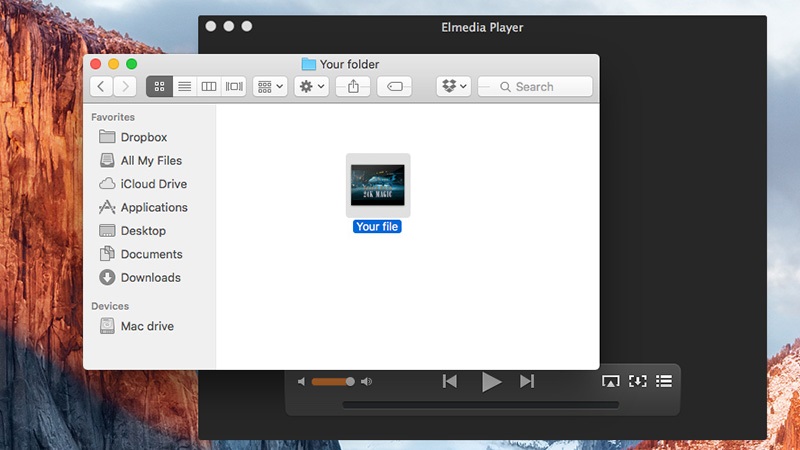 Simply sit back and enjoy your content.
The list of other alternatives to Flash Player in 2022
HTML5
HTML5 has basically taken the place of Adobe Flash Player. Adobe actually had an opportunity to start working with HTML5 back in 2011, but as the technology was still fairly basic, they passed on the opportunity. Today, HTML5 has become the primary alternative to Adobe Flash Player for Firefox and other browsers. Adobe has caught up with their own Adobe Animate CC, which lets users publish in HTML5.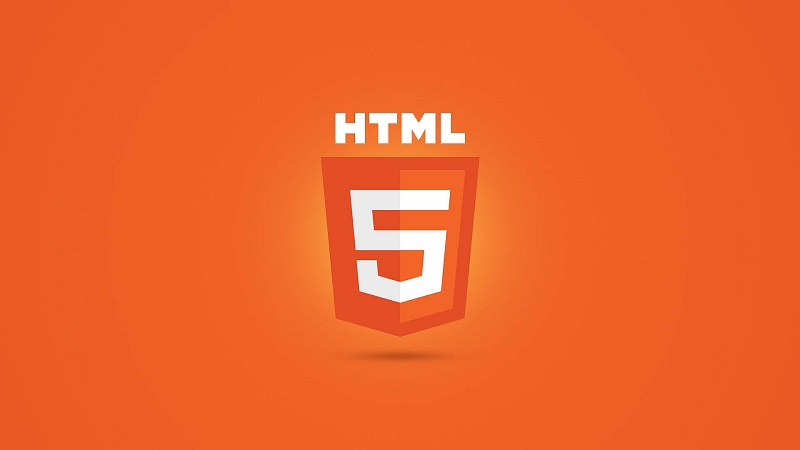 Pros
Efficient, quick, less laggy
Easy to learn
No proprietary software needed to create applets.
Cons
Limited selection of apps and games at the moment
If used incorrectly, lag and long loading times are possible.
Supported browsers: Firefox, Chrome, Edge, Safari, most other modern browsers
Ruffle
Ruffle works in the form of an emulator and is an ideal Adobe Flash Player alternative. Again, it's an open source program, meaning that a range of different developers have contributed to it, and it's available to users completely free. It also benefits from letting you emulate a number of different browsers which, while not essential, can definitely be useful.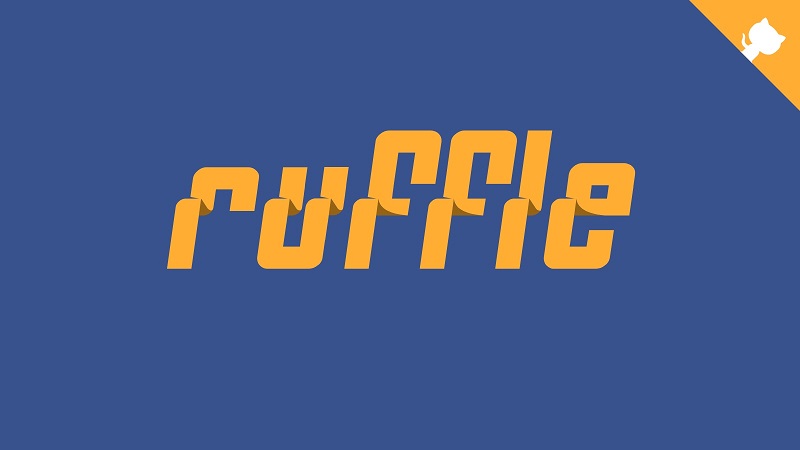 Pros
Provides a Flash browsing experience in 2022
Unaffected by the Adobe Kill Switch
Works both for files and for web pages.
Cons
Independently developed and supported
Could shut down with insufficient funding or motivation.
Supported OS: Windows, macOS, Linux, a web client is also available
Lightspark
Lightspark is an open source program, meaning that you can make use of it without having to pay any fees. It was designed as an alternative to Adobe Flash Player or Android and other operating systems, making use of CessaryC+++, and supports most of the formats that have been developed by Adobe. It's a reliable alternative player that benefits from the freedom provided by the open source format.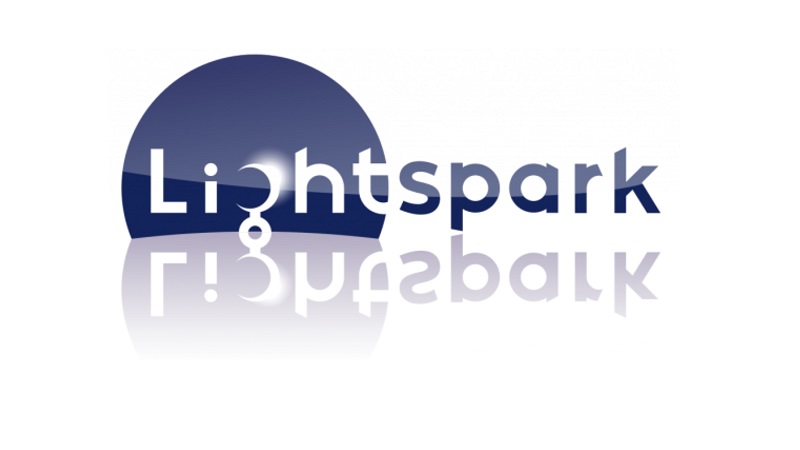 Pros
Fully portable
Works on any architecture (including x86, AMD64, ARM).
Cons
No desktop client on Mac.
Supported OS: Windows, Linux, cross-platform browser plugin
SuperNova
SuperNova functions as an extension, meaning that you simply need to get it from the Chrome store and add it to your browser. It works as an alternative to Adobe Flash Player for Chrome, letting you view any files as well as playing Shockwave Flash games. It's a simple choice, letting you carry out the basics with no difficulties.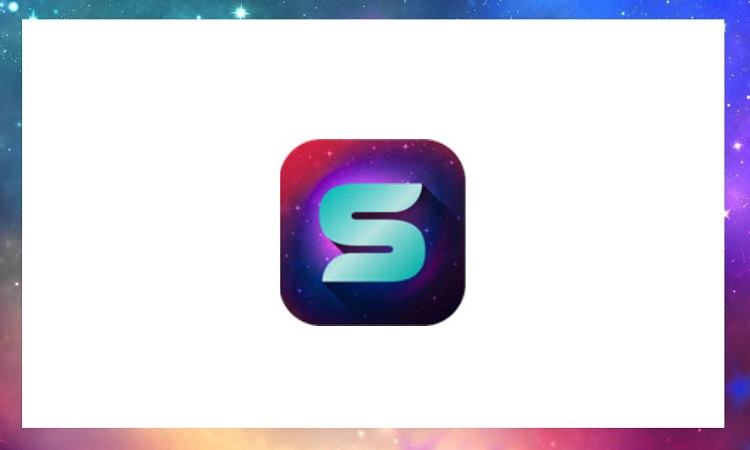 Pros
Easy to install, no setup required
Works on most systems.
Cons
Limited to a browser add-on
Minimal features and options.
Supported browsers: Chrome
BlueMaxima's Flashpoint
Flashpoint is another alternative to Flash Player that you may want to look into. It's less of a player or emulator, and more of a database of popular Flash games. It holds over two thousand animations on 13 platforms, meaning that if you're simply looking for a way of viewing some of your favorite Flash content, it could be a good option.
It doesn't quite fall into the category of the other options we've looked at, but it's still a good choice if your preferred content is in their list.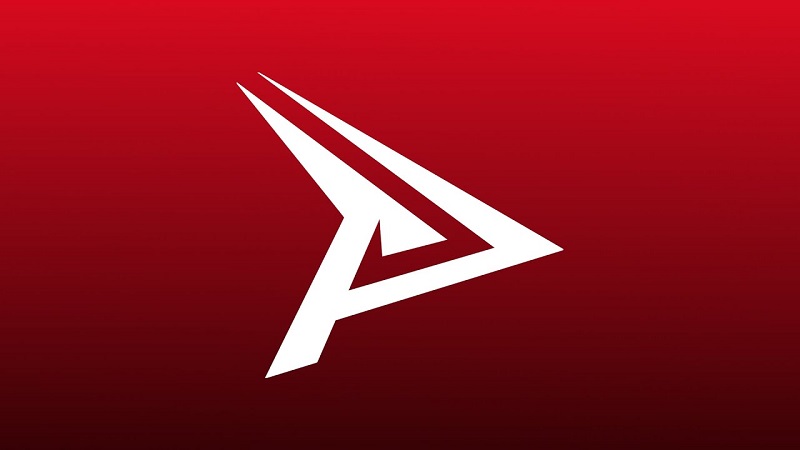 Pros
Massive library of games and apps
Many different versions of Flash Player
Optimized for individual games, customizable
Frequent updates, active community.
Cons
Large download size
Some learning may be necessary before use.
Supported OS: Windows, macOS, Linux (under Wine or in a VM)
FlashFox Browser App
Some mobile solutions excel so much that they are ported to desktops. And this Flash Player replacement is no exception. FlashFox can be launched on Windows and Mac in an Android wrapper. It has the downsides you'd expect from a Play Store app - ads and a lack of plugins. But it's still useful, opening flash games in their default web environment, with tabs, logins, and cache.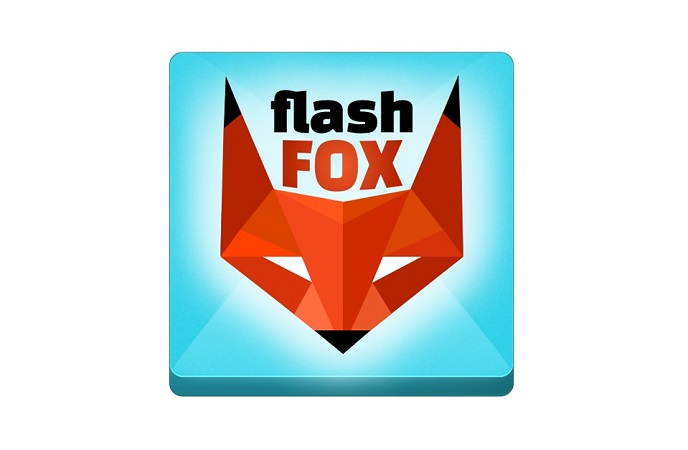 Pros
Freely available on Android, Windows and Mac
Runs SWF without the need to download.
Cons
Contains Google Ads
Designed for mobile browsing, poorly adapted to desktop.
Supported OS: Android, Windows, macOS
Lunascape
This cross-platform browser has enough features out of the box to rival mainstream web apps with add-ons. For instance, ad blocking is a default option, and you don't need to install ABP or uBlock Origin. Lunascape excels as an Adobe Flash Player alternative, providing on-page playback. The Mac version of Lunascape is an iPad port, but you won't notice this due to its excellent quality.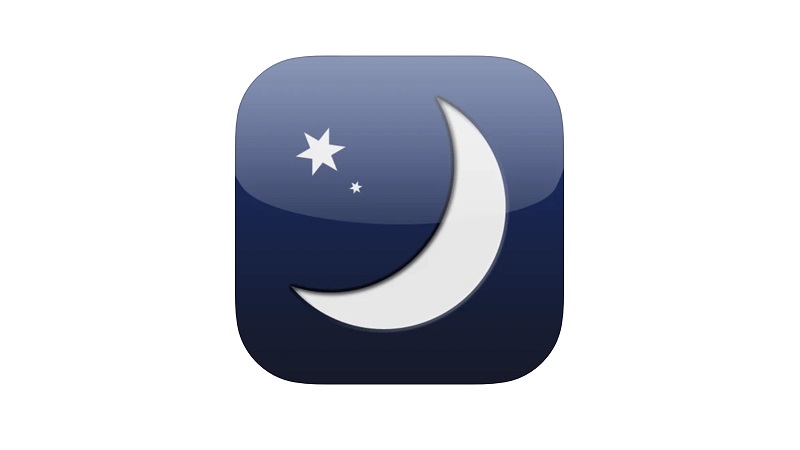 Pros
Fully free browser with a great feature set
Flawless Flash support.
Cons
No official plugin library.
Supported OS: iOS, Android, macOS, Windows
It's a shame that Flash Player is set to be phased out. For decades it was one of the most popular and versatile multimedia players around, alongside others such as VLC. However, as we've pointed out, there's no shortage of alternatives for Adobe Flash Player options out there.
We recommend Elmedia Player as the best of them. As it functions as a stand alone program, rather than an extension, and doesn't require codecs, it benefits from updates and increased security. It's also worth using for much more than just playing SWF or FLV files. Elmedia can handle a huge range of different audio and video files, making it the ideal player for just about anyone. Available in both free and PRO versions.