As the market of smartphones grows day by day, there is a great number of phones presented these days. One of the youngest companies that produce smartphones is OnePlus. The company was founded in 2013 and so far has released 7 smartphones. The latest modes of OnePlus phone is OnePlus 5T running
Android 7.1.1.
As there are a lot of users who have OnePlus Android phones, or any other smartphones running Android but also have a computer or laptop from Apple they face the problem of OnePlus file transfer to Mac. As we all know, by default, all computers and laptops by Apple have an excellent operating system Mac OS, but the ecosystem of the Apple is built in such a way that it does not like the devices of competitors. So how to connect OnePlus to Mac? In this article, we will discuss two variants of how to connect Android to Mac in an effortless way.
How to connect Android phone to computer running macOS
The first variant is to install Android File Transfer app. You can find this application on the Internet and once it is downloaded to your computer, you can seamlessly connect your Android OnePlus phone to a computer running macOS via the USB cable. Once connected, all the files on your phone will appear in the tab on the screen of the computer. Now you can do any operations with files, just like you would do it if working with a regular flash drive.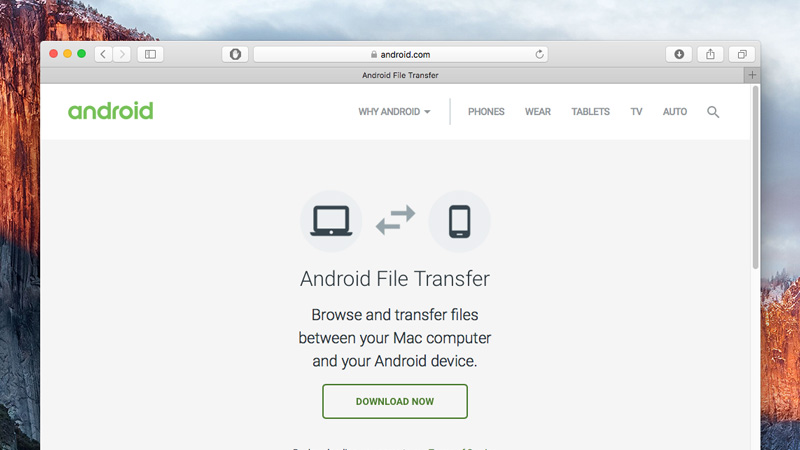 The second variant is to install Commander One. Transferring files from Android to Mac or the other way round with this app is a real pleasure, as it is made in a very convenient dual-panel style with an unlimited number of tabs. Such an interface is indispensable when copying data from one source to another because in the two-pane interface you do not have to do a lot of unnecessary movements as minimizing and maximizing tabs.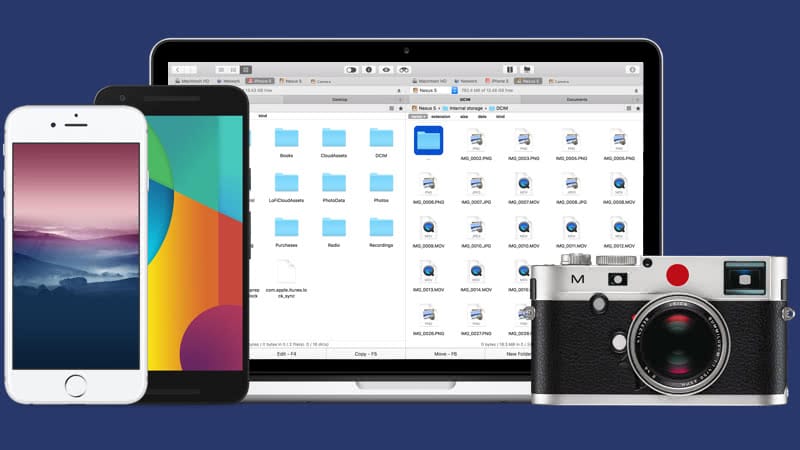 Besides, being an excellent Android file manager Mac solution, Commander One has the following advantages as instant mounting of other MTP devices, simple and fast connection of cloud services, built-in terminal emulator, full control of your files with Root rights, process management, etc.
Check this app maybe it is what you were looking for so long.
Commander One
Requirements: MacOS 10.10+ , 37.59MB free space
Version
2.5.2(3329)
(
25 Oct, 2020
)
Release notes
Category:
System Utilities