How it works
To make your device and Mac communicate, you do not need to install any additional keyboard apps on device. All you have to do is pair your device and Mac via Bluetooth, launch Typeeto and start typing.
1. Bluetooth setup
Choose the device you want to type on. Turn on Bluetooth on both device and Mac. Make sure they are discoverable.
2. Pair on Mac
Select your device in Mac Bluetooth settings and pair it with Mac.
3. Confirm on Device
Check the connection. Note that for iOS devices the connection has to be initiated from them.
Mac Bluetooth keyboard makes everything happen faster
Your Android Bluetooth keyboard and iOS remote typing app
Typing vast texts on your mobile devices is really easy and fast with Typeeto. You can switch between devices in a click.
Copy-paste feature
Long passwords, web addresses and texts are a pain to enter on a phone or other small gadget. Fortunately, there is a copy-paste feature to make it easy.
Use your Mac as Apple TV remote. Search for any file by typing its name in search field, work with menus, play/pause/rewind or fast-forward any file - all conveniently from full-scale Mac keyboard.
Bluetooth keyboard for iPad, iPhone and Android devices
Using your Mac keyboard lets you make most of your device.
Neat
Sleek and transparent interface, cool animation effects to make your interaction with Typeeto an enjoyable experience.
No Restrictions
Connect any number of devices to your Mac and switch between them in one click, or assign a hotkey to each device to make things even faster.
Convenient
Typeeto dramatically improves your typing experience. A full size keyboard lets you enter long texts on your device faster and in a more convenient manner.
Copy-paste
Type a text on Mac, copy it and paste to the input area of a connected device. You can use common shortcuts – cmd+c/cmd+v for iOS devices, ctrl+c/ctrl+v for Android or assign dedicated hotkeys. Max text length is 1024 characters.
Work on all your devices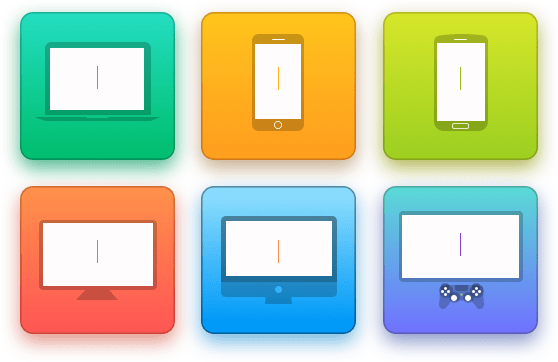 Typeeto is compatible with all devices that support Bluetooth keyboard, however especially for you we have tested some of them.
iOS devices
Android devices
MacBook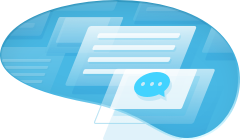 Related Articles