Oppo Digital is a Chinese manufacturer of digital technology and electronics. Among the company's products are record players, portable media players, LCD TVs, ebooks, Blu-ray drives and the last but not the least mobile phones. Oppo company received the world's fame by introducing to the market Oppo smartphone Find 5. Oppo Find 5 literally surprised the European market: Full HD resolution, 4-core processor, good design and excellent price for a smartphone of this order.
The latest Oppo Android phone is A1. The smartphone was launched in March 2018 and has 5.70-inch touchscreen display with a resolution of 720 pixels by 1440 pixels, has 4GB of RAM and 64GB of internal storage. Oppo A1 is equipped with a 12-megapixel primary camera and a 5-megapixel front camera.
As the phone runs Android OS users face Oppo not connecting to Mac issue. So how to transfer music from Mac to Oppo if you are a music fan or photos that you have on your Mac and the most important files? Read the following.
Tips for connecting Android to Mac
In order to access Android content from Mac, you need to download Android File Transfer application. After the installation, launch the app and unlock the screen of your Oppo Android phone, then connect the phone to a computer with a USB cable. On your mobile device, pull the notification bar down and click the message about the connection via USB and select the "Transfer files". Use the opened window of the Android File Transfer application to drag and drop the necessary files from the device to the computer or vice versa.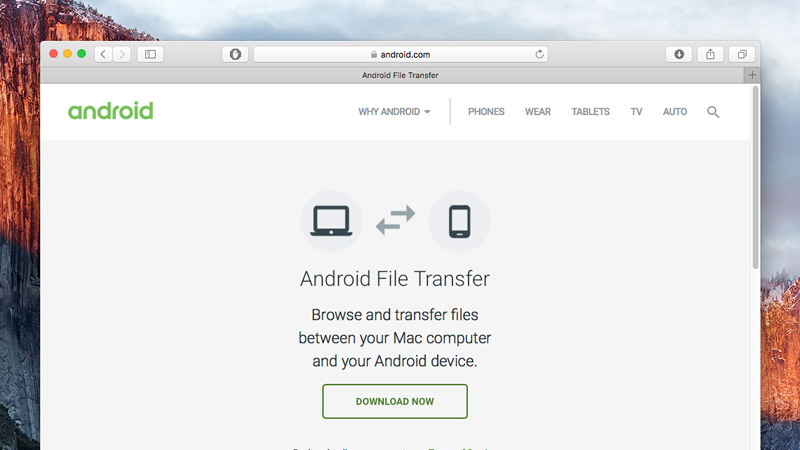 Or you can use Android File Transfer alternative — Commander One. It is a very functional file manager for Mac computers, one of the key features of which is the connection of devices based on Android and iOS to Apple computers for file sharing. So if Android USB file transfer method appeals to you and you are in for more advanced app, Commander One can be your top choice.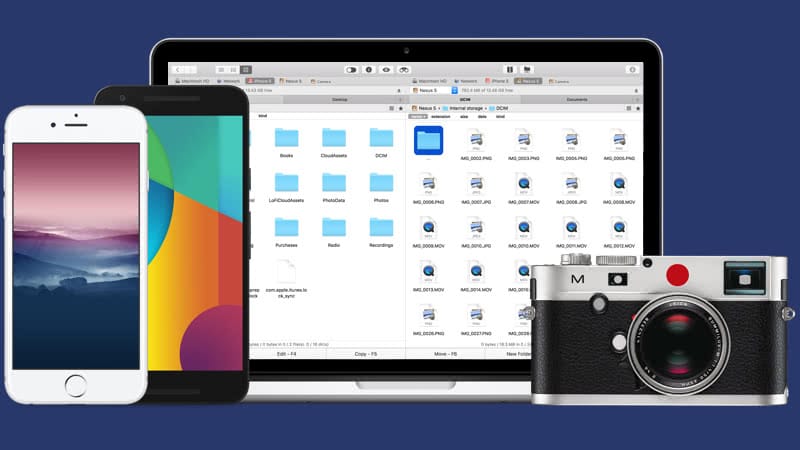 This app is designed in a two-window mode, supports connection to FTP servers and the most popular cloud storages, unpacks archives of almost any formats, and many more.
Give Commander One a shot and make Oppo file transfer a piece of cake.
Commander One
Requirements: MacOS 10.10+ , 37.59MB free space
Version
2.5.2(3329)
(
25 Oct, 2020
)
Release notes
Category:
System Utilities