Best Mac App for Playing Files Downloaded from Torrent Trackers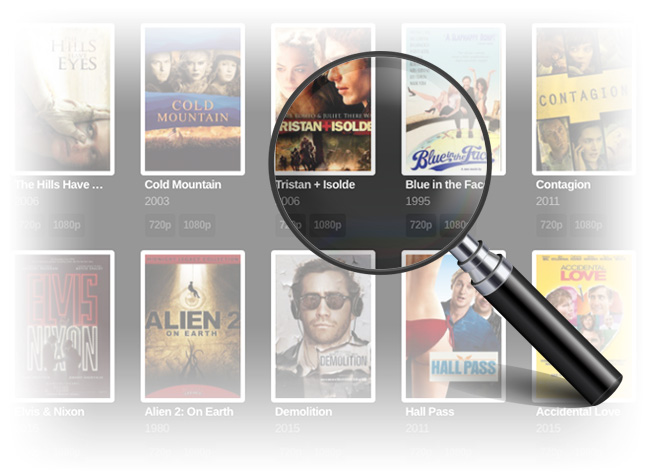 Based on peer-to-peer file sharing, torrents have become extremely popular among people looking for an easy way to quickly download large files. More and more BitTorrent users today prefer downloading media content for watching it offline.
To watch a torrent movie on your Mac, you'll need to choose a torrent website, a Mac torrent downloader, and a torrent movie player. Firstly download a torrent file with a Mac torrent downloader. Once you have a torrent file on your hard drive you can download its content from other peers with the help of a torrent downloader for Mac. Torrent movies or music files can then be played with a good quality torrent player. By 'playing torrent files', we actually mean playing the downloaded media file(s) that are usually in the AVI, MKV, or MP4 formats, saved with such extensions with the help of a dedicated software.
A powerful torrent player should not only support the formats of saved torrent movies but also guarantee the highest possible sound and video quality.
If you are looking for a viable torrent video player for Mac, read on to find out about the best solution.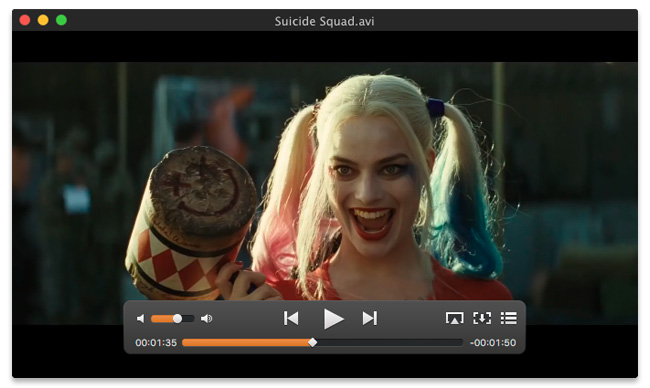 Torrent Video Player for Mac
Elmedia Player – A Versatile Torrent Player
for Mac
Elmedia Player only plays already downloaded video files from torrent in different formats and can play HD movies in a perfect quality. In order to download torrent files you'll need what is called Folx torrent client for Mac. Folx handles the connections to other torrent users and manages the file download process absolutely free.
Follow these steps to play torrent movies on Mac:
Download Elmedia Player on your Mac.
Add the already downloaded video file from torrent to Elmedia Player. You can do so in different ways:



★ Drop the video file to the player window or onto its icon in dock.
★ In player's Main menu go to "File" -> "Open".
★ Right-click the video file in Finder and select "Open With" option. Choose Elmedia Player from the list.

The movie file starts playing in the app.
Elmedia Player lets you play/pause, fast-forward, rewind, adjust its own volume and displays all operations conveniently on screen. This player will let you get the most out of your torrent files. Enjoy the original resolution and the outstanding quality of movies, series or online study course downloaded from torrent.
Elmedia Player
Requirements: OS X 10.7+ ,
36.64MB
free space
Version
6.9(1118)
(
11th Nov, 2017
)
Release notes
Category:
Video