Users trying to extract files on Mac have plenty of options; built-in and third-party. Let's find out how to extract files on Mac in different ways – starting with Finder and moving on to specialist file extraction software. Finding Finder too basic? Download Commander One – the best file extractor for Mac.
Table of contents:
How to extract files on Mac via Finder – a step-by-step guide
Compressed files take up less disk space, which is useful for backups and sending files over the internet. A compressed folder can also hold lots of files at once, making transfer and storage simpler. But how to uncompress files on Mac depends on the compression type used.
The Archive Utility built into macOS does a good job of simple actions – and extracting a .zip folder in Finder is as easy as a double-click:
Find the ZIP archive in Finder.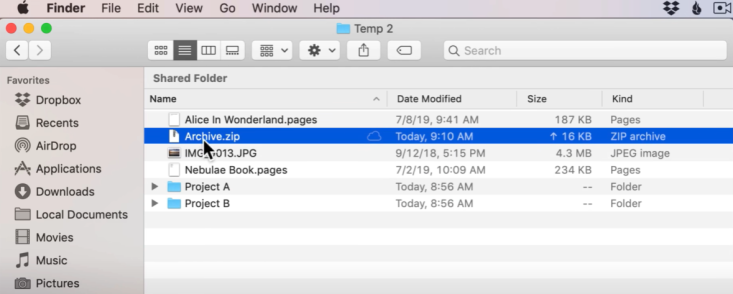 Double-click the ZIP archive.
It will automatically be extracted to the parent folder.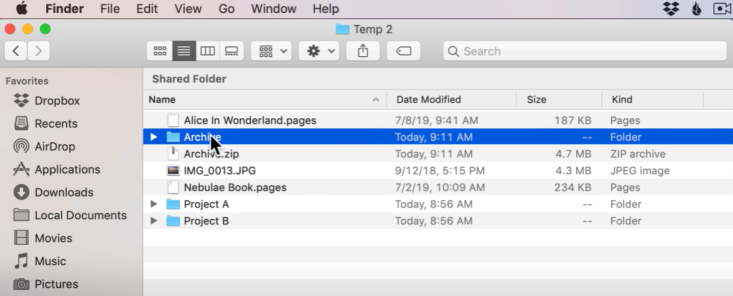 It's also easy to compress files and folders in the ZIP format, directly in Finder:
Select the files you want to compress.
Ctrl+click, right click or two-finger tap to open the shortcut menu.
Click "Compress (the selected number of) items".
A new compressed ZIP folder will be made in the parent folder.
But what if you have received a different archive extension than a .zip file – like an ipa, .apk, .jar, .ear or .war file? And what about other formats, like RAR, TBZ, TGZ, and 7z?
Some pro and power users might need to send an archive to a client or colleague in the recipient's preferred format – or they might have a more complex compression task, like extracting multiple archived folders at once.
Unfortunately, that's where Finder and the Archive Utility's capabilities fall short. These macOS-native apps are only capable of basic compression and extraction, and just for ZIP files. To uncompress different archive formats, you'll need a specialist Mac file extractor.
The good news is that there are third-party apps that can handle different compressed file extensions, and offer additional functionality when archiving, compressing and extracting files on a Mac.