How to open APK files on Mac computer?
Despite the restrictions on the use of the extension, you can open APK files on Mac, Windows, other operating systems using an emulator – a program that creates a virtual machine of the Android system on the user's computer. The best examples of emulators are BlueStacks, Droid4X, and Genymotion.
Another program that allows you to run APK files on Mac and Windows computers which we will consider with you, will be ARC Welder. This application was developed by the notorious Google company. Its main feature is that in fact it is not an application at all, but an extension for the Google Chrome browser. This means that you do not have to download it and clutter your PC memory with unnecessary applications.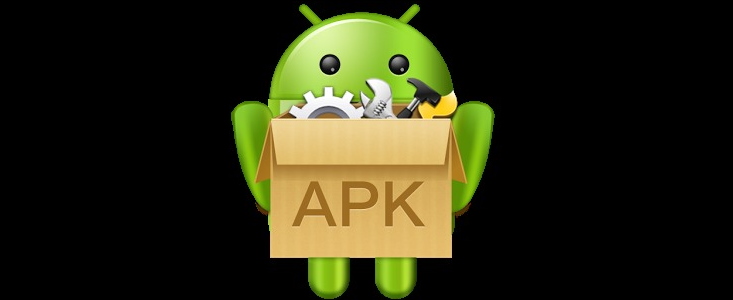 Besides that, you can open APK file on Mac, Windows or any other desktop operating system using the file extraction tool. There is a logical question – Why do you need to open APK file on Mac? The answer is simple – since APK files are just archives of several folders and files, you can view all the files of the installed application, and most importantly, make some edits to them.
You can unzip APK on Mac using a program like Commander One. An intuitive file manager that has combined lots of handy features and one of them is the ability to open APK on macOS as well as other popular archive formats.