5 Best Archive Utilities for Mac
The Mac OS X comes with a number of preinstalled applications, including Archive Utility.
This application does a decent job when it comes to working with ZIP files on Mac – nobody really wonders how to open ZIP files on Mac. However those who often have to deal with other archive formats might find its functionality rather limited. For example, how do you open a RAR file on Mac? Or how to compress files on Mac in TBZ or TGZ, let alone more exotic formats?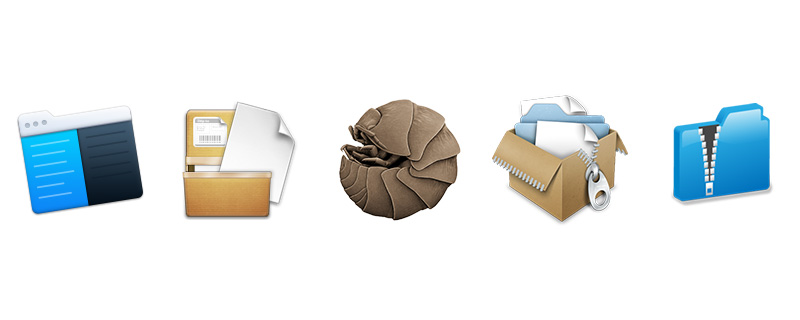 Default Mac OS X solution alternatives
So if you are looking for an alternative to the default Mac OS X solution that has a mechanism for working with 7zip Mac download or RAR download for Mac, read on – here is our list of 5 best archive utilities for Mac.
We hope this list provides you the answer to 'How to unzip RAR files on Mac', 'What utilities to compress files Mac owners could make use of?' and other such questions.
Commander One
Requirements: OS X 10.10+ ,
19.78MB
size
Version
1.7.2(2317)
(
24th Mar, 2017
)
Release notes