Best Solution to play AC3 on Mac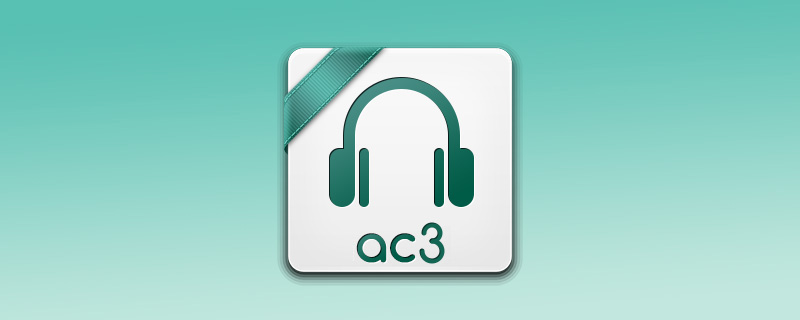 Play AC3 on Mac
AC3 stands for Audio Codec 3, a file format used for lossy compression of audio tracks in DVDs, Blu-ray, MKV, AVI, MP4 and other video formats, as well as HDTV broadcast.
AC3 tracks can produce 5.1 surround sound, thanks to a subwoofer output. To reproduce it fully one needs a supported playback device – a DVD player connected to a home theater amplifier, for example. However, say, you need a Dolby AC3 audio Mac playback? How to play AC3 on Mac? What would you start with?
These are various ways to do it:
Install AC3 codec, Mac users might not be happy with the solution though. There are quite a few options on the markets, but few are AC3 audio codec Mac owners could make use of.
Convert AC3 to another format. To convert AC3 Mac might require special software.
Use third party application for direct AC3 playback – Elmedia Player.
How to play AC3 on Mac with Elmedia Player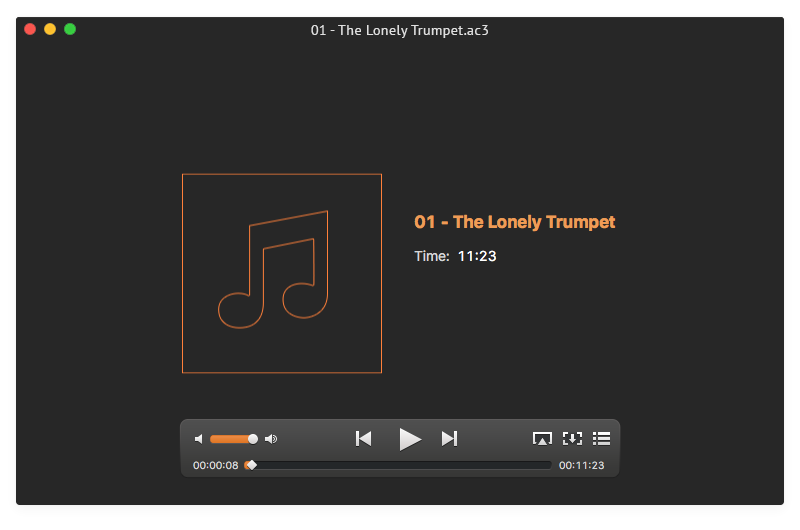 AC3 Player for Mac
Elmedia Player allows you to playback AC3 files on your Mac with minimal effort, all you have to do is:
1. Get the app from App Store.
Download Elmedia Multiformat Video Player, install and open it on your computer.
2. Add AC3 file to Elmedia Library and play it back.
This is how you can do it:
Launch the app and use "File" option in the Main menu to locate the file.

Add AC3 file to Elmedia

Launch the app and drag-and-drop the file to the window, else you can drag-and-drop the file onto Elmedia Player icon in the Dock.

Open AC3 file with Elmedia Player

In Finder bring up a context menu by right-clicking on the file, choose "Open with" option, then Elmedia.
3. That's it, could it be any easier?
You might want to know that apart from AC3 Elmedia Player supports a large number of formats, including FLV, XAP, RM and RV (Real), MP4, MOV, AVI, WMV. The application also allows you to set up media output parameters and offers a number of customizable options, and as you have seen it is extremely easy-to-use.
Elmedia Player for Mac
Requirements: OS X 10.7+ ,
36.64MB
free space
Version
6.9(1118)
(
13th Nov, 2017
)
Release notes