Play APE files on Mac with high sound quality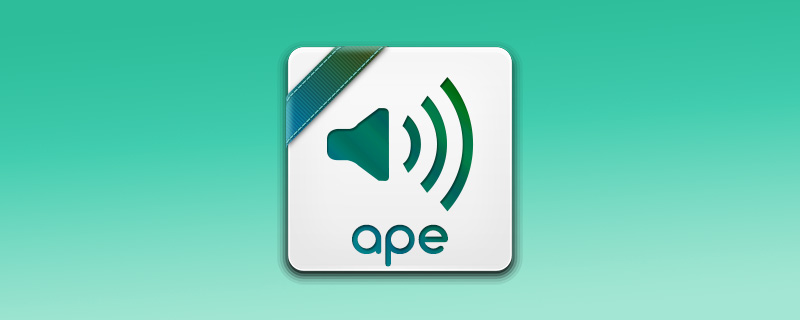 Play APE files on Mac
APE is the file extension for Monkey's Audio - an algorithm and file format for lossless audio compression. This means that no quality is lost when an audio file is converted to this format. Monkey's Audio's has a better compression rate compared to FLAC and WavPack. Often Audio CD albums are encoded to APE for backup purposes or for convenience.
The advantages of APE format is its effective compression ratio, fault tolerance, and multithreading/multicore support.
APE files are not natively supported by Apple devices, so in order to play APE audio files on Mac without any quality loss you'll need a great APE player for Mac. We recommend Elmedia Player as a Mac APE player.
Elmedia Player - an APE music player Mac app
Try Elmedia Player website version for free
Elmedia Player knows how to play APE audio files on Mac. This top APE player doesn't need any decoders or plug-ins to play your APEs. Also Elmedia is super versatile, it can play pretty much any popular or rare media file, including OGG, WMA, MP3, AAC files.
So here is how you play APE files with Elmedia Player on your Mac:
You can download it from this page or from developer's website and install on your Mac.

Elmedia Player installation

Play your audio

There are several different ways to add APE file to player:
★ Drag APE audio on the open player or onto its icon in the dock.
★ Right-click APE file in Finder and use "Open With" option. Find and choose Elmedia Player on the list.
★ Go to "File" menu and use "Open" option.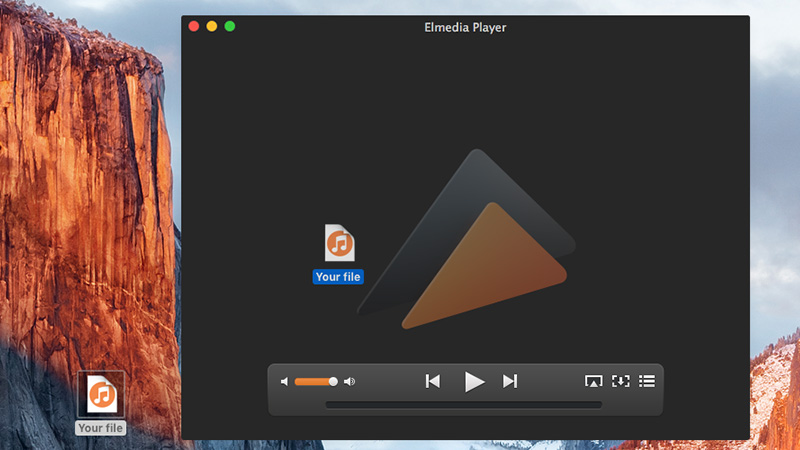 Open APE audio in Elmedia Player
There is so much more.
It's not just APE files supported. Elmedia can play FLV, SWF, MP4, MKV, MOV, AVI, WMV, and more. It has lots of convenient options and settings and in PRO version can even download APE files from the web.
Elmedia Player for Mac
Requirements: OS X 10.7+ ,
36.64MB
free space
Version
6.9(1118)
(
13th Nov, 2017
)
Release notes