How to Play AAC on Mac and What Is It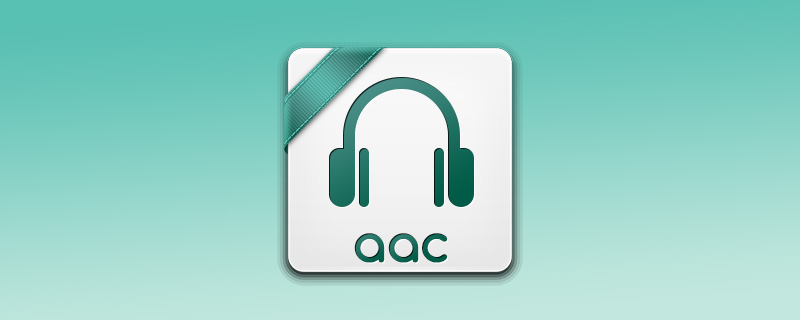 AAC stands for Advanced Audio Coding - a standardized, lossy compression and encoding for digital audio. This type of files usually offers better sound than MP3 with similar bit rates. It is also a lossy format, so when a CD quality files are converted some of the data will be removed from the files, which should not impact listening experience. However it is not the same sound as a CD-quality file would provide. Just as with MP3 the quality of AAC files measures in bit rate.
Even though AAC is considered to be more advanced and developed audio format, there are times when one simply needs an MP3 more than an AAC. MP3 is more known and well-spread for that matter. But for those times when you need to play AAC audio there is the perfect AAC player - Elmedia Player for Mac.
Play AAC on Mac without any conversion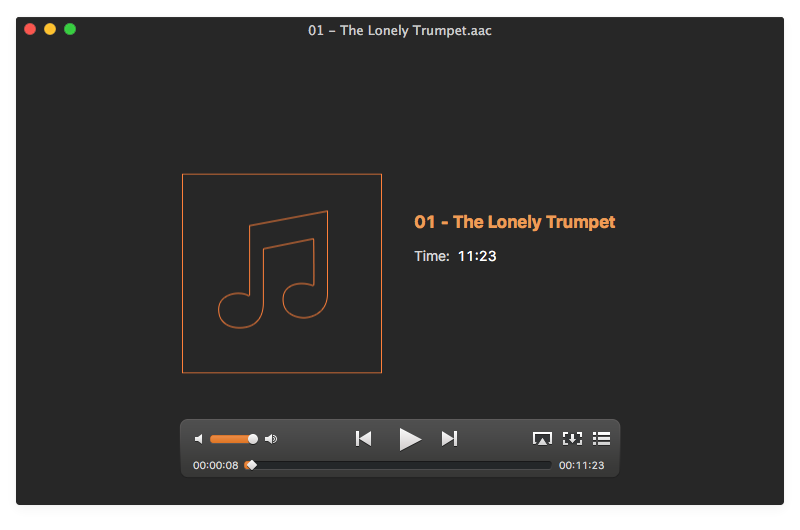 AAC Player for Mac
Play M4A music, play OGG music, play MOV files, AVI files, MKV files, and more with a versatile and friendly Elmedia Player for Mac. You won't encounter bulky interface with unnecessary buttons and features - only what you need in the attractive design. Read on to see how to play AAC files on Mac:
Download Elmedia. Download your Elmedia Multiformat Video Player from Mac App Store and open the app.
Add AAC music/video files in player. Elmedia offers several ways to add files to it:

★ Drop AAC on the player window or on its icon in the Dock.
★ Right-click an AAC file in Finder and proceed with "Open With" option.
★ Use "File" -> "Open" option in Elmedia.
If you are looking for a fantastic acoustic experience Elmedia Player is the first choice, because it is not just the AAC music but also the movies with AAC soundtracks it can play.
Elmedia is a very easy going app that additionally to being user friendly and simple has a variety of handy settings. It offers virtual speakers for headphones to help improve your headphone experience by making the sound similar to that from loudspeakers, with each ear hearing both channels. There is a graphic 10-band equalizer for the most flexible shaping of sound. For simpler sound adjustment there are popular presets like Large Hall, Party, etc., and of course you can create your custom presets.
Elmedia Player
Requirements: OS X 10.7+ ,
36.64MB
free space
Version
6.9(1118)
(
11th Nov, 2017
)
Release notes
Category:
Video