Free 3GP Player for Mac (Sierra included)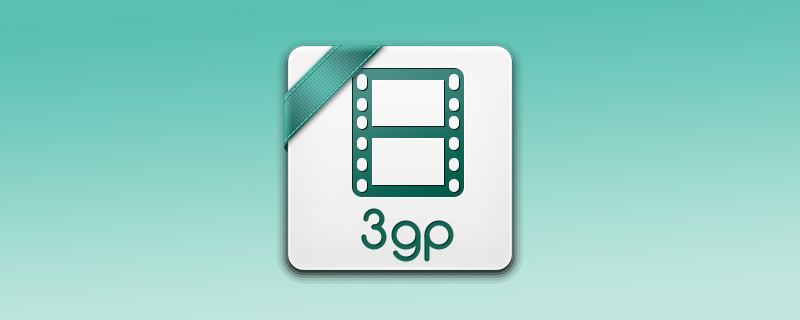 Play 3gp on Mac
Most of us regularly use mobile phones for recording significant or not so significant episodes of life. What do you usually do with recordings? Share them online, of course. However it is not always a straightforward issue – it might happen so that after copying a video on Mac you realize that there is no way you can play it back, no application would support such format as 3GP. Not many of us would know about 3GP, this format occupy very little space – ideal for mobile phones whose storage space is usually pretty limited. Although the quality of 3GP videos leaves a lot to be desired – some frames appear just like colorful spots, it is good enough for playing back on mobile phones.
Do not worry about the playback, Elmedia Player is a free 3GP player Mac can make use of. The player's interface is well thought of, navigating the app is very intuitive, and it has just the right number of features, no redundant functionality.
How to play 3GP on Mac with the help of Elmedia Player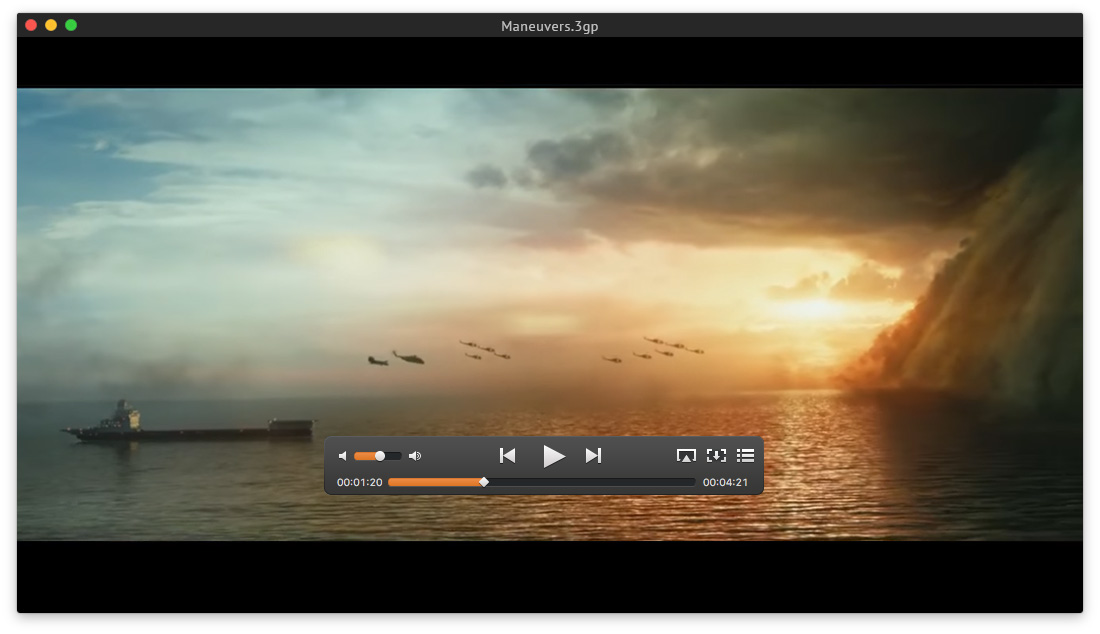 3gp video player for Mac
Here is what you have to do to play 3GP files on Mac:
Download and install the application.

Elmedia Player installation

For 3GP player Mac free download, go to this website, locate and click the "Download" button. Once the file is downloaded, install Elmedia Player just like any other application for Mac.


Add a 3GP file to the Elmedia library.

To do it you can:



★ Either "drag-and-drop" the file into the app's open window or its icon in the Dock.
★ Or locate the file in Finder and right-click on it. In the context menu displayed choose "Open with", then in the list of applications choose 'Elmedia'.
★ Or open Elmedia Player, go to the main menu and use 'File' option to locate the file.

Open 3GP file with Elmedia Player

That's it – sit back and enjoy watching the video!

This 3GP video player for Mac has a PRO version that allows you to download 3GP files and offers advanced functionality, e.g. you can play videos in loop, use a 10-band audio equalizer to control your sound, adjust video and image settings, etc.

Pros:

The biggest advantage of 3GP is that it minimizes the size occupied by the videos. Thanks to that their download and upload takes very little time – if you've got a good Internet connection it is just a matter of seconds.

Cons:

The flip side of 3GP videos small size is their low quality. The smaller the size of a video, the more you have to compress the audio and video streams, and 3GP actually compresses both of them into a single file.
Elmedia Player for Mac
Elmedia Player for Mac
Flash
36.64MB
Requirements: OS X 10.7+ ,
36.64MB
free space
Version
6.9(1118)
(
13th Nov, 2017
)
Release notes