Learn How to Play MPEG4 on Mac with a Free MPEG4 Player Mac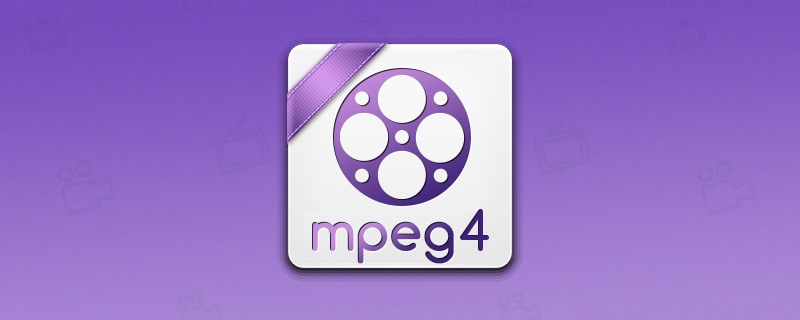 MPEG4 stands for Moving Picture Experts Group. This motion image compression coding standard was introduced by the ISO. This is the system of methods defining how audio and visual data should be compressed. Originally, MPEG-4 was created for low bit-rate video communications, however now it has much more extended functionality. MP4 is a container format for MPEG-4 video. The examples of other container formats for MPEG-4 videos are MKV or AVI.
When you are looking for an MPEG-4 player for Mac you can be finding a lot of players that claim to be perfect, however in reality they won't do the job or will be paid apps. Of course you need a free MPEG-4 Mac player that can do the job perfectly well.
Play MPEG4 on Mac with Elmedia Player
Elmedia Player is a multipurpose media player for Mac that makes a wonderful free MPEG4 player Mac app. It offers an exquisite playback quality and is rather easy to use. Follow the steps below to play MPEG4 on Mac:
Get the latest version of Elmedia Player by clicking the "Download" link and install the app.
Add an MPEG4 file to player. You can either drag the file onto player's window or Dock icon, or right-click the file in Finder and use "Open with" option, or open the file from Elmedia Player's main menu.
Enjoy your MPEG4 files in the best quality ever! Plus you can play so many other video files in Elmedia!
MPEG4 files are easily streamed via AirPlay, therefore you can AirPlay MPEG4 files with the help of Elmedia Player. The PRO version of Elmedia Player can also download multiple video files from the web without any need of conversion
or plugins.
Elmedia Player for Mac
Requirements: OS X 10.7 + ,
36.64MB
free space
Version
6.9(1118)
(
14th Nov, 2017
)
Release notes