Play MKV on Mac
With Us!
What is MKV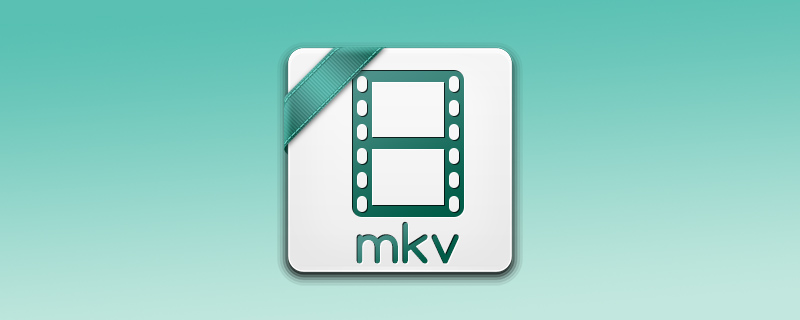 MKV extension is abbreviated from Matroska Multimedia Container. Matroska is an English word derived from the Russian one - Matryoshka, which stands for a nesting doll (the Russian doll within a doll, aka a babushka doll). This is a play on the container type of the matryoshka doll, i.e. media within a form of media compared to doll within a doll.
MKV is an open standard free Container format that can hold an unlimited number of video, audio, picture or subtitle tracks inside one file. It is intended to serve as an all-purpose format to store common multimedia content, such as movies or TV shows. There are two file types of Matroska container: MKV extension is for video and audio files and MKA extension is for audio-only files.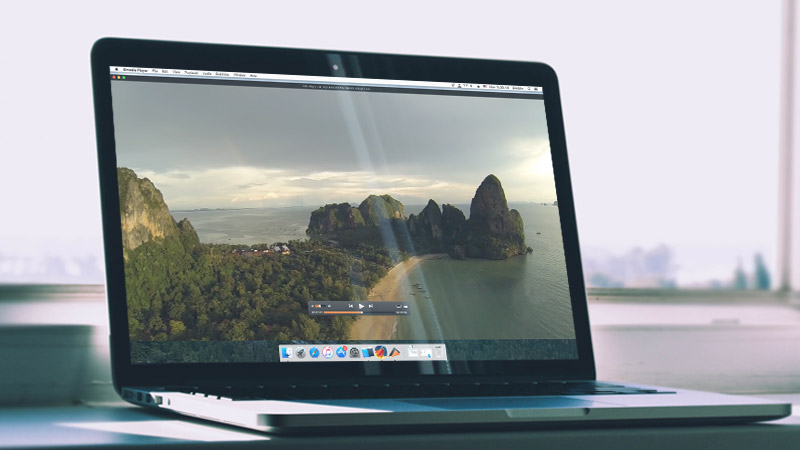 Play MKV on Mac
How to play MKV videos on Mac
with Elmedia: universal video player
With Elmedia Multiformat Player you get to play MKV files on Mac according to the highest standards. All thanks to an impressive set of playback enhancing options: speed is easy to adjust, there is a native independent volume control, video tuner, 10-band equalizer with popular presets, deinterlacing option, etc. You can put any of the segments of video on an endless loop.
1. Download the app.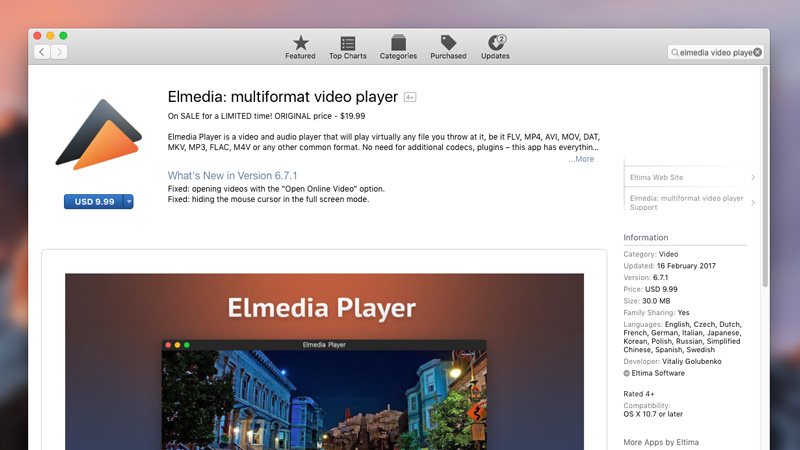 2. Play your videos
Add your MKV files to Elmedia MKV player in one of several ways (whichever feels more convenient):
Drag MKV files onto the app's window or on its Dock icon.
Use the right click on your MKV file in Finder to use the "Open With" menu option. Choose Elmedia Player.
In Elmedia Player's main menu use "File" and then "Open" option.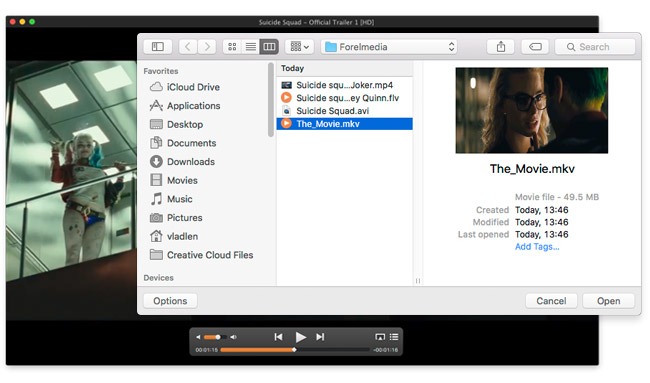 3. Enjoy!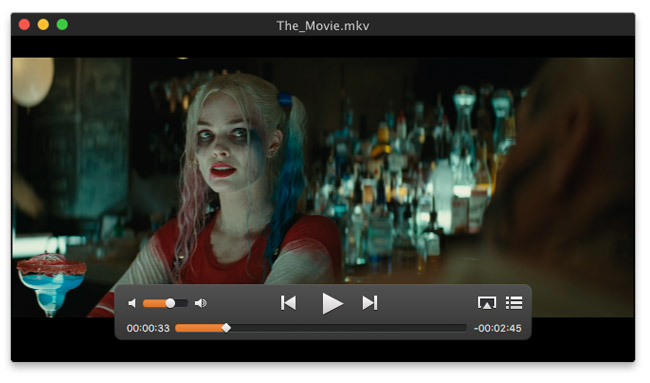 Elmedia: universal video player can play MKV files on your Mac up to the highest standards. This versatile player for Mac can play not only MKV videos, but also DivX, MPG/MPEG, MOV, XAP, RV and many more.
Additionally to a high-quality MKV playback on Mac this essential MKV player allows making screenshots of any current movie moment or even making a series of screenshots of the played movie at any chosen interval, streaming and receiving AirPlay content, loading various types of subtitles as well as offering the playlist repeat and shuffle.
Elmedia Player
Requirements: OS X 10.7+ ,
36.64MB
free space
Version
6.9(1118)
(
11th Nov, 2017
)
Release notes
Category:
Video