Dropbox has been a great quiet assistant to many users for quite a while. One can access important documents from anywhere in the world, share files with other people, configure dropbox desktop app, and backup photos automatically. Dropbox is really an indispensable tool.
So let's see how much free space on Dropbox you are getting when you are just starting out. At first everyone gets a standard 2GB of free Dropbox space, which quickly becomes not enough if you want to store more than just a couple of files and images. Good news is there are several easy ways to get free Dropbox space and extend it for 2 more GB in just several minutes.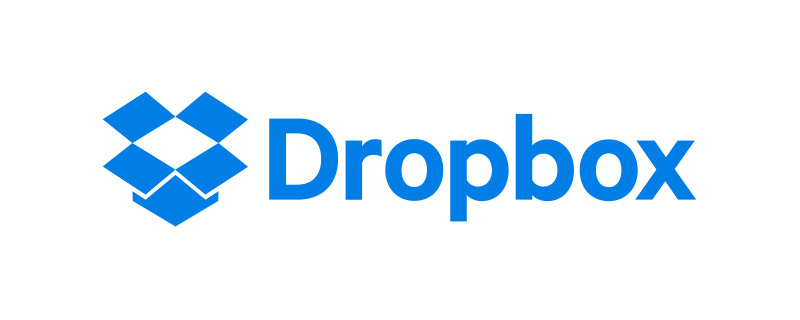 To get more free space on Dropbox after you have created an account and downloaded the Dropbox desktop app perform the following:
Complete the "Get Started" tour – get 250MB;
Connect it through your Facebook – get 125MB;
Connect it through your Twitter – get 125MB;
Follow Dropbox on Twitter – get 125MB;
Spread the @Dropbox love with a tweet – get 125MB;
Download the Dropbox app for iOS or Android and complete the mobile "Get Started" tour.
In order to gain even more space on Dropbox you can work on several other methods: you can share Dropbox with your friends (up to 32 people) with your unique link and get an extra 500MB for each friend who signs up and installs Dropbox; from time to time Dropbox launches different challenges for its users, where you can get quite some Dropbox space for free. These promos are usually announced on Dropbox blog, so be sure to follow.
And the last but not least, you can always go ahead and upgrade your Dropbox account to a Plus. Not a free option, but gives you 1TB of Dropbox space.
Once you've gained enough of Dropbox space (is there ever enough of something?) you may need an answer to the question: "How to use Dropbox on Mac?" or "How to map Dropbox as a network drive?".
We happen to know a lovely client for Dropbox for Mac – CloudMounter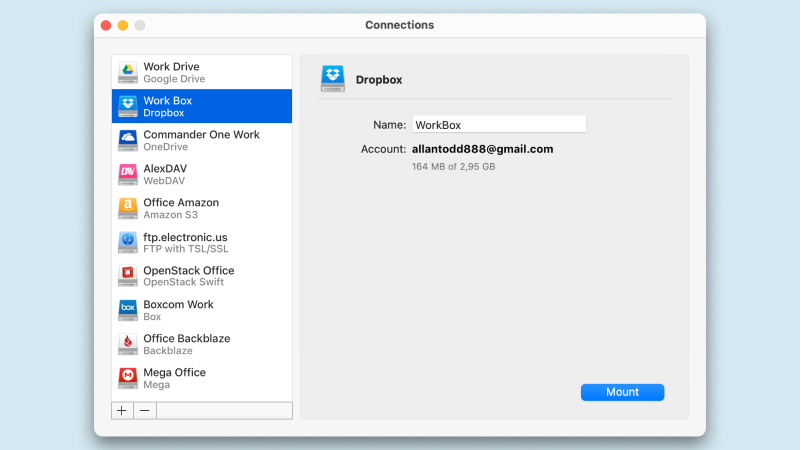 With CloudMounter app you can easily mount Dropbox as a Mac disk, as many accounts as you may have, and manage them uber conveniently in your Explorer. You can download, edit, and upload Dropbox files right there. CloudMounter helps you kill two birds with one stone as additionally to being able to work with Dropbox in Explorer it also saves your Mac disk space as it doesn't require you to save any Dropbox files on your computer while working with them. Everything stays in the cloud while you are working with your documents as if they were on the hard drive.
CloudMounter offers you the possibility to encrypt all data stored in your Dropbox account with a high-level security methods.
CloudMounter
Requirements: macOS 10.12 , 14.27MB free space
Version
3.11.698
(
16 Dec, 2021
)
Release notes
Category:
System Utilities