What is Dropbox and how to use Dropbox efficiently
Dropbox is a file hosting service headquartered in San Francisco, California. It offers cloud storage, file synchronization, personal cloud, and client software.
For individual usage you can get free Dropbox storage of 2GB with the possibility to get more for free. You can use this service on different devices of yours and view and upload files as well as share entire folders with other people.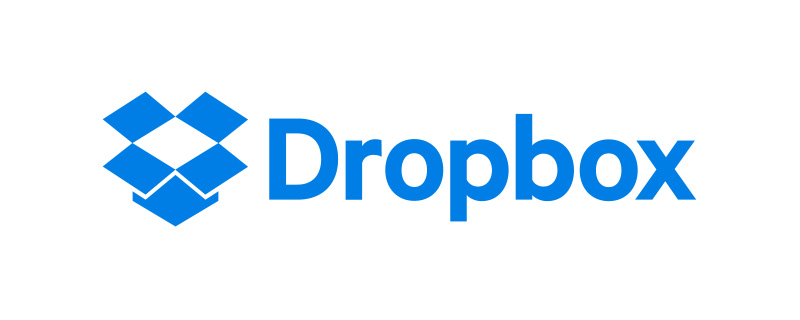 How does Dropbox work and its features
With numerous ways to get more free storage additionally to initial 2GB you can get up to 18 GB storage which is not bad at all for individual usage. With Dropbox you can access your videos, automatically upload photos, or open documents from anywhere in the world. Dropbox security is of a high level promised by its developers, so you won't need to worry about your data whereabouts. There are still some security concerns and solutions which you can read about in this article and implement while using Dropbox.
Dropbox review: pros and cons
Pros:
Enough free storage for personal use.
Apps for desktop and mobile usage.
Possibility to limit the upload/download speed for file transfers.
Possibility to restore deleted files for up to 30 days after removal.
Upload any file size when using the Dropbox desktop app.
Share files and folders with anyone.
Download shared files in ZIP if needed.
Cons:
Shared folders are deactivated for one day if traffic exceeds 20 GB on a given day.
File sharing from Dropbox account
Users can share files and folders even with those who don't have a Dropbox account. If needed the entire shared folder can be downloaded as a ZIP file.
Dropbox Mac app
If you don't feel like using the Dropbox app for Mac (installing its folder on your computer) works for you, you have the possibility to map Dropbox account (or many) to your computer without installing it and saving all the files on your PC. With CloudMounter you can mount and manage Dropbox contents directly in Finder.
Connecting to Dropbox accounts from Mac is easy with CloudMounter – mount Dropbox accounts as disks without having to install them on computer and copy the files on the hard drive (they do use the disk space!). Download from and upload files to Dropbox from the comfort of your Finder.
Any number of Dropbox accounts can be mapped in Finder at the same time with the help of CloudMounter. Move files among your Dropbox storages without having to save data on your computer.
Secure access to Dropbox.com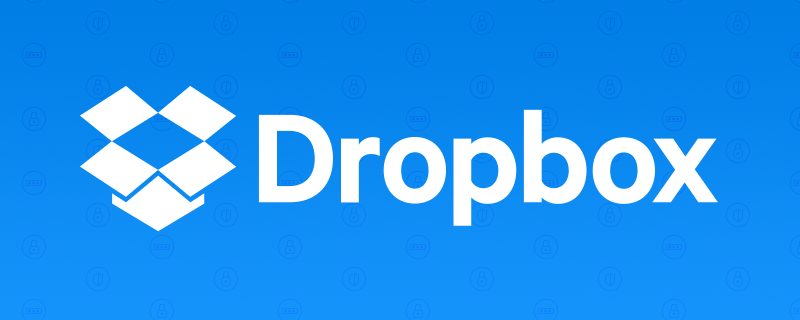 CloudMounter provides you the easiest way to access and manage your Dropbox data at the same time taking good care of security of your data. You can even use two-step verification with your mobile device if needed. CloudMounter offers Dropbox data encryption for all the personal files and folders kept in the cloud.
May you need to work with your other cloud storages additionally to Dropbox, CloudMounter also supports Google Drive, Microsoft OneDrive and Amazon S3. The app is quickly developing, so there should be more storages coming.
CloudMounter
Requirements: macOS 10.12 , 14.27MB free space
Version
3.11.698
(
16 Dec, 2021
)
Release notes
Category:
UtilitiesApplication