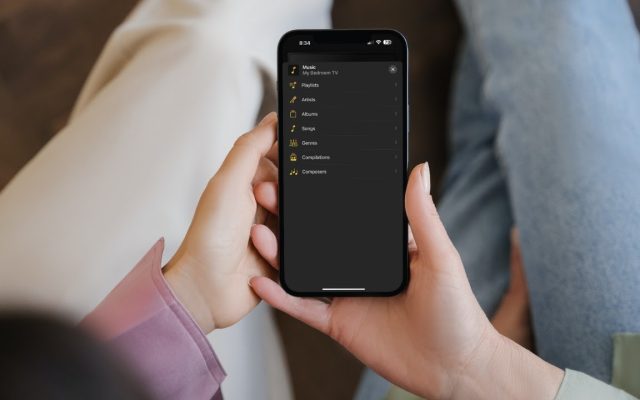 Audio systems are no longer independent systems with dedicated CD players, radios, and even tapedecks. Today, sound systems are part of our ...
Michael Stroup
October 12, 2023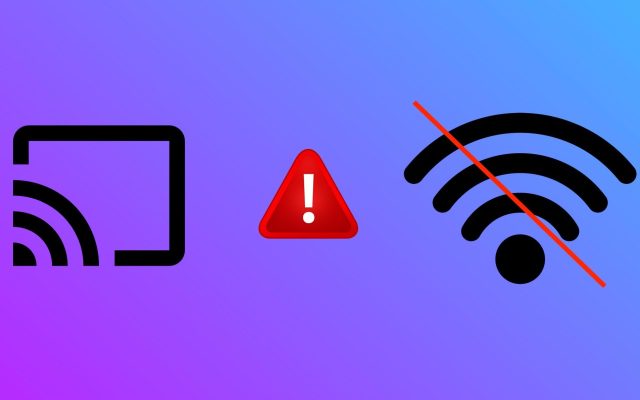 Chromecast is Google's smart TV technology that comes pre-installed on specific models of TVs or as an external device. These Chromecast devices ...
Michael Stroup
August 11, 2023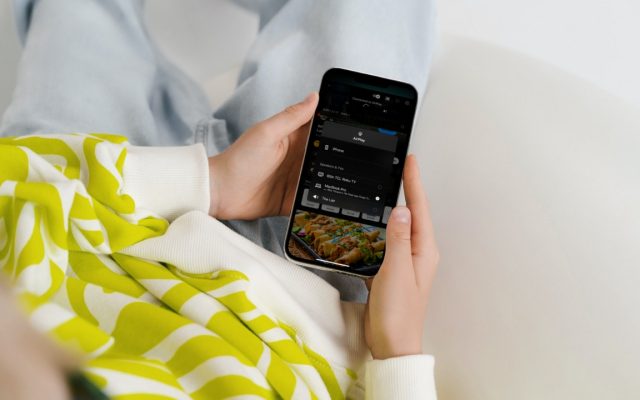 Our iPhones are incredible devices, capable of replacing a computer for most everyday tasks. Although they are handy, the screen can only ...
Michael Stroup
October 13, 2023