The craze about online storage that started a while ago is unlikely to cease anytime soon. There is no doubt that advantages offered by online data storage are many, however there are people who manage not to be dragged along with the crowd and still use alternatives to cloud based storage. Are there any? you might wonder. There are, one of them is Network Attached Storage (NAS), a data storage server connected to a network. Such network storage can be accessed remotely from a connected computer, a wireless device or a DNS anywhere anytime, just the way you access your cloud data.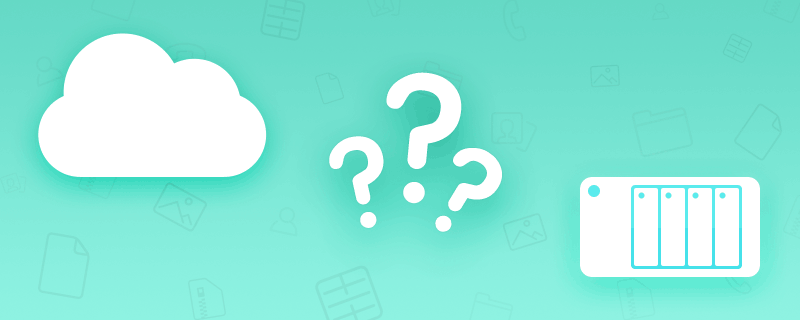 Curious to know more? Let us have a closer look at what a NAS system actually is.
NAS storage for newbies would be a single hard drive, capacity of which might vary. A NAS hard drive can have a storage space upto 8 TB; access to their contents can be shared by multiple computers, iOS and Android devices. There is a free application that enables you to do it, it typically comes along with the disk or can be downloaded from the Internet.
If you need more storage space, there is a more advanced NAS system – an empty enclosure where you can insert your own hard drives. Technical parameters of such disks vary, although it is typical for them to have a dual core processor and
512 MB RAM.
Even best NAS storage offers less space compared to storage service data cloud, but it has an advantage when it comes to security. It does feel better to have a full control of the disk where your sensitive data is stored instead of placing trust in a third party web storage. Also, some service providers leave the right to scan contents of your accounts, so your private data is not really private once it is uploaded to storage online.
Getting your data online is another thing you might want to think about. If you are uploading large chunk of data on a cloud and your Internet connection is choppy and slow, you'll need a lot of patience to complete the task. On the other hand, if you access your NAS system over Internet, the problem persists.
Make a NAS out of cloud with CloudMounter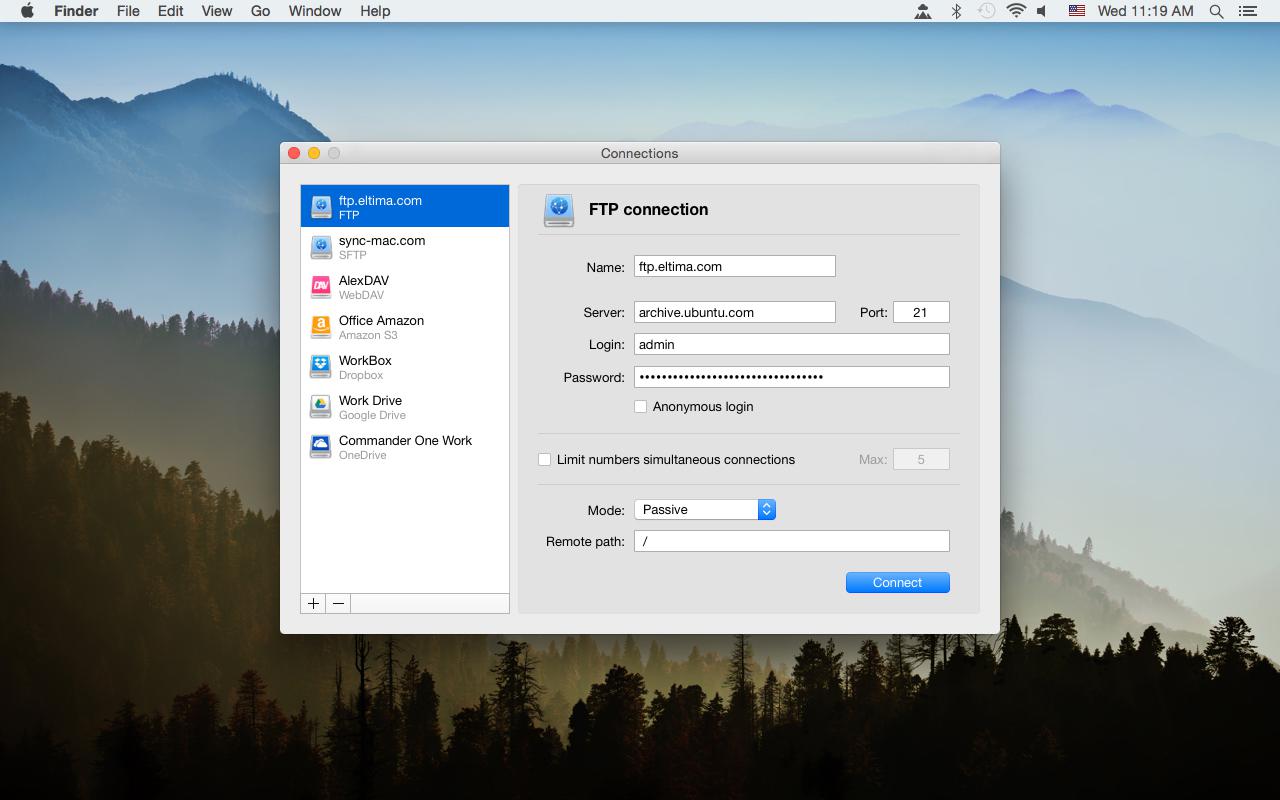 The cost of keeping your data on a cloud storage service and NAS system depends on the size of your data. There are free cloud services or rather all cloud storage services offer you a free cloud storage. However, if you happen to exceed it, the fee you pay might be rather steep.
Another advantage offered by a Network Storage Server (NAS) is the ease of access; your data is accessible to you as if it were stored locally, while with cloud storage services you either have to use their web interface or download a client app. However there is an application that allows you access contents stored on cloud services as if it were on your Mac's hard drive – CloudMounter by Eltima Software. The app mounts cloud storage services on your Mac and connects you to remote servers via WebDAV, FTP/ FTPS and SFTP protocols.
As you see, both NAS systems and cloud storage services have their own drawbacks and advantages, so weigh them carefully, and if you decide to opt for a cloud storage service, make sure to give CloudMounter a try, it provides you with the best of both.
CloudMounter
Requirements: macOS 10.12+ , 13.1Mb free space
Version
3.10.694
(
22 Aug, 2021
)
Release notes
Category:
System Utilities