It can be rather handy to know which process in operating system is running as well as to check the activity of the background apps. In this article we will highlight two topics such as "How to see what programs are running on Mac?" and "How to close programs on Mac?".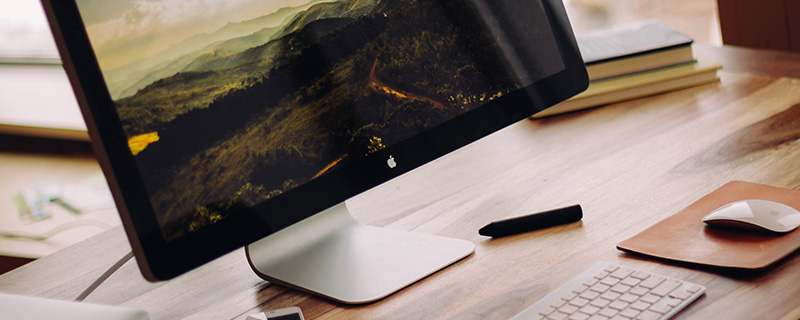 There exist different ways to monitor the activity on a Mac, starting from checking at Dock and finishing by opening the Terminal for more advanced view of your current activity. So here, we go.
Monitor background activity by checking at Dock
This method is considered to be the easiest and fastest way although it allows only to check windowed apps and doesn't show other apps running in the background. The running app, as a rule, has a small dot beneath the icon. In order to quit application Mac users need to right click it and choose the Force Quit option.
Monitor background activity via Force Quitting Applications
Another way to check background tasks is to launch Force Quit Applications, by pressing Command + Option + Escape. It also provides you with the functionalities found in Dock, although allowing you to select as much applications as you wish in order to force quit them. It can be rather handy in cases when the apps aren't responding.
Monitor background activity via Activity Monitor on Mac
OS X Activity Monitor is a useful app for viewing all running processes as well as checking the amount of memory drawn from Mac. It can be found in Utilities directory in Applications folder or revealed by pressing Command + Spacebar and typing in Activity Monitor. This Mac process manager has different tabs allowing monitoring CPU, Memory, Energy, Disk and Network usage. To view detailed info, select any background apps or processes and click the "i" icon at the top left of the Activity Monitor. In order to close the program, click "X" icon at the top left of the Activity Monitor.
Monitor background activity via Terminal
For more advanced process monitor you would need to use the Terminal. To reveal the Terminal press Command + Spacebar and type in Terminal. To view more detailed info about running processes and background apps, execute the command "top".
These ways are rather simple, but admit, that to know how to close apps on Mac or how to end tasks on Mac, as well as view detailed information about all processes by using the only app is bliss. That is why, we recommend you to use Commander One for these purposes.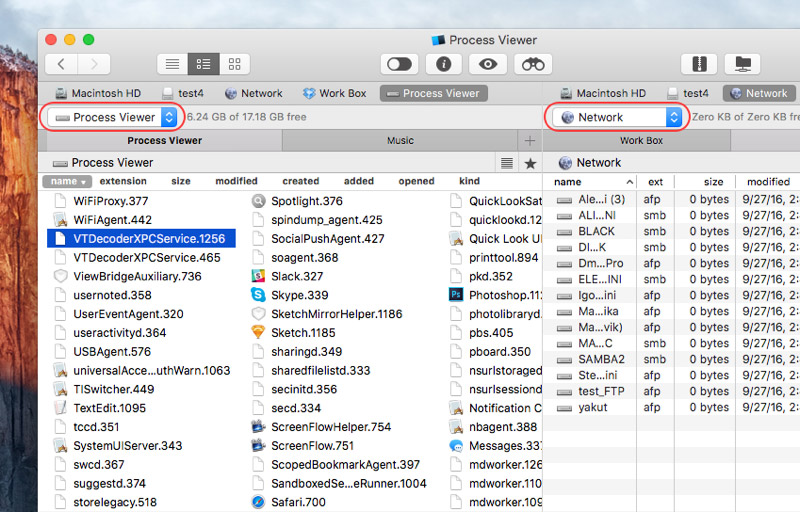 This Mac process monitor app allows viewing all active processes as well as find additional information and killing any processes no matter if they are system or not.
Commander One
Requirements: MacOS 10.12+ ,
58.88MB
size
Version
3.2(3489)
(
26 Jul, 2021
)
Release notes
Category:
System Utilities