JustStream
Screen Mirroring Mac to Sony TV
JustStream guarantees a seamless way to mirror MacBook to Sony TV. Just with a couple of clicks, you will be able to enjoy your favorite content on a big screen without using any additional hardware or cables. Stream from Mac to TV and explore the functionality offered by the app. Add external subtitles, enable or disable the mouse pointer, adjust resolution, and way more.

Our demo lets you mirror Mac to Sony TV for free for an uninterrupted 20-minute period to fully evaluate the app and see whether it works for you.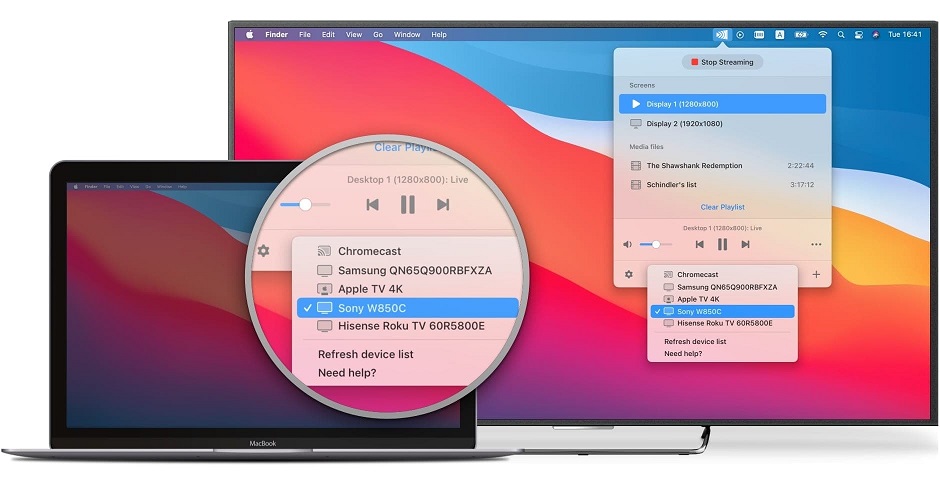 Adjust Screen Resolution and Size
Have a correct display of the mirrored content. With the help of JustStream, you can be sure that you get the best possible picture. Adapt your resolution by selecting Auto, Full HD (1080p), or HD (720p), and adjust the screen size to fit the content to your TV screen.
Trackable Mouse Pointer and Clicks
Watching movies without a visible mouse pointer is convenient and isn't irritating. However, there are situations, when you need to use your mouse cursor as a pointer or even show your clicks when screen mirroring Mac to Sony TV. And JustStream can seamlessly cope with this.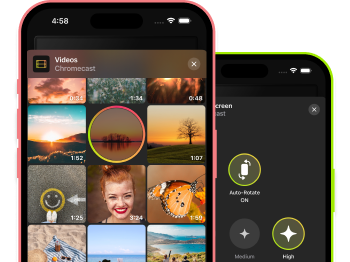 Try DoCast to stream from iPhone to Chromecast
How to mirror Mac to Sony Bravia TV wirelessly
Follow this guide to know how to screen mirroring Mac to Sony TV. Forget about Apple TV or HDMI cables. Mac computer, Sony TV, and wireless network are required.
After that turn on your Sony TV and check whether both devices are using the same wireless network.
Launch JustStream and select the monitor from the list you'd like to mirror.
Then navigate to the "Wi-Fi" icon at the bottom of the JustStrem window and click it.
The list of available receiving devices will appear. Here you need to find your Sony TV and select it.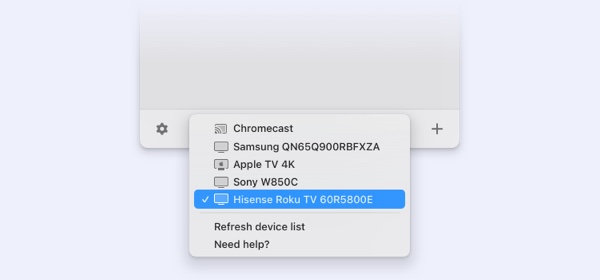 Finally, click "Start Streaming" or double-click your receiving device to start streaming.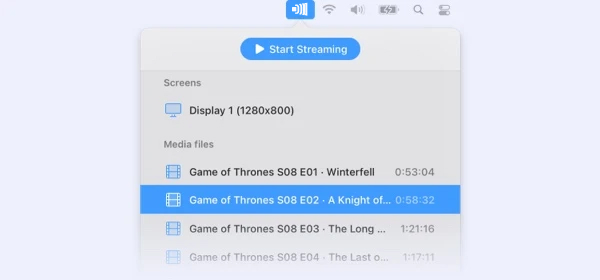 Note:
JustStream Audio Driver is required when mirroring with sound. Comes with a JustStream installer.
Mirror display
Mirror Mac to Sony Bravia or Many Other TV Brands
Questions and Answers:
If you need more help with mirroring to Sony TV, look at our FAQ section below to find additional information.
Languages:
Deutsch, English, Français, 日本の, Español