How to Play AVI on Mac
What's AVI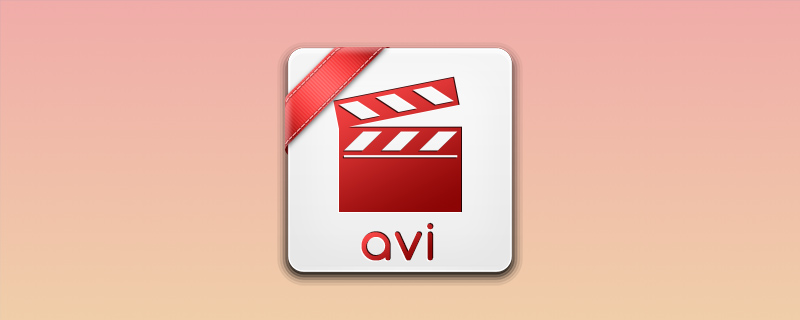 Audio Video Interleave (also Audio Video Interleaved) is mostly known as AVI. This multimedia container format was introduced by Microsoft Corp. back in 1992.
These files can contain both audio and video data in a file container that allows synchronous audio-with-video playback. Audio or video content that is compressed with a wide variety of codecs is stored in an AVI wrapper and played in Windows Media Player, if the needed codecs are installed on the computer.
Most frequently used codecs for AVI format are: DivX, XVID, Cinepak, Indeo, DV, MJPEG codec, etc. AVI file format is considered to be the most common format for audio and video data playback on a computer.
Free AVI player for Mac
The number of Apple Mac users is growing by day, and so do their needs – that is why we keep looking for ways to make most of the Mac's rich functionality. One of the issues any Mac user faces sooner or later is how to play AVI on Mac - the newest operating systems such as Mavericks and Yosemite are not at all good at handling them.
Let us have a look closely at the possible ways to play AVI on Mac
So what does a loyal Mac user usually do when he or she gets an AVI file to playback? Right, launch Mac's native media player – Quick Time. Only to find out that this is not the right app when it comes to AVI files, especially if you installed the latest OS. The reason is that AVI is not a specific type of file; it's a container format, and there is no single codec for it. Till recently many users managed to go about it by installing Perian. Thanks to this plugin QuickTime could support a wider variety of commonly used video formats, including AVI. However Perian development is currently on halt, and the older plugins no longer work with the latest operating systems.
So what should one do if they opt for the latest OS X version, i.e. El Capitan or Sierra, and still want to enjoy watching AVI files on their Mac. We suggest looking into third party apps, and here is a couple of free AVI Players for Mac you might want to consider: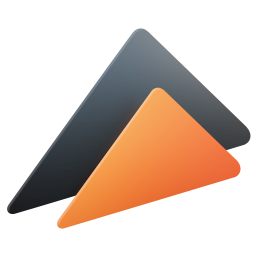 This AVI player for Mac by Eltima Software is free and apart from AVI supports all commonly used formats - FLV, SWF, MP4, AVI, MOV, MP4, DAT, MP3, etc. The app boasts plenty of options to enhance your viewing experience - 10-band Equalizer, video tuner, aspect ratio change, playback speed control, the app's own volume control, etc.
Download and install
Download free Elmedia Player from this website and install this free AVI player for Mac by dragging the APP file to your Applications folder and launch the app.
Add the files you want to play
Add the AVI files to Elmedia Player library. You can do that one of the following ways:
★ Drag the needed AVI files to the application window or onto the icon in the dock.
★ Right-click the file in Finder and choose "Open With" option. Then choose Elmedia Player as an app which will open the file.
★ Choose "File" from player Main menu -> "Open".
Simply enjoy
Enjoy watching your AVI files with Elmedia Player - your essential AVI Mac player! Note that you can watch not only AVI movies, but a great variety of other file types too: FLV, SWF, XAP (Silverlight), RM and RV (Real), MOV, MP4, WMV, etc.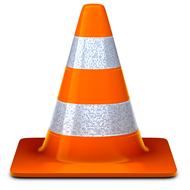 This app is a popular AVI Mac player. Beware though that the quality of AVI playback with VLC player certainly needs an improvement, and the app itself consumes quite a bit of CPU memory.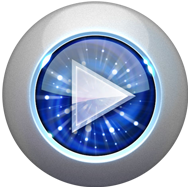 A less known AVI player Mac that supports most of the popular formats, including MPEG, VOB, AVI, ASF, WMA, WMV, VIVO, QT, MOV, MP4, OGG and many more.
Elmedia Player for Mac
Requirements: OS X 10.7+ ,
40.68MB
free space
Version
6.7(1057)
(
2nd Feb, 2017
)
Release notes