Did you know that a Chromecast can be fun? Yes, a Chromecast is not just for watching YouTube and Netflix on a bigger screen. It can also be used to play iOS games for Chromecast with others on your TV so that everyone isn't looking at a small screen. So, without further ado, here are the best Chromecast games to play.
How to Play iPhone Games on a TV with Chromecast and DoCast
Best Apple Arcade Games to Play on TV [2023]
While there are games that have Chromecast support built in them, you can still play regular iOS games on your TV via Chromecast. You just need to use a mirroring app, and one of the best apps is DoCast. With it, you can screen mirror any game on your iPhone in HD and with the lowest latency.
To screen mirror a game to your Chromecast using DoCast, follow the steps below:
2. Select your Chromecast once DoCast detects it.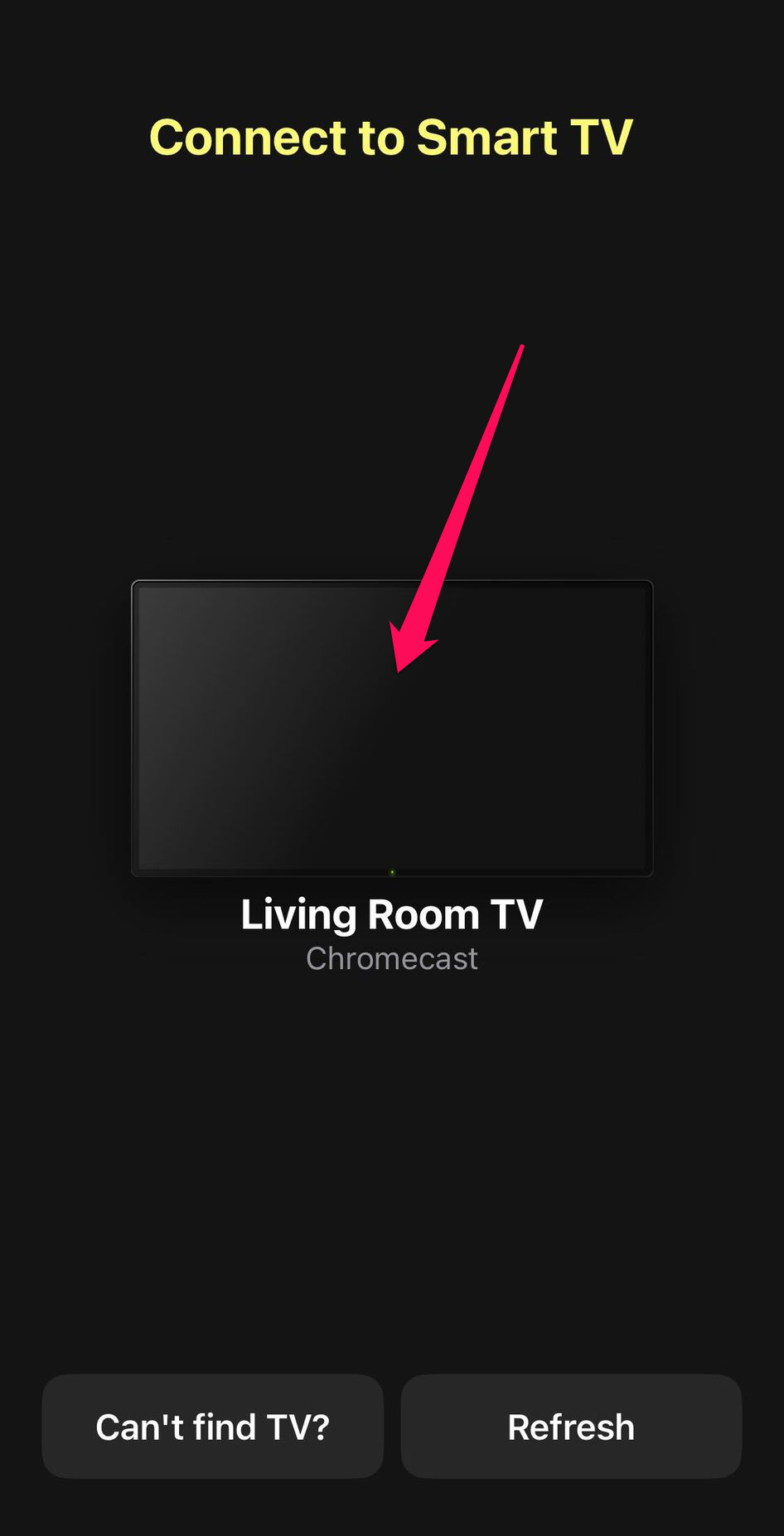 3. Tap on Screen.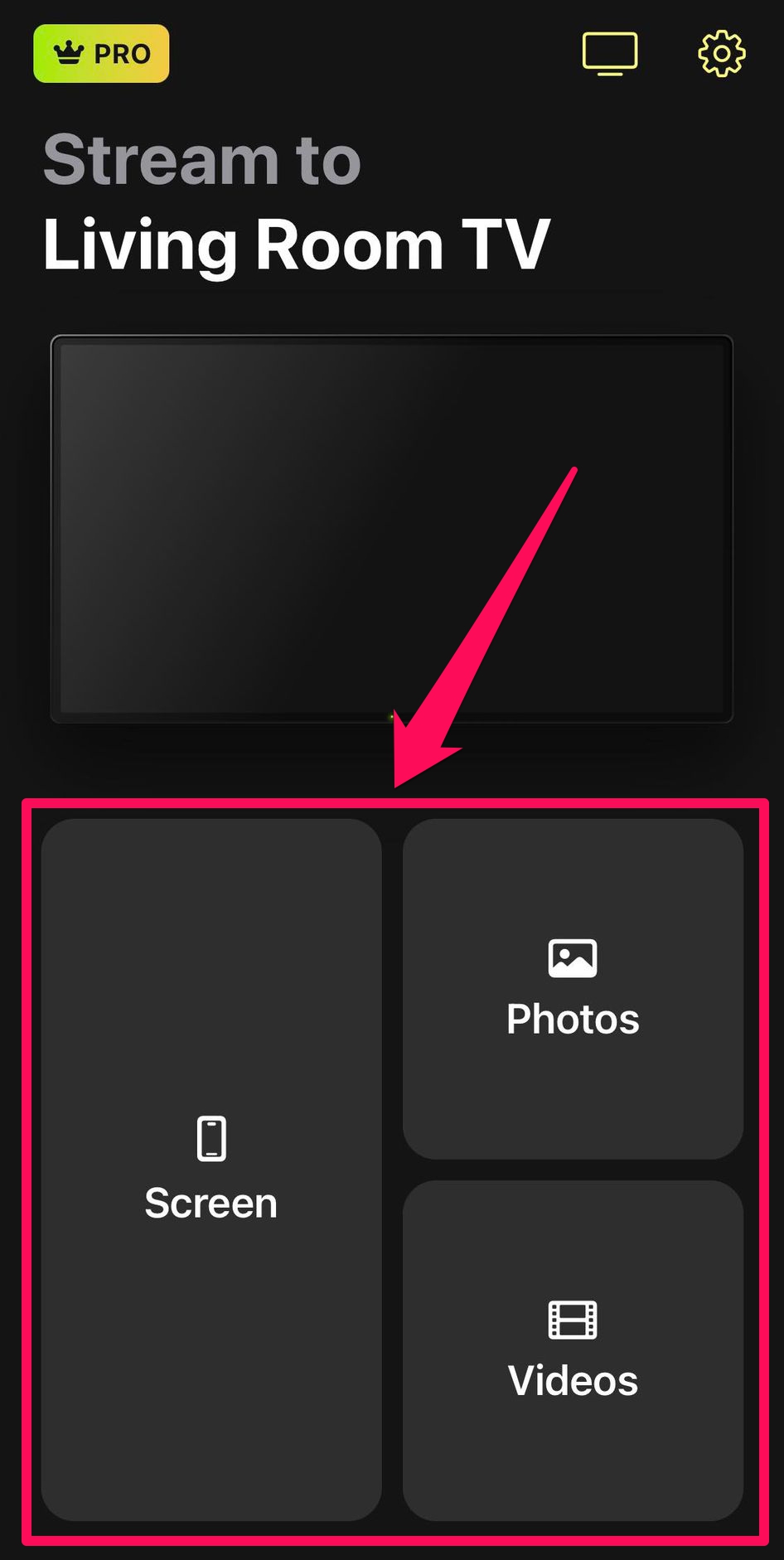 4. Select the quality you want for your stream.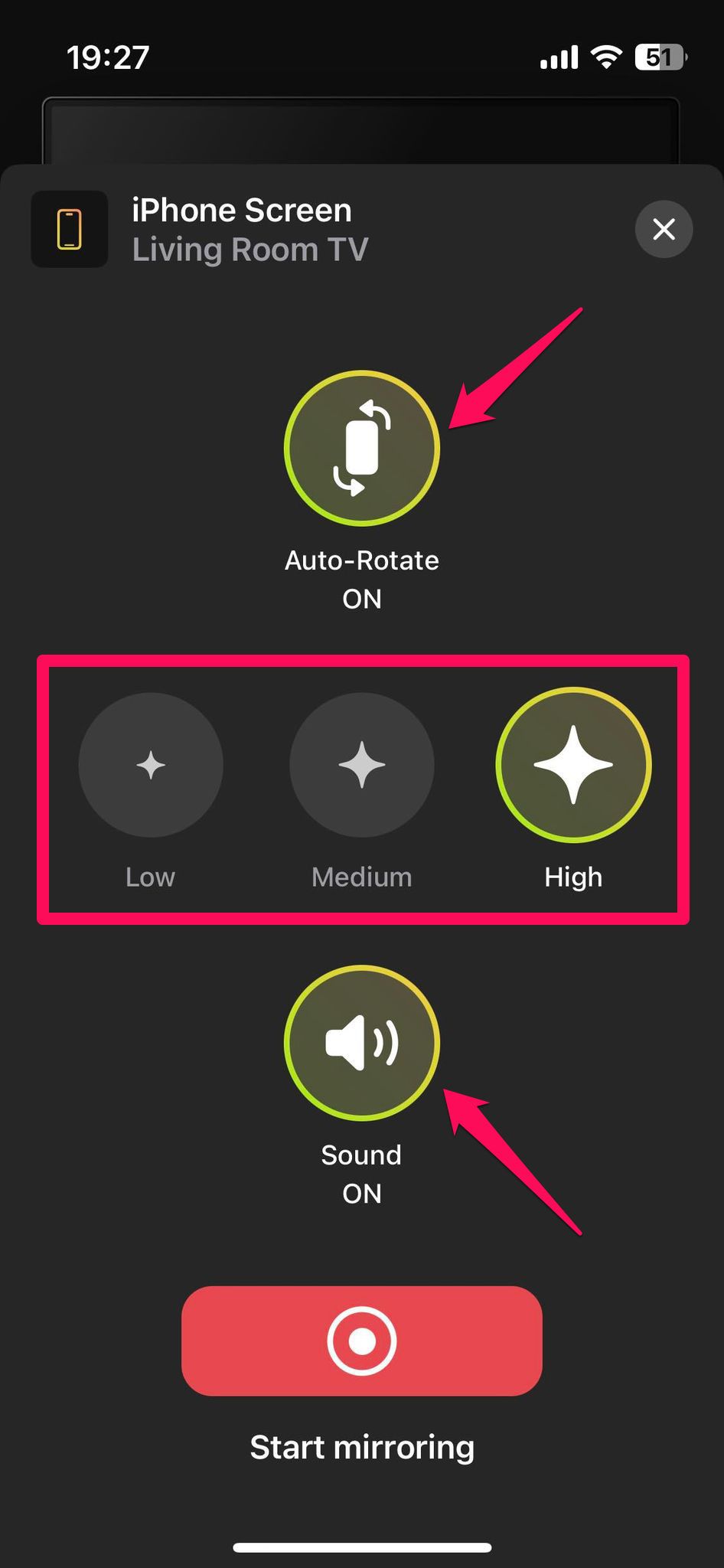 5. Tap Start mirroring.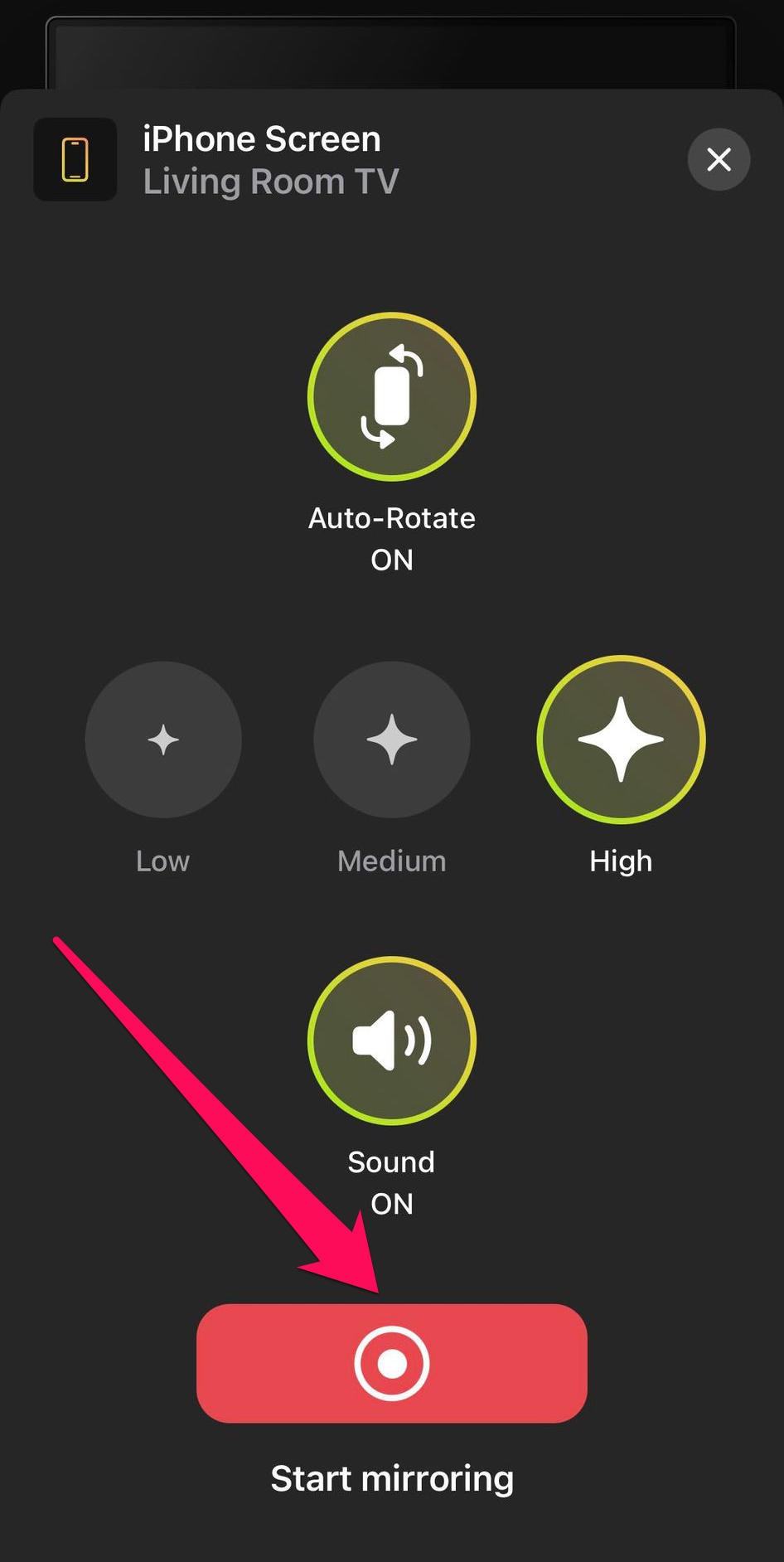 6. Open the game you want to show on your TV.
The 10 Best Chromecast Games To Try Right Now
We have scoured the App Store to look for the best Chromecast games iOS that you and others can enjoy. While you can certainly find more, these 10 stand out as the best options.
1. Tricky Titans
Tricky Titans is a local multiplier game where up to four other people create giants that fight each other while standing on top of mountains. Since this is a turn-based game, each player has to decide whether they want to attack another player, defend against incoming attacks, or enhance their attacks for the next turn. So there's a bit of strategy involved to make sure your giant's mountain doesn't get smashed to the bottom with each hit.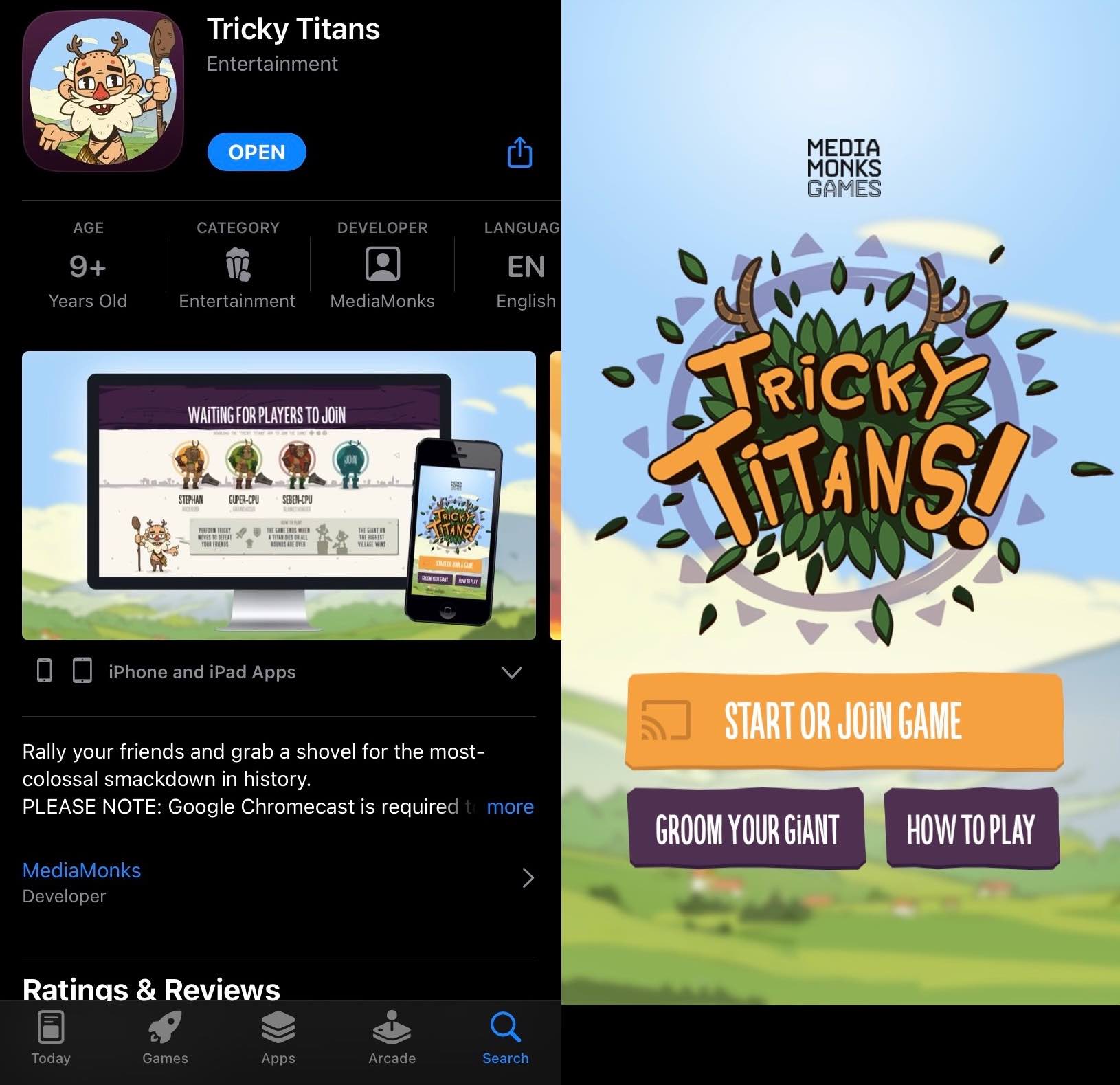 2. Just Dance Now
In Just Dance Now, you use your phone as the controller to match what the AI avatar is doing on screen. The more you follow the dance moves on-screen, the more points you get. Just Dance Now connects to either a computer, tablet, or Chromecast. And you can invite friends to dance with you – they can join you using their phones as well – for a fun multiplayer experience with over 300 songs to choose from.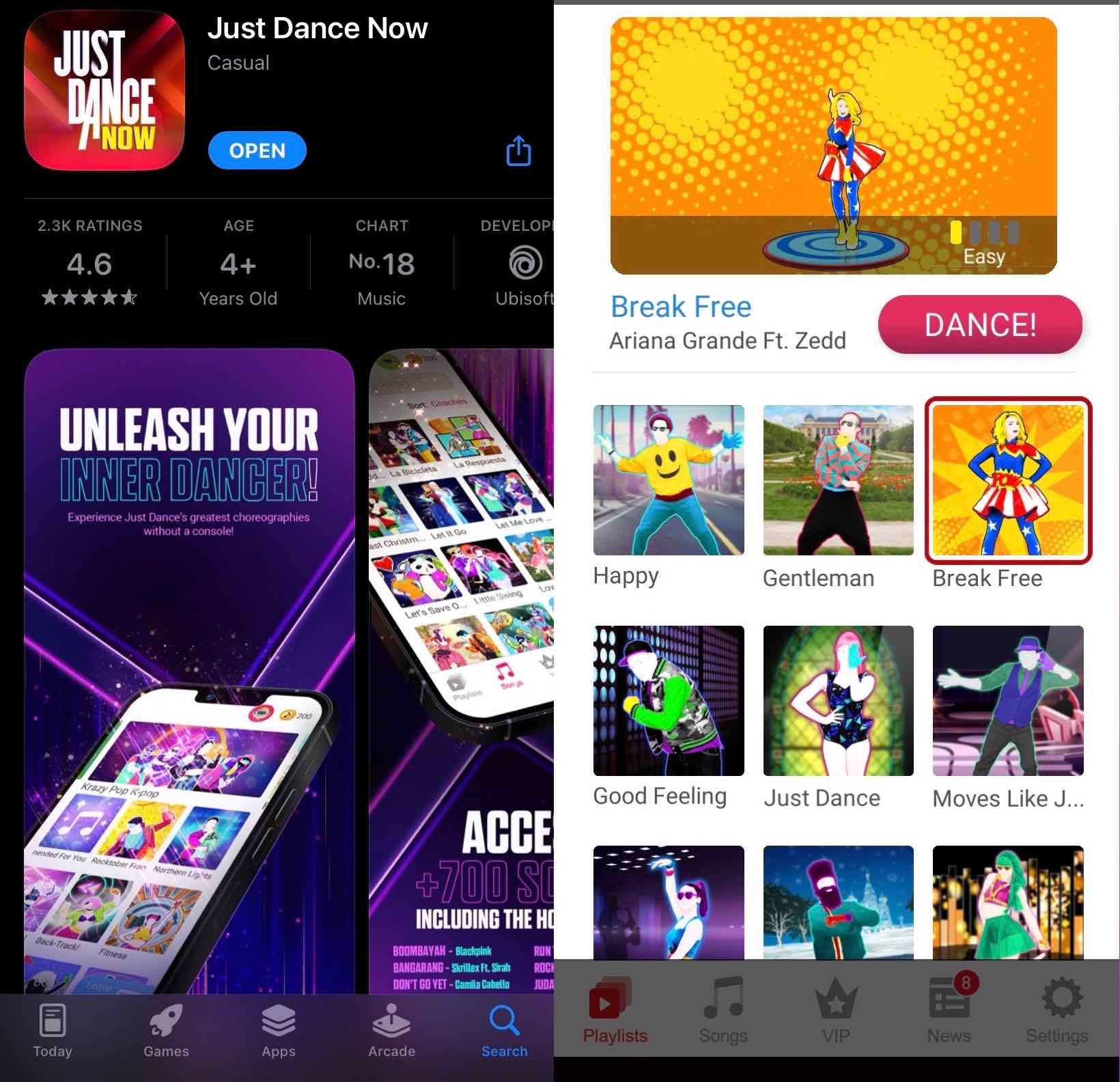 3. Deer Hunter
Don't let the name fool you. Dear Hunter is not all about hunting deer but different species of animals as well – the game has over 100 – for coins and trophies. You hunt these animals in various environments, including mountains, swamps, and even lakes. It gives you the thrill of hunting without subjecting yourself to the harsh environments that real hunters do, and you can take the game on the go or cast it to your screen via a Chromecast for a more immersive experience.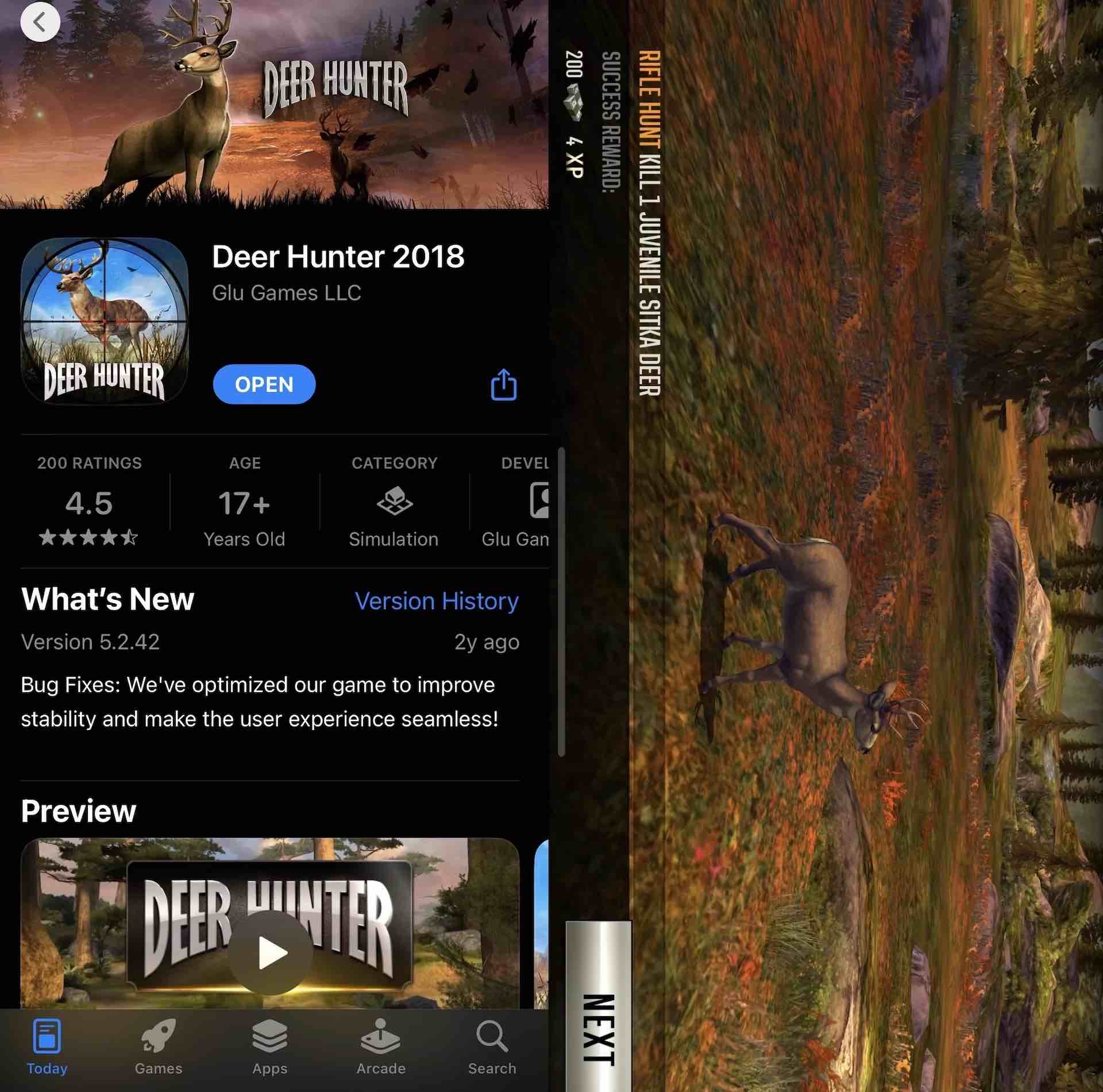 4. Alien Invaders 
In Alien Invaders, you and up to five people, who can join via your Chromecast through local multiplayer, are tasked with saving the world from an extraterrestrial threat. The game is a clone of the classic Space Invaders and brings that arcade shooter feeling where all you have to worry about is blasting the thing ahead of your player. And of course, it's even more fun with other players.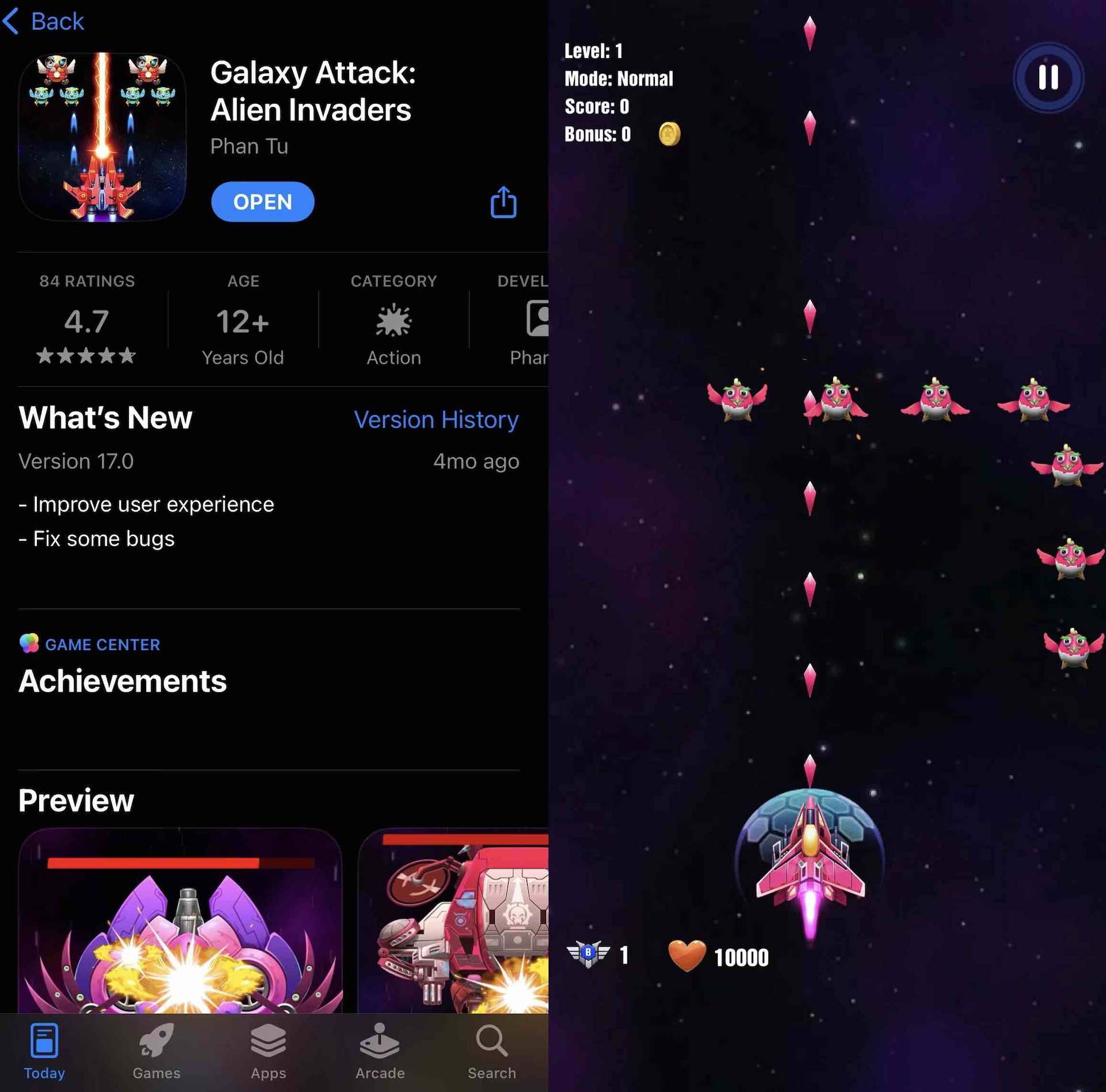 5. PictoParty
If you fancy yourself an artist, then this fun party game could be for you. The goal is to draw the word you see on your phone or tablet's screen and it will be shown on your TV via the Chromecast. Meanwhile, your family and friends have to guess what you're drawing, so you have to make it your masterpiece.
6. Fire Team
If you loved Bomberman on the NES, then you'll love Fire Team. In this game, you have to plant bombs in an enemy's path to blow them up. You can get creative with the level design and bomb placement to create massive explosions and string together explosive combos. There are even some fun powerups that allow you to, for example, throw explosive carrots at enemies. And the multiplayer modes include teaming up with friends or going against each other.
7. Tower Construction 3D
In Tower Construction, the goal is to build the tallest tower you can using a crane. But it is not as simple as placing one block on top of another, as you also have to figure out the best way to do it while facing things that can affect the balance of your tower, such as winds and storms. The realistic physics and colorful graphics make for some hilarious fails and satisfying wins as you compete with others to see who can build the tallest tower, making it one of the most fun games for Chromecast iPhone.
8. Scrabble Blitz
Scrabble is fun, but it is slow and methodical and requires careful placement of tiles to form word combos. Scrabble Blitz is faster, giving you a short amount of time to create as many words from the tiles as you can. The faster you create them, the more points you get, which can turn a quiet game night into a frenzied affair of who can form the most winning word combos in record time.
 9. Risk: Global Domination
Are you ready for global domination? In this version of the popular board game, Risk, Risk Global Domination allows you to play alone or with friends, sending your armies and claiming territory away from others. You see the action unfold on the screen, where different colors show player-controlled regions on the world map. And it's family-friendly too since you don't see any of the violence that goes along with global conquest.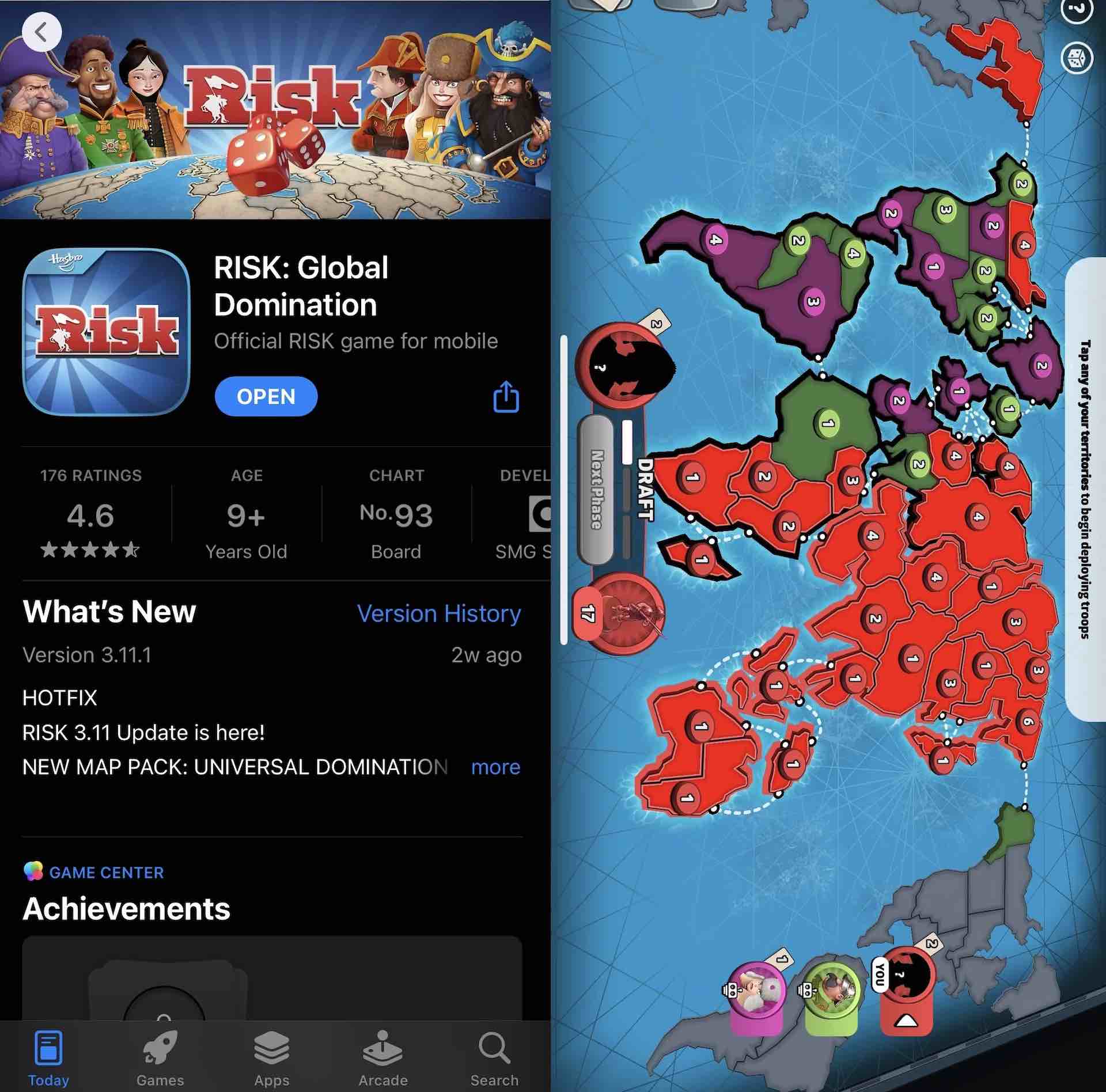 10. Monopoly Here & Now
Monopoly has been around since 1935, and Monopoly Here & Now is just a recreation of that experience on the bigger screen. You can play with friends or with AI, where you roll the dice and move around squares while earning money, buying property, and avoiding fines, fees, and jail time.
Final Thoughts
There are so many more Chromecast iPhone games that we can't fit them all in here. It's up to you to choose the best Chromecast iPhone app for gaming that suits you. 
If you're a traditionalist, Monopoly Here & Now, Risk: Global Domination, PictoParty, and Scrabble Blitz are perfect choices. But if you like chaotic, arcade games to show off some gaming skills, then you can't go wrong with Just Dance Now, Tower Construction 3D, Fire Team, and Alien Invaders. 
Even chilled players with some time to kill can enjoy some gaming on their Chromecast with Deer Hunter.
Frequently Asked Questions
If the game has Chromecast support built-in, then you can connect to it from within the game. If it does not, you can use a screen sharing app for iPhone like DoCast to screen mirror and then open the game to show it on your TV.
Game mode is a feature of Chromecasts, where the device focuses on reducing latency and offering a smooth, real-time mobile gaming experience on your TV.
Yes, there are games that are specifically made for Chromecast, such as PictoParty and Tower Construction 3D. However, you can still play regular games on it through screen mirroring using an app like DoCast.