Chromecast is mostly known for streaming movies and shows from your iPhone to your TV. But did you know that you could also use it to play music? Using apps such as Google Play Music on Chromecast allow you to stream your favorite songs directly to your TV and the speakers connected to it.
In this article, we're going to look at 4 of the most popular music apps you can use with Chromecast on your iPhone.
How to Stream Music Through Chromecast from iPhone
Streaming music through Chromecast from an iPhone is a simple process. Below, we've shown you how it's done with a third-party app called DoCast, but the steps are very similar for other apps. 
Best Music Apps for Chromecast in 2023
1. DoCast
DoCast is a great music app to Chromecast all your favorite songs on your TV. The app has a dedicated music feature that lets you stream all your favorite songs to Chromecast with just a few taps.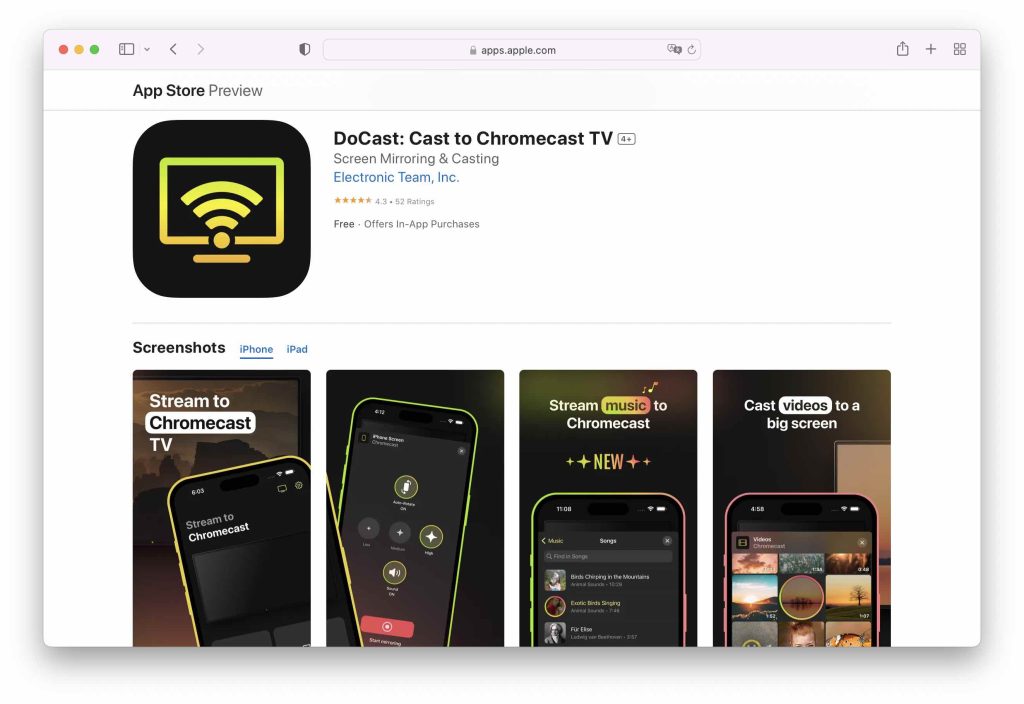 The free version of DoCast supports audio, so you'll never have any problem listening to your music. 
DoCast offers some other features as well. For example, you can mirror your iPhone's screen for 15 minutes per session (free version), cast offline/downloaded videos for 3 minutes per session (free version), and stream photos that are stored in your iPhone. When you go to the screen mirroring section, it lets you enable audio, turn on auto-rotation, and adjust the quality of the mirrored display.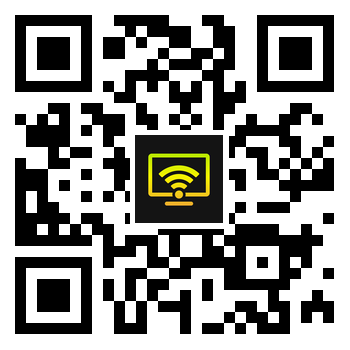 DoCast has a perfect 5.0/5 rating, so that should tell you all you need to know about the app.
Here's how to use DoCast to stream music:
2. Then, open the app and wait for it to search for nearby Chromecast devices.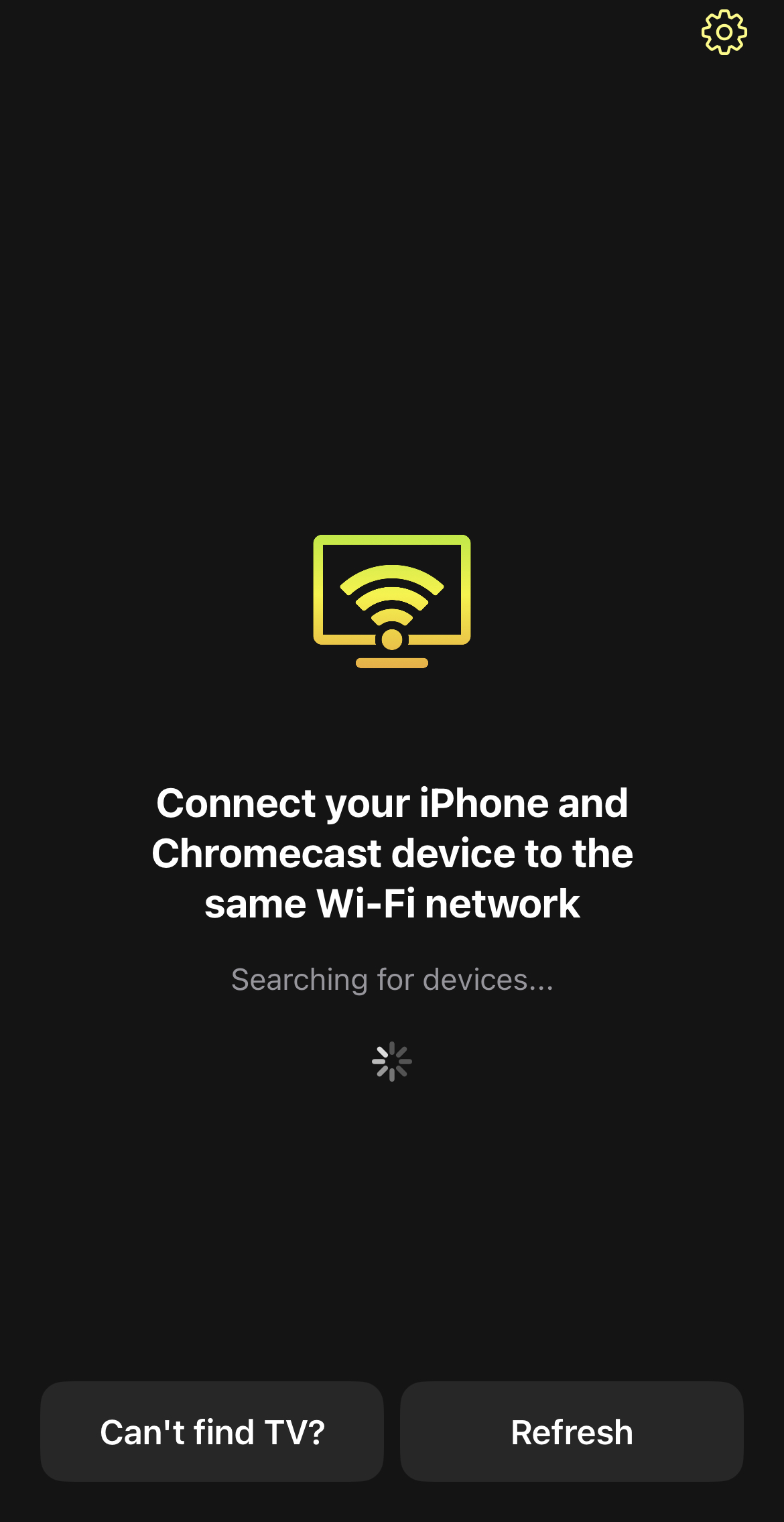 3. Once the app has discovered yours, tap it to connect to it.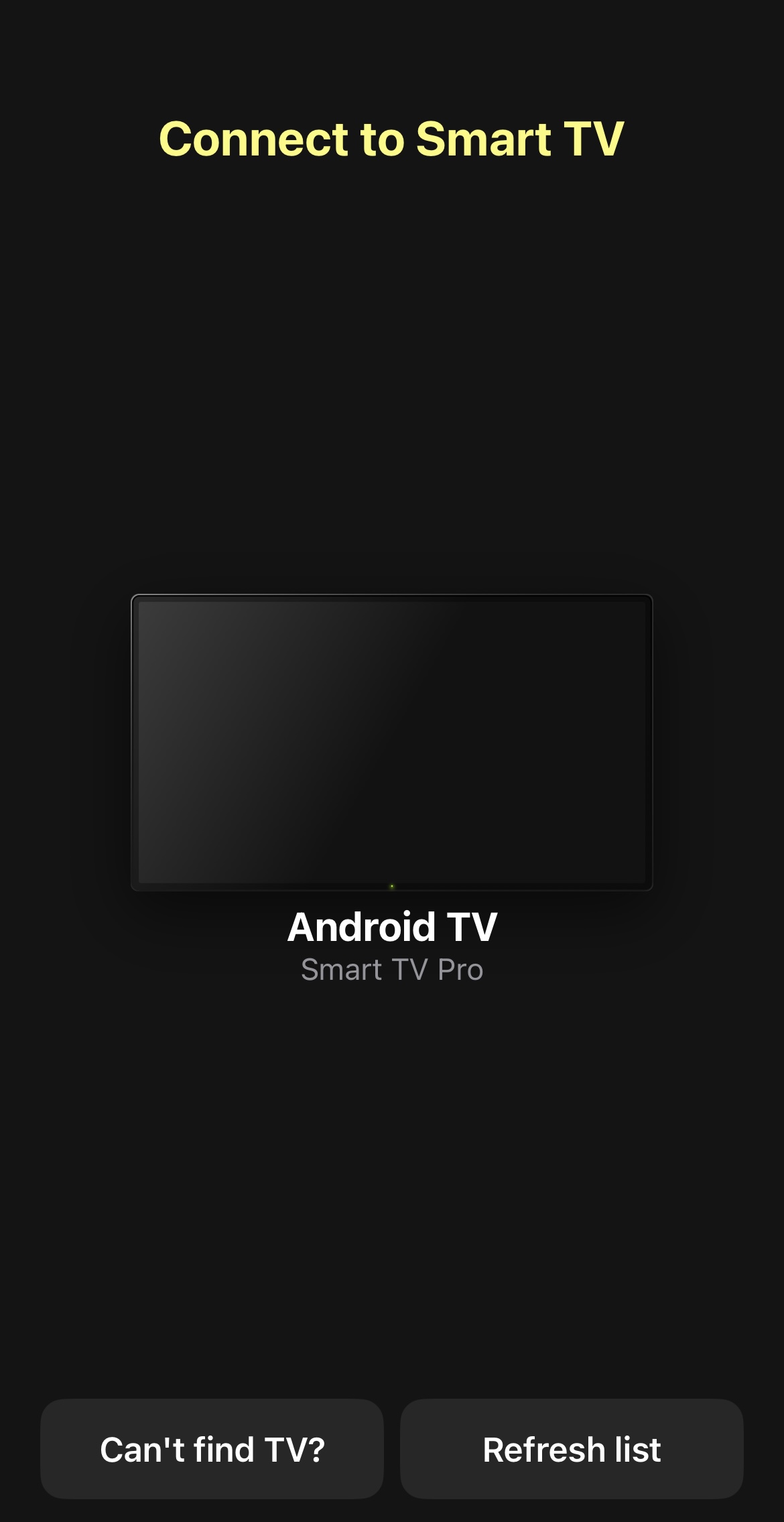 4. Now tap the Music tile.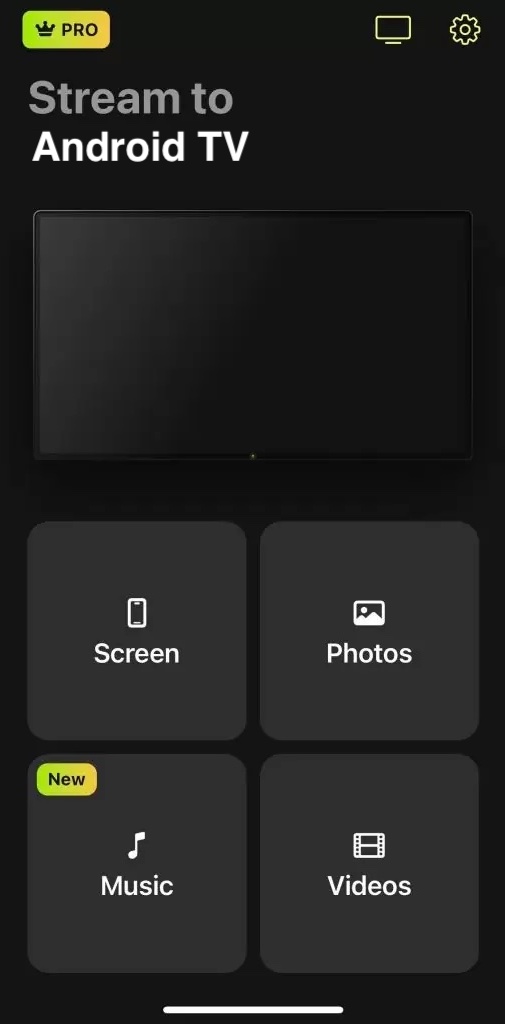 5. Tap the song you want to play and you'll be able to hear it through the TV's speakers.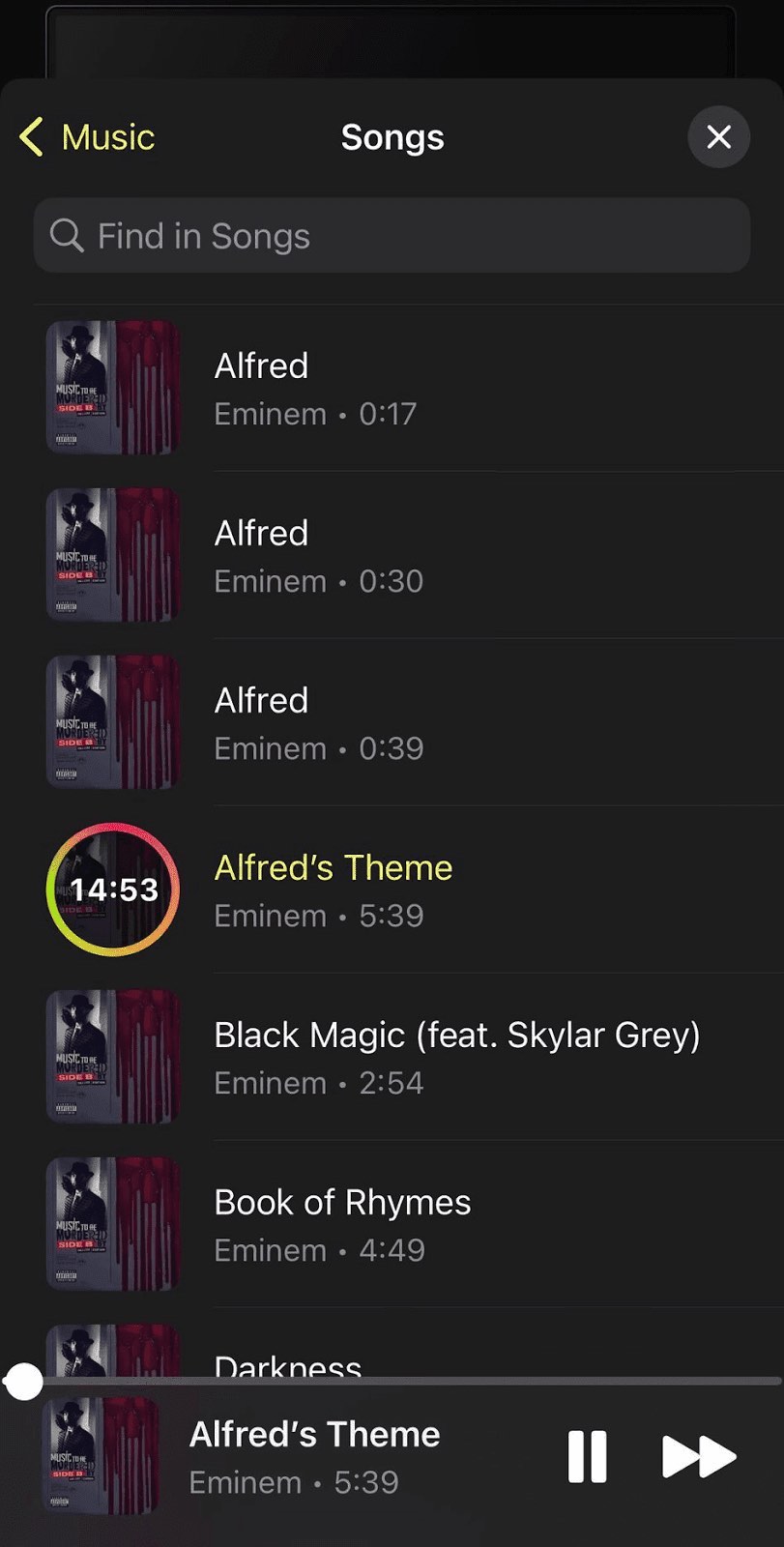 Introducing the Most Important Chromecast Audio Apps
There are some music apps that natively support streaming music to Chromecast. This means they have a "casting" icon that you can tap to stream any song on your TV without sharing your iPhone's entire screen.
Note that for all of these apps, you first have to make sure that your iPhone is on the same Wi-Fi network as your TV/Chromecast. That means you'll first have to use Google Home to play music on Chromecast.
Here are 3 Chromecast audio apps:
1. Deezer
Deezer is a France-based music streaming app that natively supports Chromecast and lets you stream music to it. Released in 2007, Deezer was once one of the most popular music streaming apps in Europe.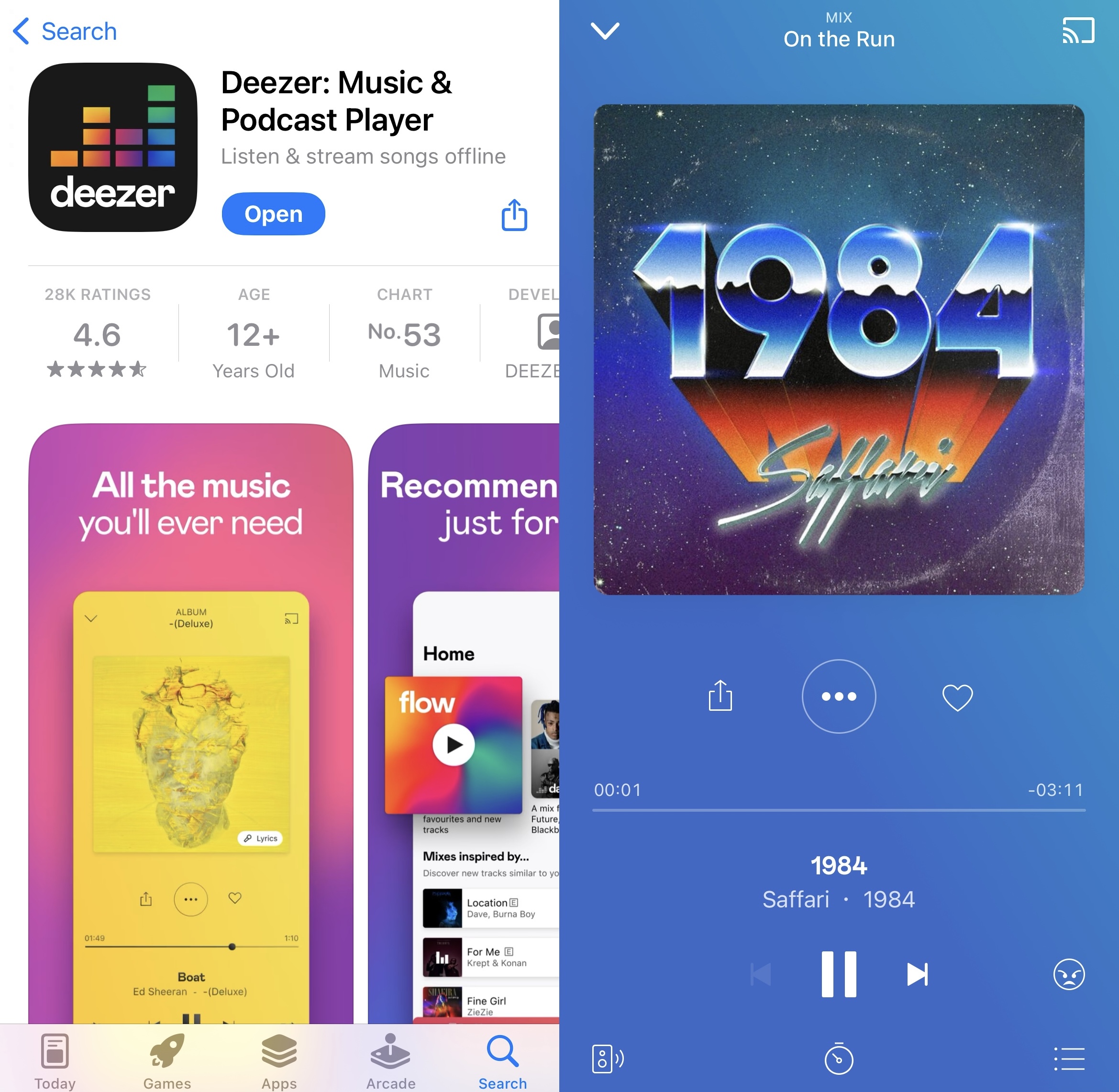 It has a casting icon (usually found in the top-right corner). Keep in mind that you have to be on iOS 11.0 or higher, and Android 5.0 or higher to be able to cast music to Chromecast. 
The app has a similar UI as Spotify and uses some built-in algorithms to recommend you new music. You can also use it to download your music and play it offline (requires a premium subscription).
Deezer currently has a rating of 4.6/5 on the App Store.
2. YouTube Music
YouTube Music is perhaps one of the most ubiquitous music streaming apps right now and also an excellent music app for Chromecast. It's a great app that syncs with your YouTube library and gives you access to all the music that's available in the video streaming app.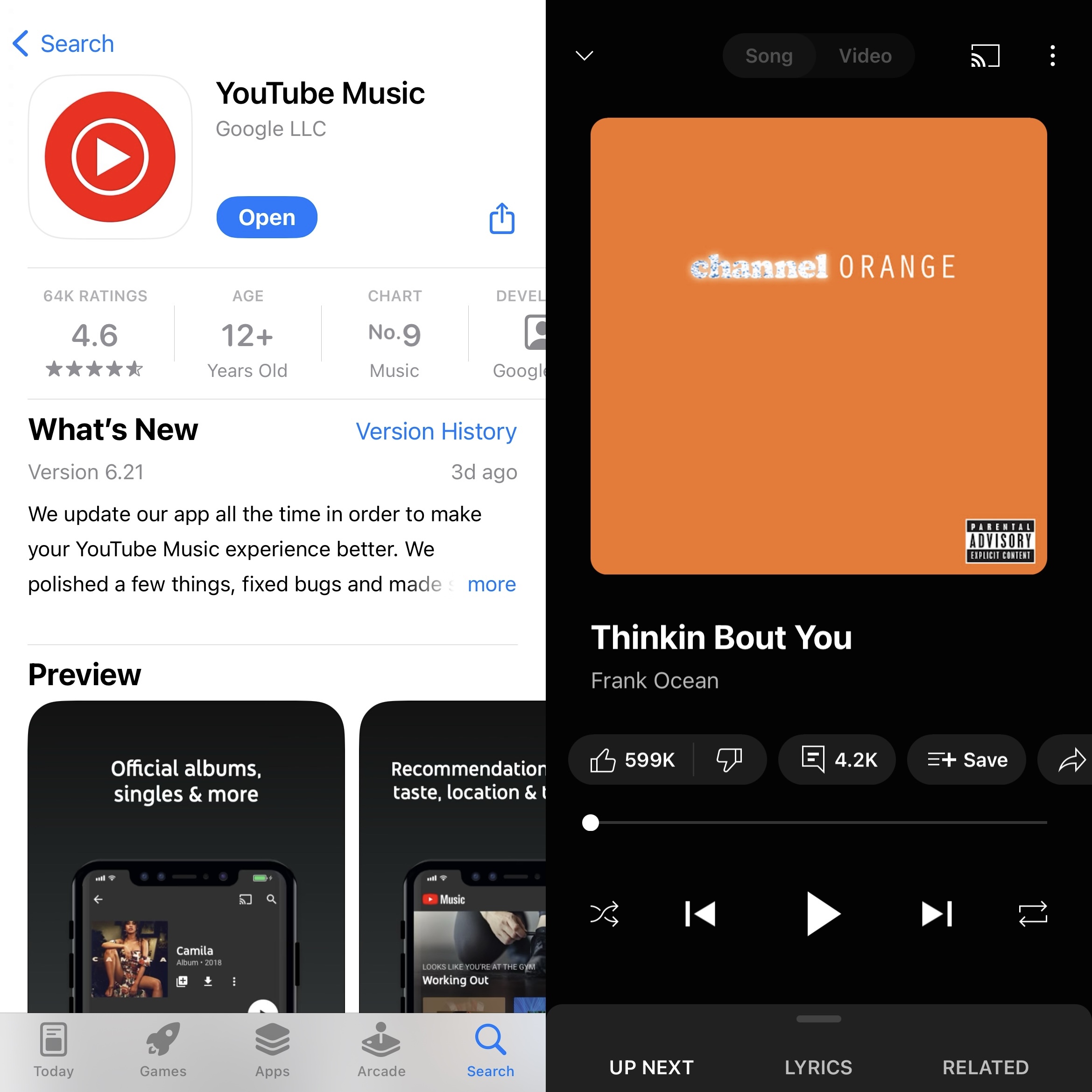 You can listen to all of your music that's on YouTube in the background and get recommended new songs based on what you listen to. 
The app has a built-in Chromecast icon, just like the YouTube app. If you tap on it, you'll be able to see all of the devices you can stream to. After that, just choose your Chromecast and the music will start to play on your TV.
YouTube Music also has a rating of 4.6/5 on the App Store. It could benefit from some improvements, but currently, it's the best music streaming app for people who are fans of the YouTube app.
3. Qobuz
Qobuz is another French music streaming service. Launched in 2017, Qobuz is known to have some of the highest-resolution songs available. It's the ideal music app for those who prefer high-quality music over everything else.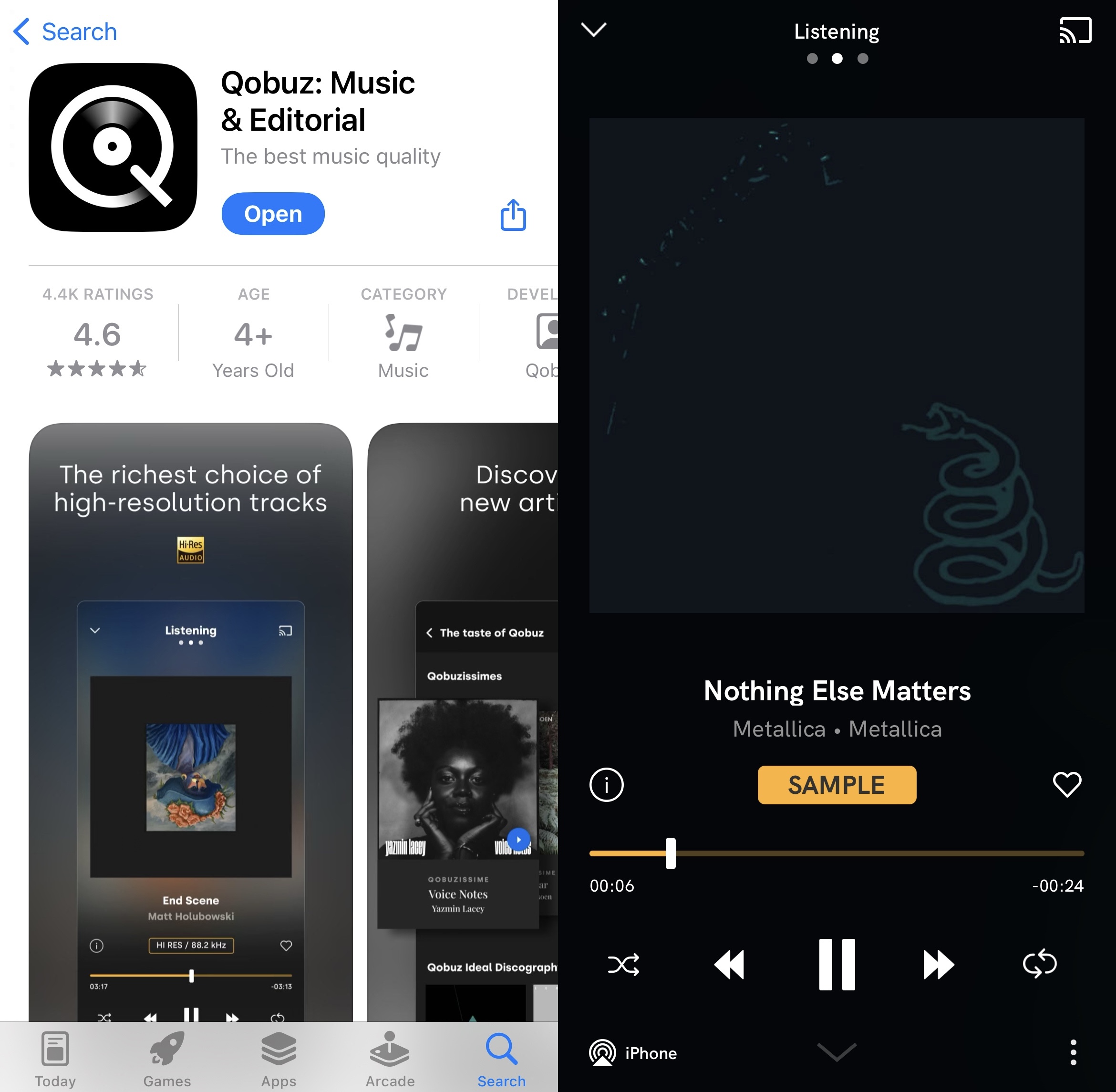 The app has over 100 million songs in high resolution and CD quality. It also has a wealth of information, having over 500,000 editorial articles. 
To connect Qobuz to your Chromecast device, simply tap the casting icon in the top-right corner while you're listening to a song. Select your device and as long as your device is on the same Wi-Fi as your TV/Chromecast, it'll get connected easily and you can then stream any song you want.
Qobuz is rated 4.6/5 on the App Store.
Conclusion
Listening to music on your phone's speakers can get boring, so you may be tempted to stream it to your TV. Luckily, the Google Chromecast device supports music streaming and there are tons of apps that support it natively.
Apps that have built-in casting such as YouTube Music won't have any other feature, though. That's why we recommend using a third-party app such as DoCast, which will not only let you stream music, but cast offline videos/pictures, and mirror your phone's screen as well.
As you can tell, Chromecast is quite a versatile device and music streaming is only one of its many capabilities. Pick an app that you like and start streaming all your favorite songs!
Frequently Asked Questions
One of the most popular music apps that works with Chromecast is YouTube Music. It has a casting icon that you can tap to connect to your Chromecast device in a matter of seconds. There are many other apps, too, but we suggest checking out a third-party app such as DoCast, so you can get access to even more features. 
Yes, you can cast music from iPhone to Chromecast. One of the best apps you can use to achieve this is called DoCast. Not only will it allow you to stream your favorite music, but you'll also be able to cast offline media content and mirror your device's screen to your TV. All of this is available in the app for free!
To play music from your iPhone to Chromecast, open a casting app such as DoCast and mirror your phone's screen. Then, open any music streaming app (such as YouTube) and start blasting your favorite tunes. You could also use a streaming app such as YouTube Music to play songs directly on the TV, but this won't give you access to other features (such as screen mirroring or offline casting).