Download Folx 5 Full FREE. The best Internet downloader for Mac
Folx cracked software

Find out how to get Folx PRO - the full - featured download manager and a mighty torrent client for Mac OS X - without folx pro crack, folx activation code, folx pro keygen or folx pro serial number. Here you can find the latest Folx Pro 5.0 Fully activated – Folx Pro 5.0 Torrent Download.

If you often download content from Internet, this downloader is all you may ever want. Folx is like a two-in-one - a Download manager and a

torrent client

. It has a friendly layout and is convenient to use.

Here is what makes Folx the best download manager for Mac OS X:

Folx (Free Version):

- It can catch the downloads right in Mac OS browsers, such as Mozilla Firefox, Opera, Safari, Google Chrome, etc.; You can download Folx add-ons with a context menu for browsers.

- Folx can split downloads in 2 threads and can automatically resume interrupted downloads.

- Allows assigning tags to downloads for easier location of files.

- Supports magnet links when downloading torrents.

Folx PRO: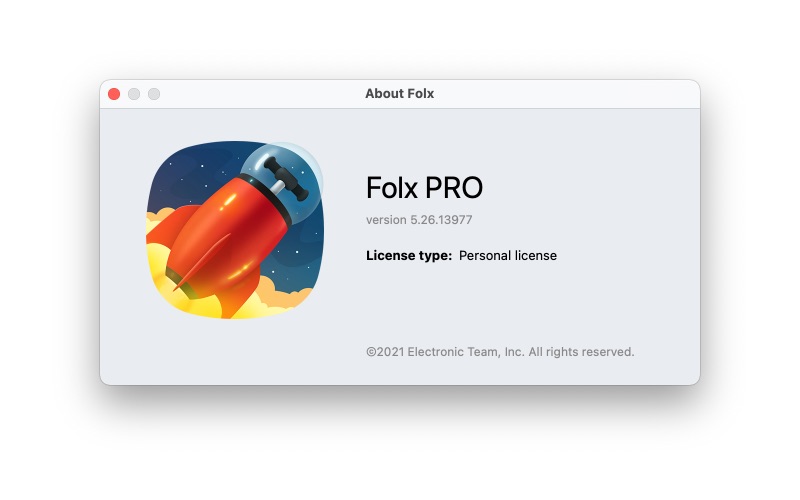 Once you upgrade to Folx PRO version, following are the features that you can use:
★ Folx splits the downloads into up to 20 threads unlike just two threads in the free version;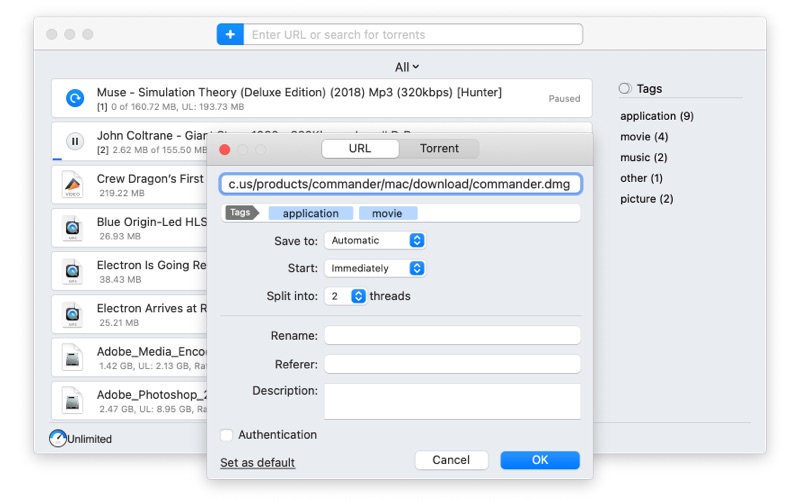 ★ With Folx PRO version also comes the Music (former iTunes) integration option;
★ automatic saving and filling of passwords on websites you are downloading from;
★ It also has the speed limit setting for a specific download task; scheduling the downloads
★ PRO version of Folx enables torrents search directly from the application;
Why you better avoid Folx cracked software

1. It is illegal: software developers are marking their software the special way so they are aware if your application is not licensed.
2. It won't upgrade: When you can't upgrade to a newer version, you soon find that the app is not doing its job properly and maybe even affecting your operating system, because it is not up to date.
3. You don't get any help: when something is not working the way you expect it to and your app does not have any warranty you cannot turn to tech support to figure out what went wrong.
4. Are you sure you are downloading Folx? You may be deceived by free ads into thinking you are getting an excellent free copy of an expensive software, but in fact you may end up with a bad virus on your machine.
5. There is always a free trial version for a real deal: You can always try an app for free before you decide whether you want to invest in it or not.

FOLX PRO 5 is a versatile download manager with a clean interface and attractive features. Simply a must-have.