Super Convenient
MP4 Player Mac
What is MP4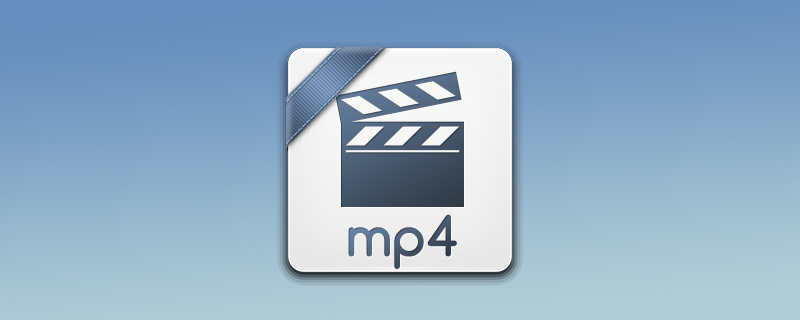 MPEG-4 Part 14 or MP4 file format is a multimedia container format standard specified as a part of MPEG-4. MPEG-4 contains MPEG-4 encoded video and Advanced Audio Coding (AAC)-encoded audio content. Usually it uses MP4 extension for its files.
MP4 format is most commonly used to store digital video and audio streams, but can also be used for storing such data as subtitles and stills. This format also allows streaming over Internet.
Stores like iTunes use this format and it is also used with iPod and Sony PSP. This makes MP4 format more and more common. In order to play MP4 on Mac you will need an MP4 player for Mac, so have a look at how to play MP4 files on Mac below.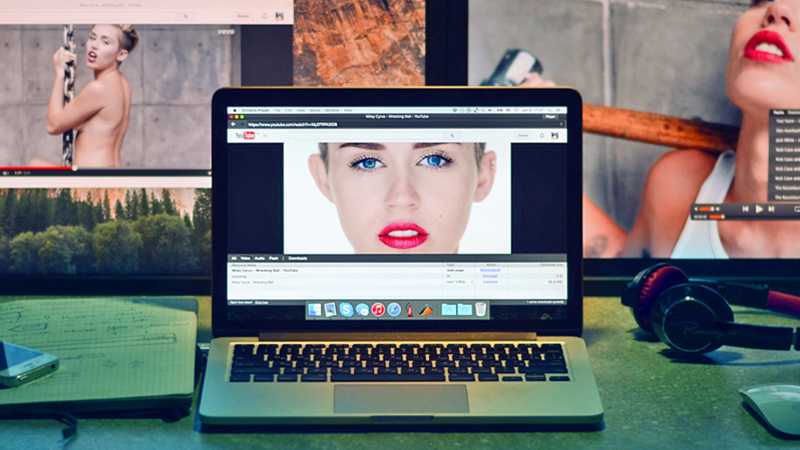 Super convenient MP4 Player Mac
How to play MP4 on Mac
with Elmedia Player
1. Download the application
Download free media player for Mac from this webpage and install it on your Mac: just drag the APP file to the Applications folder and launch Elmedia Player installer.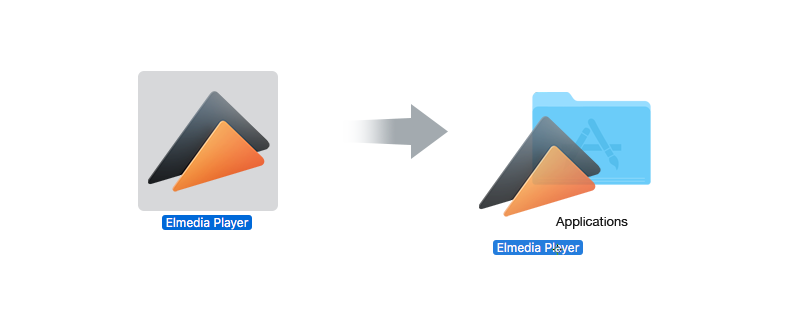 2. Watching videos
To start watching videos add the MP4 files to Elmedia Player library. You can do that the either of the ways described below:
Drag the MP4 files to the player window or onto the Elmedia icon in the dock.
Right-click the file in Finder and click "Open With". Then choose Elmedia Player as an application which will open the video.
Choose "File" from Elmedia Player Main menu, and then choose "Open" option.
3. Have a nice time
Now you can simply enjoy watching your MP4 videos with Elmedia Player! You will be nicely surprised by the fact that you can watch not only MP4 movies, but a great variety of other file types too: FLV, SWF, XAP (Silverlight), RM and RV (Real), MOV, AVI, WMV, etc.
Elmedia Player for Mac
Requirements: OS X 10.7+ ,
40.68MB
free space
Version
6.7(1057)
(
2nd Feb, 2017
)
Release notes