Play Xvid on Mac with Xvid player for Mac

Xvid player for Mac
Try Elmedia Player website version for free
There are a lot of searches on how to play Xvid movies on Mac computers. This problem often arises for Apple products users. This is caused by the fact that Apple products don't offer enough support for this type of video codec and wrappers. QuickTime doesn't allow playing Xvid movies directly. QuickTime is not an Xvid player for Mac. But there are great apps that will make a perfect Xvid video player for Mac.
Actually if you look close enough you can see that Xvid is DivX written backwards. Xvid is the main competition for DivX. Xvid unlike its competitor is free and open-source codec and produces a great quality compared to DivX, but is a little bit more difficult for a lot of apps to play properly.
Xvid codec Mac player isn't hard to find if you look in the right places. Elmedia Player provides you with an outstanding Xvid playback.
How to play Xvid on Mac with Elmedia Multiformat Player
It is easy to play Xvid movies with Elmedia Multiformat Player - a great Xvid player for Mac that decodes Xvid smoothly without any third-party add-ons. Additionally Elmedia Player supports all common and not very common file formats, like OGG, WMA, MP3, AAC audio. Follow the steps below for this Xvid video player Mac app:
Purchase and open the app
First things first you'll need to buy Elmedia Multiformat Video Player from the Mac App Store using your Apple ID (you'll need a valid payment method connected to your account). Click the price (Buy) under the app image. The download should start right after the payment was approved and then you can open the app.


Add videos
There are several ways to add files to Elmedia Player. Choose any:


★ Drag and drop Xvid file on the player window or on its Dock icon.
★ In Finder right-click on Xvid file, then click "Open With" and select Elmedia Player.
★ In "File" menu of Elmedia Player use "Open" option.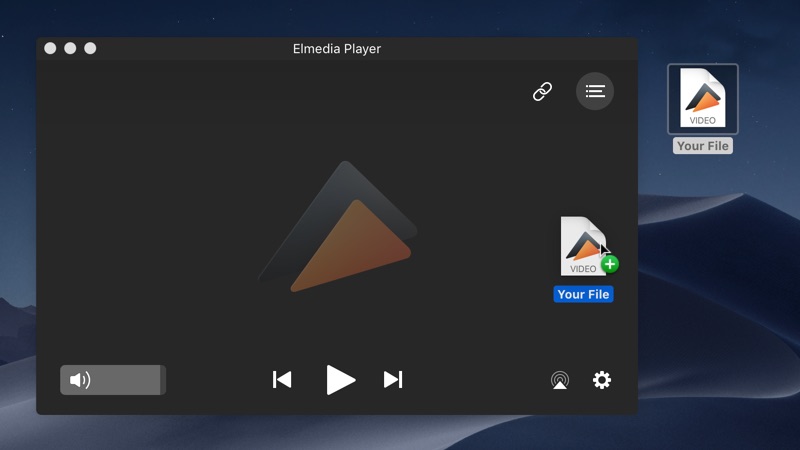 Now that you can enjoy your Xvid files, remember that Elmedia supports many other file types as well. They include FLV, MP4, MKV, MOV, AVI, WMV, and more.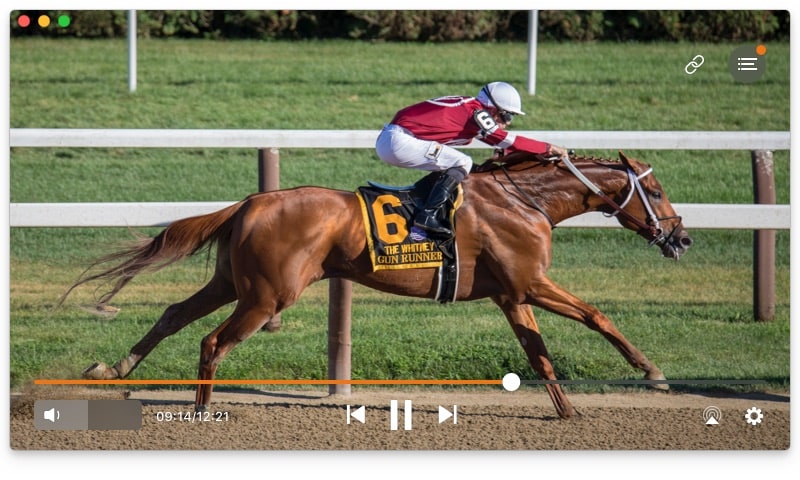 Elmedia Player
Requirements: OS X 10.7+ ,
36.64MB
free space
Version
6.9(1118)
(
11th Nov, 2017
)
Release notes
Category:
Video