Up to the present time, most of the things that seemed to be unimaginable or even fantastic approximately 30 years ago in terms of technology became mundaneness of a modern man's life. Cell phones with touchscreens, Skype communication via webcams, Viber calls, etc and the most magnificent among all of these things is the usage of augmented reality in our life.
Let's take a closer look at the latest, because until quite recently the holograms in the air seemed to be unusual for us. However, since the Pokémon Go app was presented to the world, AR technology became the burning issue all around the world. As time goes by, augmented reality games are no longer news for the people and they gain a lot of popularity and carve out a niche no less than virtual reality ones.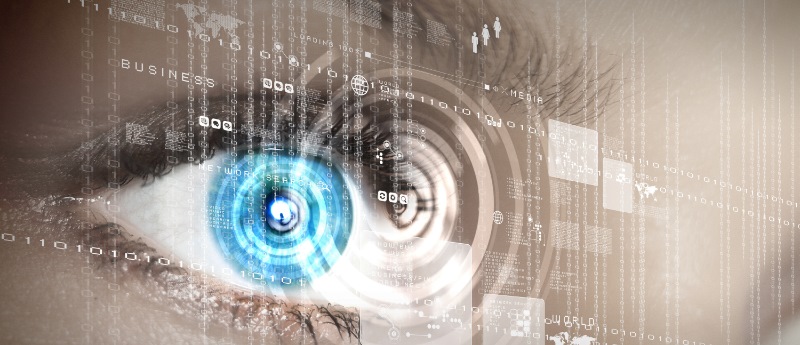 So, what is augmented reality definition?
Let's try to answer this question. Augmented reality or also known as AR, is an environment that is created by information or objects overlay on the perceived world in the real time. In other words, it is a technology that widen our world, by the means of adding layers of digital information onto it. Also, it worth mentioning, that unlike virtual reality, a person does not travel to another world and continuous to perceive the real world, albeit in a modified state. Augmented reality can involve all human senses, so its usage can be called universal.
How does augmented reality work?
The world of augmented reality has the following 3 features. It combines the real and virtual things, interacts in real time and is implemented in 3D. In order to create an augmented reality, the following things should be used: a processor, a display, a camera and defining position electronics such as an accelerometer, GPS, and a compass.
The augmented reality apps work in the following way. First, they use the special tag, then this tag is red by a mobile computing device or computer and after that, the layer of additional info is displayed on the screen.
Augmented reality can be used almost in every sphere of our life. For instance, it can be rather helpful during construction in order to calculate and display the stability of the building, can find a use in medicine in order to help doctors to deeply understand a human body or if you are in flat renovation, it can help you to easily place the furniture and see how it will look like. What is more, augmented reality technology can find use in education, military, tourism, art and even can bу rather handy for car owners when trying to search their parked vehicles.
For example, PinDrive, developed by Eltima Software is a minimalistic tool and an excellent AR parking assistant. The app can be a real relief for owners of cars when trying to find their parked vehicle. PinDrive is very simple and easy to use and doesn't require a lot of effort. Try it yourself and check out how the things that you earlier considered to be time-consuming now can be done within a few minutes.
PinDrive
Requirements: iOS 11.0+, iPhone 6s and newer , 64.0Mb free space
Version
1.0.1
(
28 Nov, 2017
)
Release notes
Category:
Other solutions