The market nowadays offers a wide range of various Android smartphones, tablets and other computing gadgets. This platform has always been supported by a large number of hardware vendors, and in their long list the top position belongs to Samsung. It is no secret that for many, Android platform itself is associated with the products of this Korean manufacturer. Anyone out there who never heard of Samsung gadgets, Samsung Galaxy in particular? We doubt it.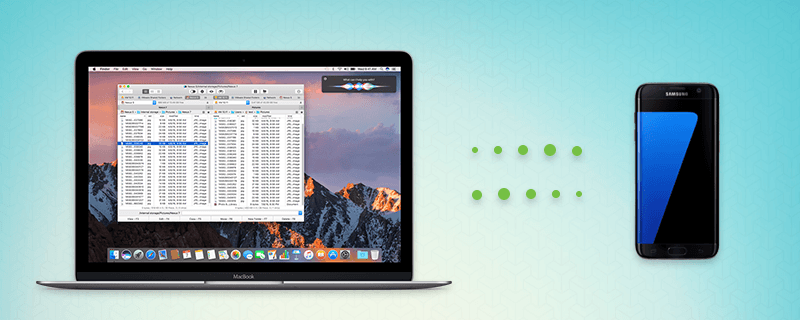 Despite the marketing strategies of our big technology companies, among those who appreciate the functionality and usability of the phones, Mac users are not rare. If Windows PC users don't even think of how to copy or move Samsung Galaxy photos to PC, Mac owners might need a while to figure out how to connect Android phone to computer.
Luckily, by now we do have a couple of solutions that enable Android data transfer. You probably heard that one could do Android file share with the help of either Google Drive Backup service or Google Photos. Now, you can add to the list of methods of Android file sharing a special tool developed by Eltima Software – Commander One.
Being essentially a file management solution for Mac, this software tool is capable of mounting Android devices on Mac, so you can access and manage their contents as if they were just additional hard drives on your machine. In short, it works as Android file manager app.
This is what you have to do to transfer files from Android to Mac:
Download and install the application.


Connect Android to Mac – your phone should be in MTP mode – with the help of USB cable.


Commander One will automatically detect the device and display it as your Mac's hard drive. You can browse its contents and sync Android with Mac, i.e. move required files from the phone to Mac and the other way round. Convenient dual pane interface allows you to simply drag-and-drop files from one location to another.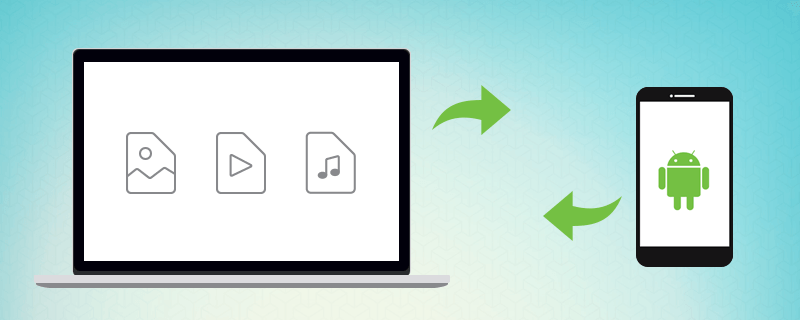 Please note that with this Android file manager, you can watch movies, view pictures and listen to audio files stored on your phone without having to transfer photos and other files to your Mac. This should save you quite a bit of space and trouble.
Apart from Android USB file transfer Commander One has a lot more to offer. The software works on Mac OS X 10.10 and later versions and occupies only 19.23 Mb on your hard drive.
Commander One
Requirements: MacOS 10.10+ , 37.59MB free space
Version
2.5.2(3329)
(
25 Oct, 2020
)
Release notes
Category:
System Utilities