5 ways to save YouTube videos to Mac
There is no doubt that YouTube is the most popular video sharing website. People are posting important moments of their lives, funny scenes, their beloved pets, they also love to watch music videos, movie trailers, etc. It is definitely a part of our lives.
YouTube is addictive, it has fantastic content and lots of useful visual information. Accessing it offline is impossible though, so if you need to watch something while away from Internet, you'll need to save videos from YouTube to Mac.
So many people are using Apple computers - MacBook Pro, MacBook Air, and iMac. That's why the popular searches on the Internet are "How to save YouTube videos MacBook", or to MacBook Air, etc. Read more to find out about three versatile methods for any Mac user.
Is that actually legal? Of course there is no good in falling foul of the copyright laws, so it is always a good idea to contact owner of the video before downloading it. Here are the ways we offer.
Simple to use and reliable downloading app.
#1 Airy.
Saving a YouTube video to your Mac with Airy is very easy and highly recommended. Couple of clicks and you are done! The steps to follow:
1.Download Airy from here and install it on your Mac.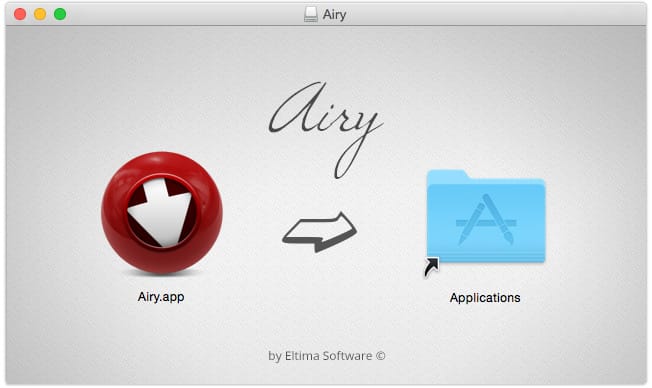 Installation
2.Copy and then paste YouTube link into Airy, choose the format to save the file to and click Download. Choose the format up to your usage needs, whether you are going to play the video on your phone, or maybe it is intended for a large display. If you just need the sound you can save the MP3 file only.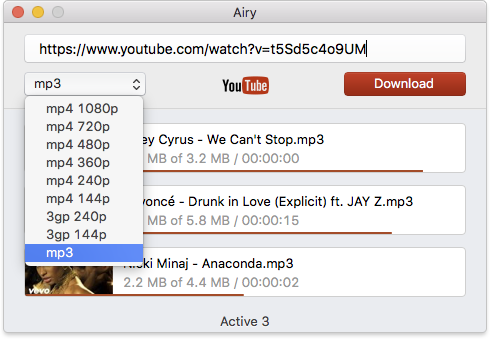 Choose MP3 file
3. With Airy you can save YouTube playlist on Mac. Just copy the YouTube playlist link and paste it into Airy. Be patient, parsing takes some time. Once parsing is done, choose the format to save the files in and click Download.

Downloading files with a web browser.
This is a great method, but takes patience and time.
#2 For Safari.

To save YouTube videos on Mac online in Safari open YouTube video you want to download and start it. Then press Command-Option-A and Safari Activity window will open. But first, enable the develop menu. Follow the steps:
1.Check Preferences > Advanced > Show Develop menu in menu bar.
2.Open the resources tab of the web inspector.
3.Look for a resource of the video. Its name is videoplayback in YouTube. If it doesn't show up, reload the page.
4.Double-click the resource to open.
5.Focus the location bar and press option-enter to download the video. Note that if you try to save the page, Safari only saves an empty file.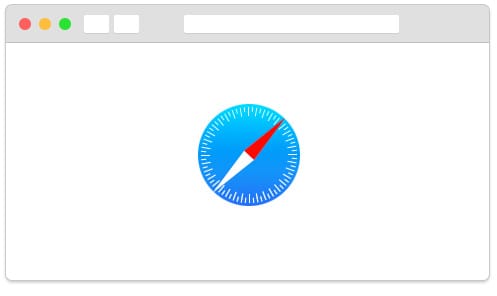 Save YouTube videos with Safari
This method will only work with Safari 7.0.1 on OS X Mavericks.
If you are using the latest version of Safari it is recommended to check add-ons developed by independent developers for saving videos to your Mac: http://safariaddons.com/en-US/safari/
#3 For Firefox

For Firefox users it is recommended to check DownloadHelper extension . Once the extension is installed, you will see the DownloadHelper icon in Firefox's address bar or in the status bar at the bottom of the browser window. Start playing the video and click on the extension's icon. You'll see one or more listings for the YouTube video. Some listings may be in Flash format and others in MPEG-4 format. Choose the one you need and download it to your computer.

Save YouTube videos in Firefox
#4 For Chrome

If you need a save YouTube videos Mac Chrome extension try using an add-on that is called Download YouTube Chrome. Follow the steps:
1.Download the extension ZIP file.
2.Unpack the file on your local hard drive.
3.Copy & Paste "chrome://extensions" to your browser address bar.
4.Tick the Developer mode check box.
6.Click the Load unpacked extension button
7.Locate the unpacked folder on your hard drive and open it.
8.Enjoy saving YouTube videos on Mac!
Next time you launch Chrome, the message may pop up asking you to disable the extension. Click Cancel if you want to keep and use it. See more at: http://www.downloadyoutubechrome.com/#sthash.eTYqJtNw.dpuf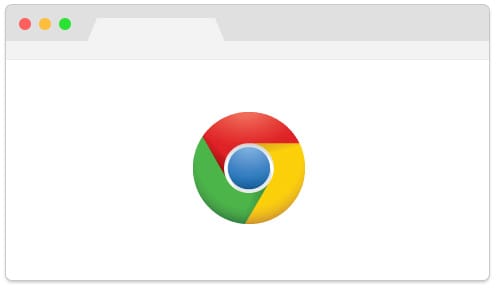 Save Videos from YouTube in Chrome
#5 Tubedown.net

It is a quick solution to save YouTube videos on Mac and turn them into MP3 or MP4 files. Just enter the link and convert the video into the format of your choice.
Try it here: http://tubedown.net/

Save YouTube Videos with Tubedown
If you were wondering how to save videos from YouTube on Mac, hopefully you found an answer in the article above. What method works best for you? Which is the quickest? Make your choice and enjoy your videos!
Airy for Mac
Requirements: OS X 10.7+ ,
16.4MB
size
Version
3.2.175
(
3rd Feb, 2017
)
Release notes