OneDrive is one of the most popular cloud storage services today. Considering that it offers more storage space and flexibility than Apple's iCloud, it is no wonder that Mac owners are looking at it too. However for many of us Microsoft products remain terra incognita, and we are often not sure how to use OneDrive on Mac. That's why we have compiled a concise OneDrive tutorial for Mac users below in hope it might prove useful.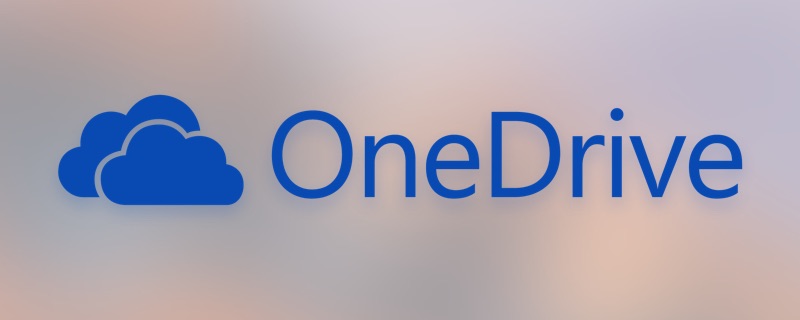 We are also sharing a couple of OneDrive tips for Mac users:
Setup One Drive
To start working with OneDrive you'll need a Microsoft Live ID that you can get at https://signup.live.com/


Now go to https://onedrive.live.com/ and sign in using the newly created login and password.


The next step is to download and install OneDrive App for Mac.


Create OneDrive folder on your hard disk when prompted.
That's it – the setup process is complete.
Use OneDrive
Your OneDrive folder contains three default folders – Documents, Pictures and Public. You can map onedrive as network drive, add other folders and change their hierarchy as you wish. Now, if you want to upload any files or folders on OneDrive, simply drag-and-drop them into the folder. This makes them accessible from any computer or device that has OneDrive client> installed on it or, alternatively, you can access them via web interface.
OneDrive for Mac can be used for version control. If you shared documents with your colleagues and collaborated on them, the service allows you to track the changes and who made them – check 'Version History' menu option.
OneDrive can be used as your default documents folder and you can automatically sync notes and upload photos from your camera to this cloud service.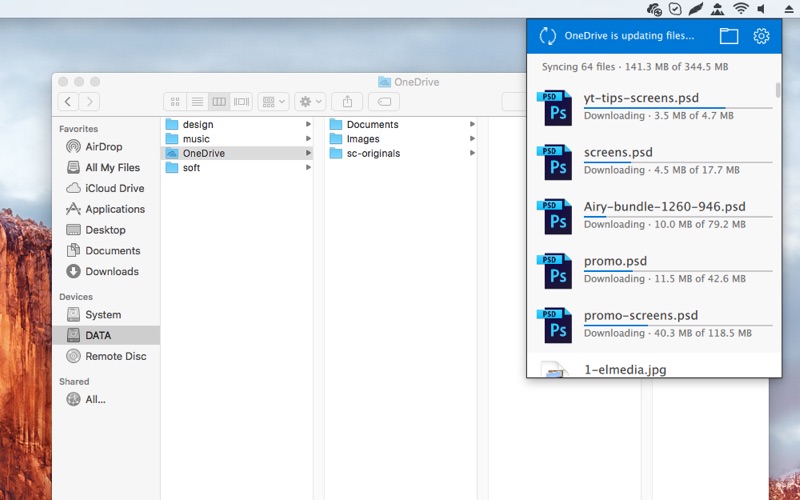 If you want to save space on your hard drive, there is an option called Selective Sync. It allows you to choose which folders need to be synced on your computer and on OneDrive.
If you are concerned about the hard drive storage space, go for CloudMounter, a third party application that allows accessing your cloud data.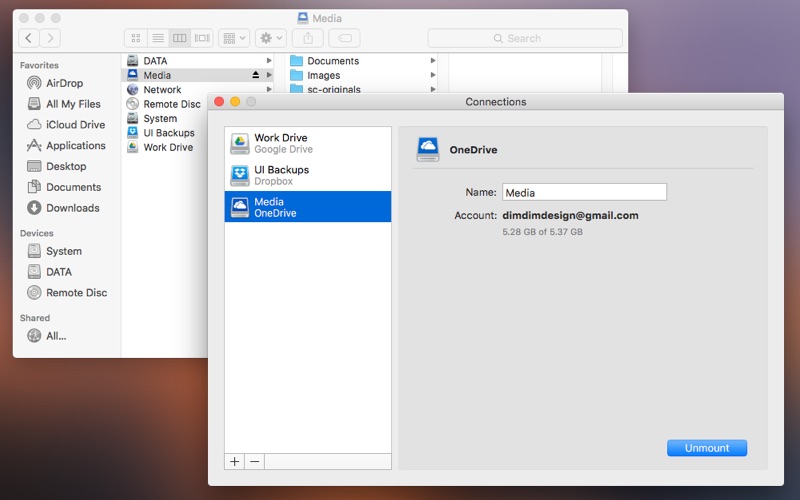 Unlike native OneDrive Mac client it does not sync your data to a local folder, instead it mounts the service on your Mac and allows you to work with online files directly. The files get downloaded on your local drive only when you choose to open them. CloudMounter supports OneDrive for Business for Mac too.
That's it for now – we do hope these OneDrive tips on Mac help you master the service.
CloudMounter
Requirements: macOS 10.12 , 13.1Mb free space
Version
3.11.698
(
16 Dec, 2021
)
Release notes
Category:
System Utilities