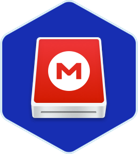 MEGA encryption software for better data security
MEGA is an ambitious cloud file hosting service of Kim Dotcom, the founder of the legendary Megaupload. Despite being rather a reliable service, you should never forget about additional means of protection. We suggest you to use CloudMounter app to ensure better data security in the cloud. Encrypt all the data you wish and rest assured knowing that without having the decryption key all the information will be presented in a confusing without any meaning form to a person with unauthorized access to your MEGA storage account from a different machine.
Connect as a Disk
There is no need in syncing data between your MEGA account and your Mac thus saving storage space of your hard drive while using CloudMounter.
MEGA cloud encryption
Deepen online security of your data with CloudMounter app, as encryption is considered to be an efficient way for data transfer protection.
Locking
Without knowing the decryption key the whole content of the cloud makes no sense to those who obtained access to your account.
CloudMounter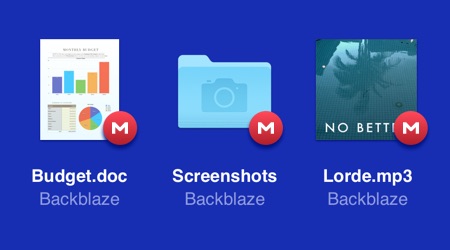 Other app/device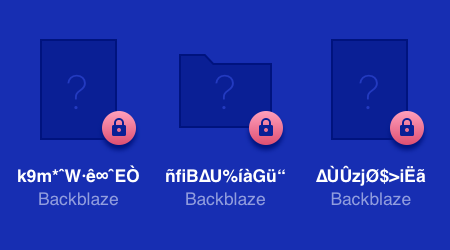 Make your online data easily accessible
Access and manage your cloud data as if it is located on your local machine. With our MEGA client, everything is possible.
Main Reasons to choose CloudMounter
Despite being quite new to the market, CloudMounter is the number one choice among the users, as the app has combined all the popular features and even more, ensures secure access to the cloud data.
Top-notch security
Your privacy is important to us. That is why while using CloudMounter your login credentials are safely kept in Mac OS Keychain and are not used for any other purposes than logging into MEGA account.
Finder Integration
CloudMounter has seamless compatibility with Mac OS Finder thus making the work with the remote servers and clouds as convenient as if the data is situated on your local drive.
More cloud providers
CloudMounter counts support for most popular cloud storages and remote servers with the number being increased, as we never stop improving our app.
CloudMounter for Windows
Access and manage your multiple cloud accounts as well as remote servers right from Windows Explorer.