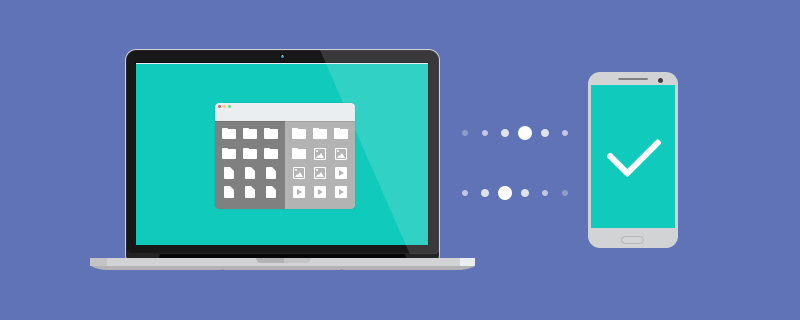 Huawei is easily the most successful Chinese companies globally. It is mostly known for the telecommunications equipment it manufactures and services it provides; however it also produces communication devices for the consumer market. Huawei phones and tablets are yet to become popular in Europe and Americas, but its dominance on the Chinese market provides the company the market share comparable to that of Apple and Samsung worldwide.
Huawei phones run Android OS, and you would expect Mac owners to think twice before purchasing one – to transfer files from Android to Mac has never been an easy task. However this does not seem to be the case, for example, the company's flagship phone of 2016, Huawei P9, is quite popular among Mac owners too. How to connect Android to Mac in this case, how to do Huawei file transfer? Well, there is no such thing as Huawei Mac software or top apps for Huawei, any Android file manager app should do as long as it does a decent job. Which one would be the best file manager for Android?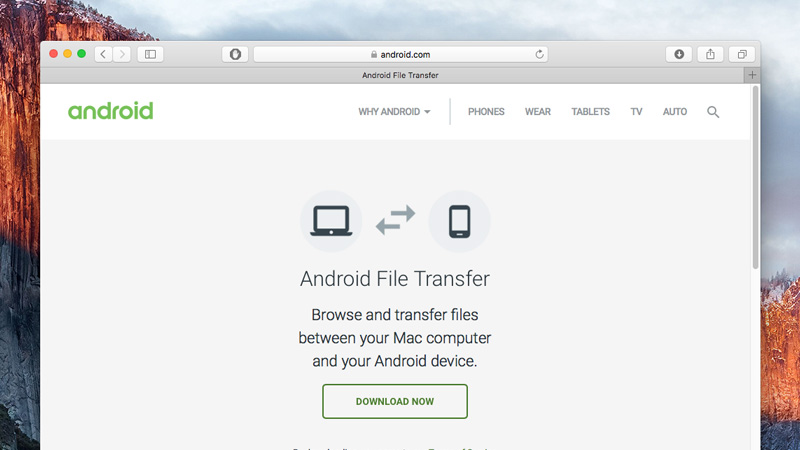 Google has its native Android File Transfer to offer. The app, as its name suggests, allows you to connect Android to Mac and transfer files between the two. That's it.
Commander One can do more apart from Android file sharing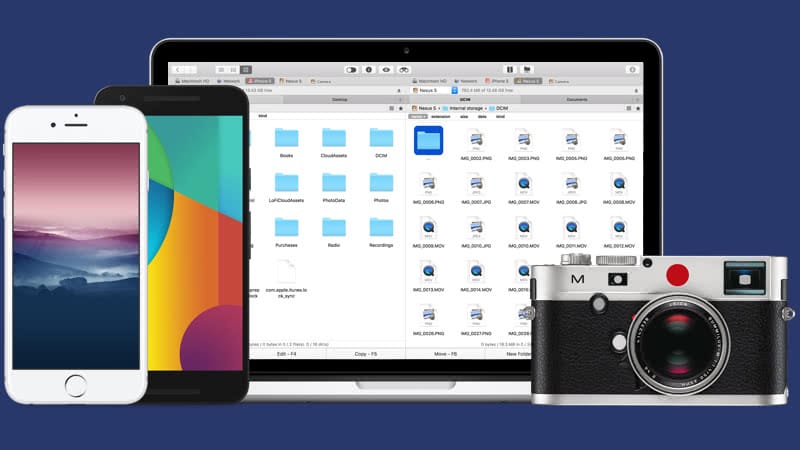 This application allows mounting your Android phone on Mac, so you can browse and manage its contents as if your phone was just an additional hard drive. You can choose to view videos and listen to songs stored on your phone without copying them to Mac, or move them to Mac first. The classic dual pane interface allows you to conveniently 'drag-and-drop' them from one location to another. In a similar way you can mount other MTP devices and cloud storage services and connect to remote servers via FTP/ FTPS/ SFTP protocols. Commander One is essentially a file management solution, i.e. it allows you to view files in one of the three viewing modes, setup hotkeys for frequently used operations, work with archives, use advanced search, etc. Another good thing about Commander One is that it queues file operations, i.e. it does not slow down your computer. If you are in search for best file manager for Mac and Android File Transfer alternative, Commander One might be exactly what you need.
Commander One
Requirements: MacOS 10.10+ , 37.59MB free space
Version
2.5(3295)
(
14 Sep, 2020
)
Release notes
Category:
System Utilities