Google's Chromecast is a device that allows you to cast and mirror your iPhone to your TV. While it's easy to cast videos with it, you're quite limited without a third-party app as it doesn't natively support screen mirroring or offline casting.
In this article, you'll learn how to Chromecast videos from iPhone and mirror its screen with the help of 4 different apps. 
How to Cast iPhone to Chromecast
To cast iPhone to your TV, your phone must be running iOS 15 or above. You have to connect Chromecast to the Wi-Fi network, which you can do with the help of Google Home. Once set up, you're ready to start casting via compatible apps such as YouTube and Spotify and third-party apps like the ones mentioned below.
Video Guide on How to Chromecast from iPhone: Best Tips in 2023
1. DoCast
DoCast is a screen mirroring and casting app for iOS and iPadOS. It allows you to cast offline photos and videos, and mirror your iPhone's screen. 
Before you start mirroring your iPhone's screen to your TV, you can change the quality of the displayed video and tweak some other settings such as auto-rotation and sound. 
The free version of the app provides a completely uninterrupted experience, without any intrusive ads. Plus, it doesn't have any important features locked behind a paywall. The only thing it limits is the duration of screen mirroring and video casting, which can only be done for 15 minutes and 3 minutes per session, respectively. You can get the premium version for as low as $1.99 per week and some packages come with a special gift.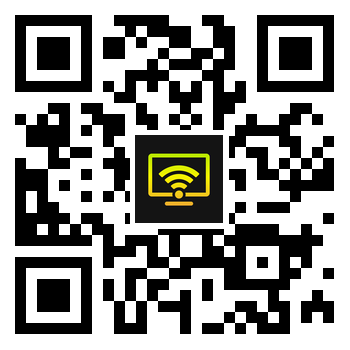 DoCast's 5/5 rating on the App Store tells you everything you need to know about its exceptional quality and performance.
Here's a step-by-step guide on how to Chromecast on iPhone with DoCast:
2. After opening the app, it'll begin to look for nearby Chromecast devices. This is where you need to make sure your iPhone is on the same Wi-Fi network as your TV.
3. Select your Chromecast device when it appears on your phone.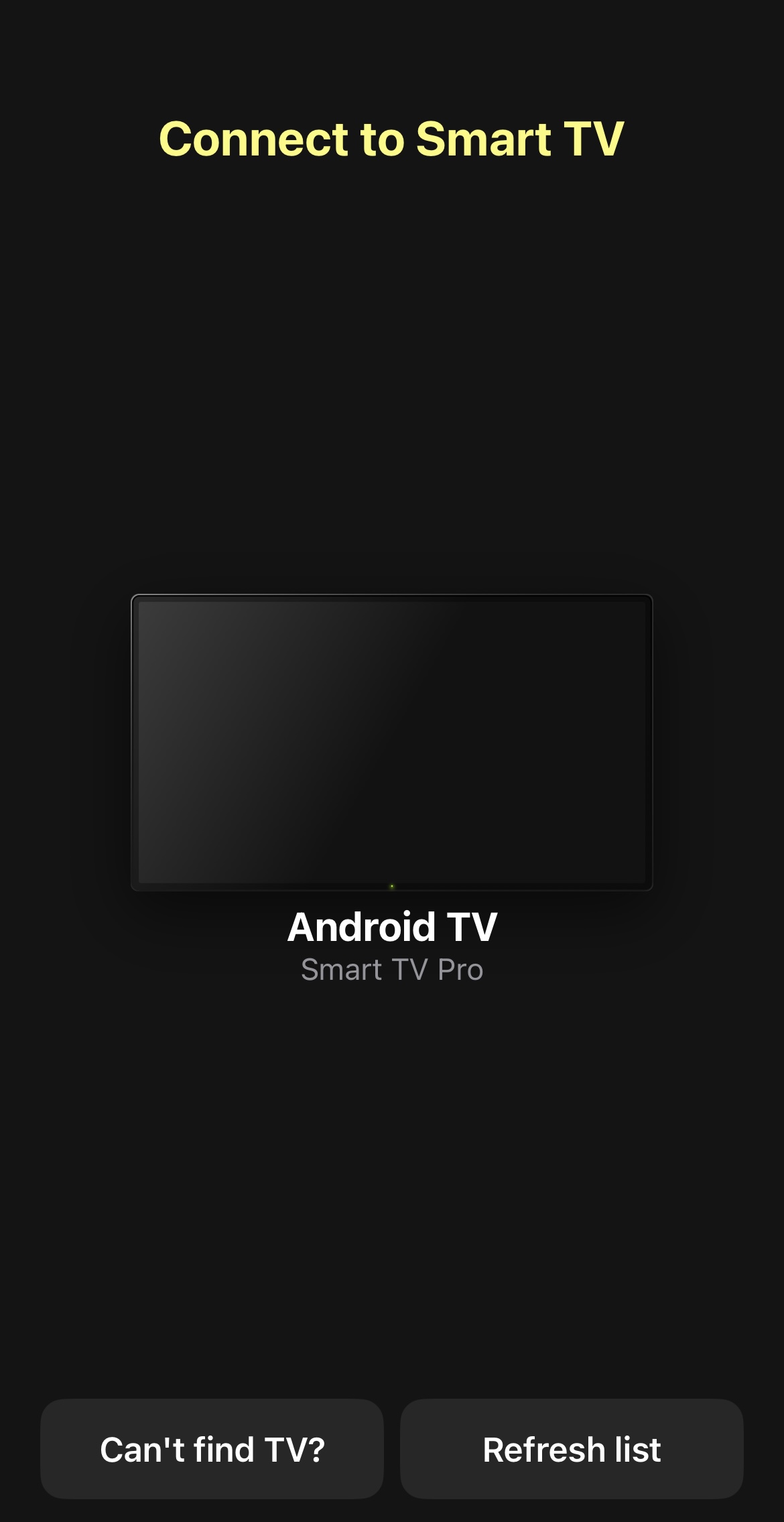 4. On the main menu of the app, you'll see the three main features of the app: Screen, Photos, and Videos. For screen mirroring, tap Screen.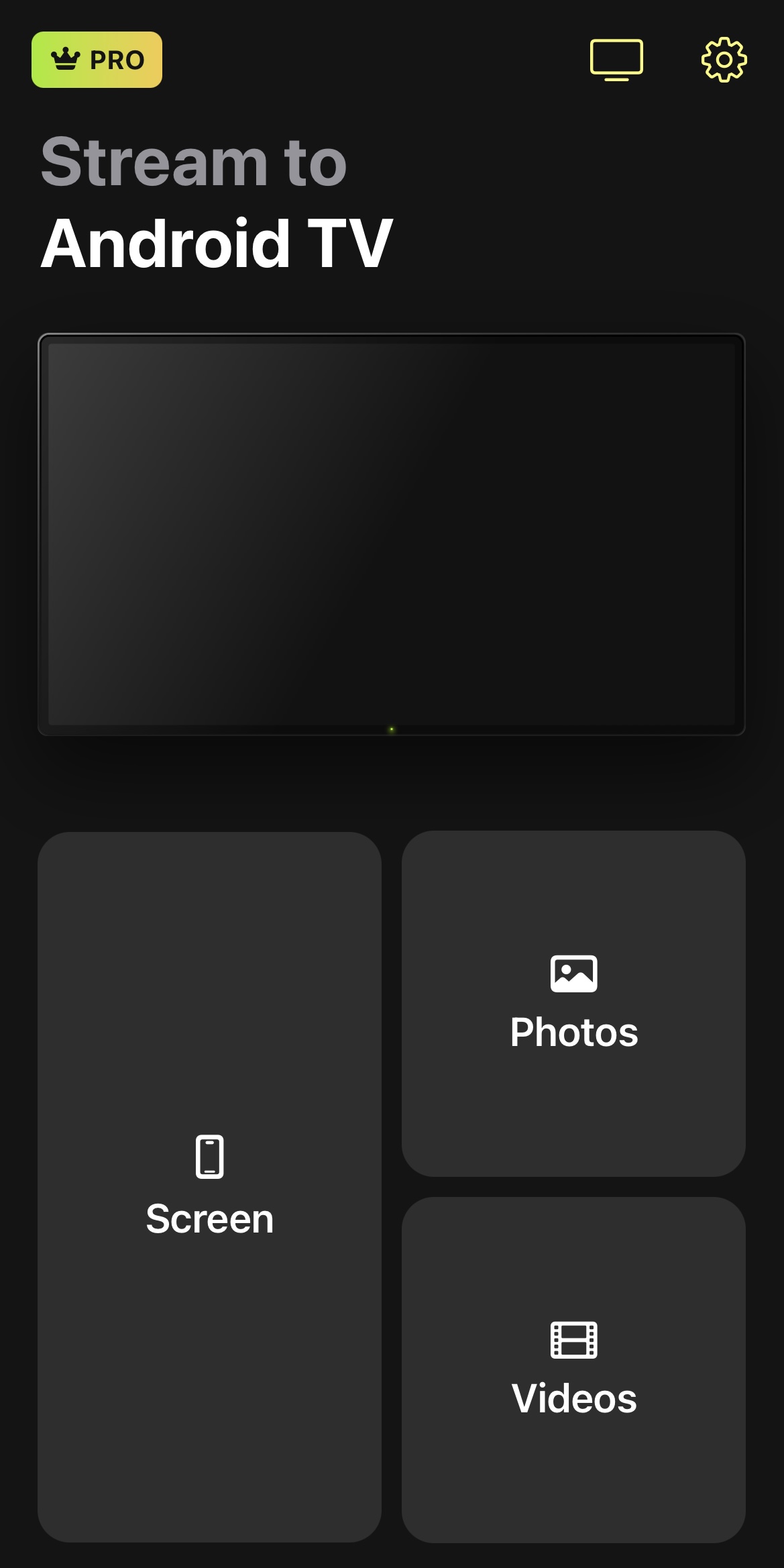 5. Change the settings to match your personal preferences. Note that you won't be able to change these settings after the screen mirroring session has begun.
6. Tap the red button above Start mirroring.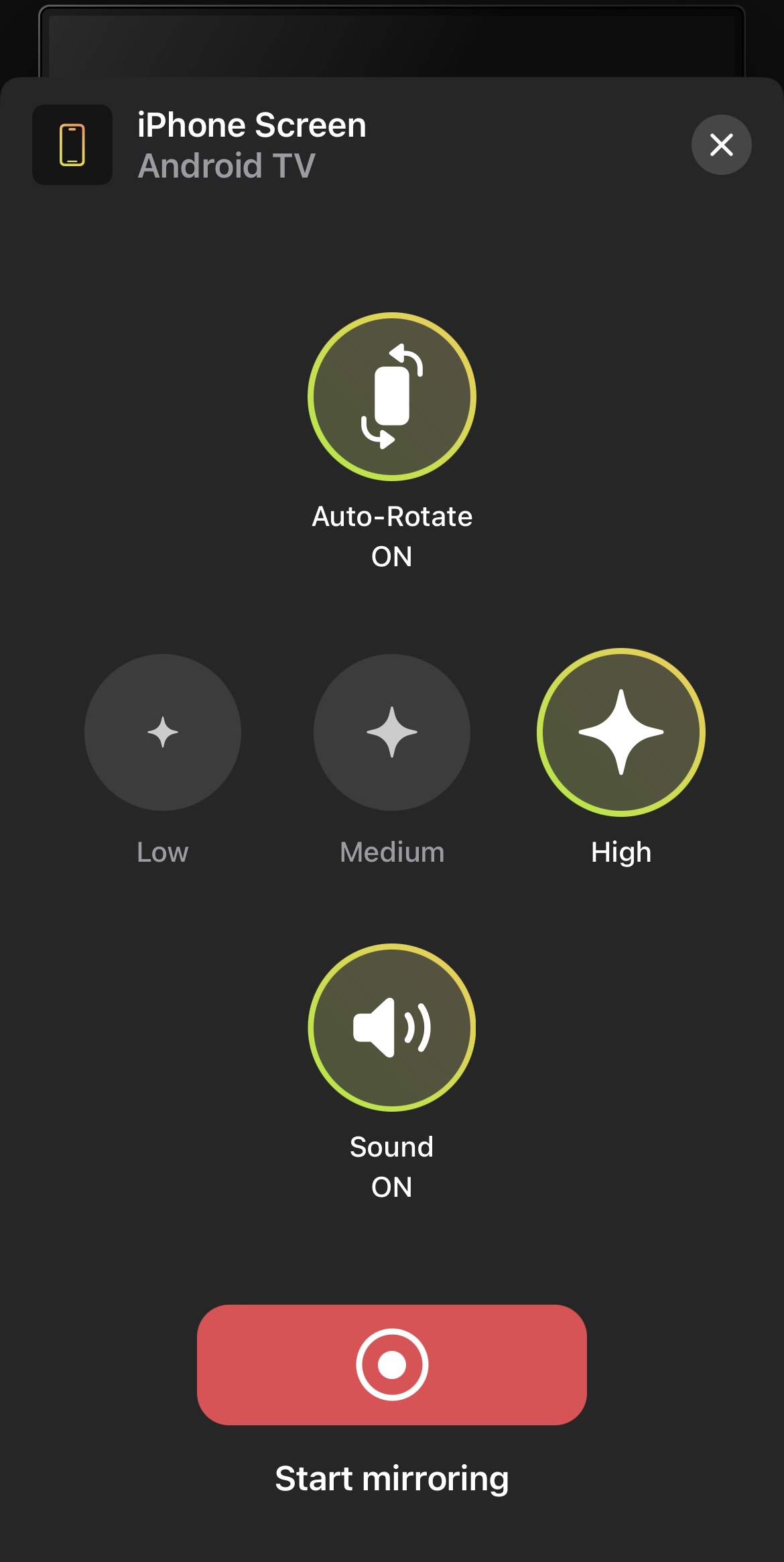 7. Tap Start Broadcast to begin mirroring your iPhone's screen.
2. Google Home
Google Home helps you set up Chromecast and connect it to the Wi-Fi network. After you've completed the setup, you can start Chromecasting from iPhone media content via apps that support casting functionality (like YouTube, Netflix, Spotify, and SoundCloud).
One thing to note here is that Google Home doesn't support screen mirroring and only allows casting of media content.
Here's how to configure Chromecast and stream videos from iPhone using Google Home:
2. When choosing a home, either select the default Home or create a new one.
3. Tap Allow While Using App when asked to give permission to access your device's location.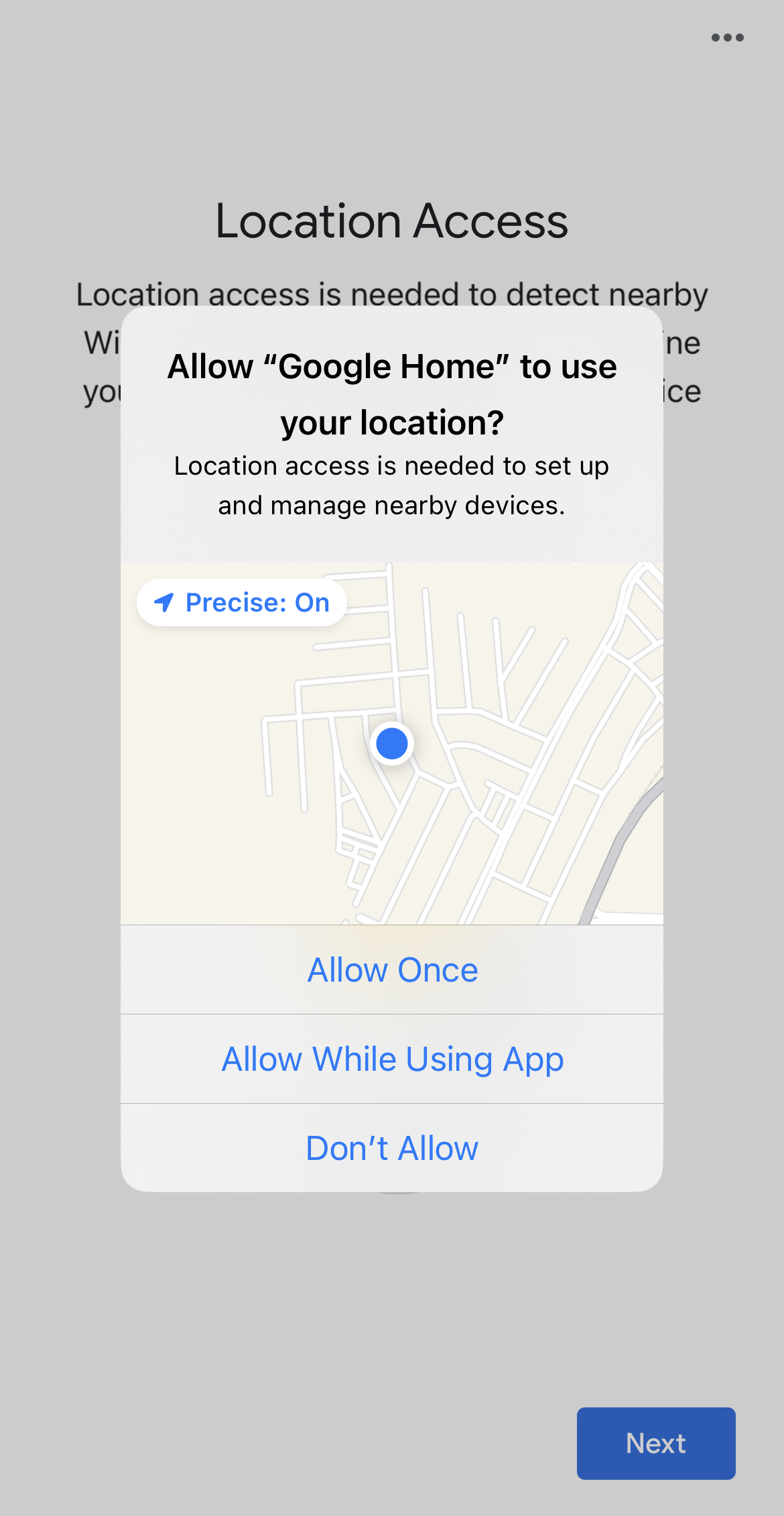 4. The app will start searching for your Chromecast device. Tap Chromecast/Google TV if it fails to find one and you want to set it up manually.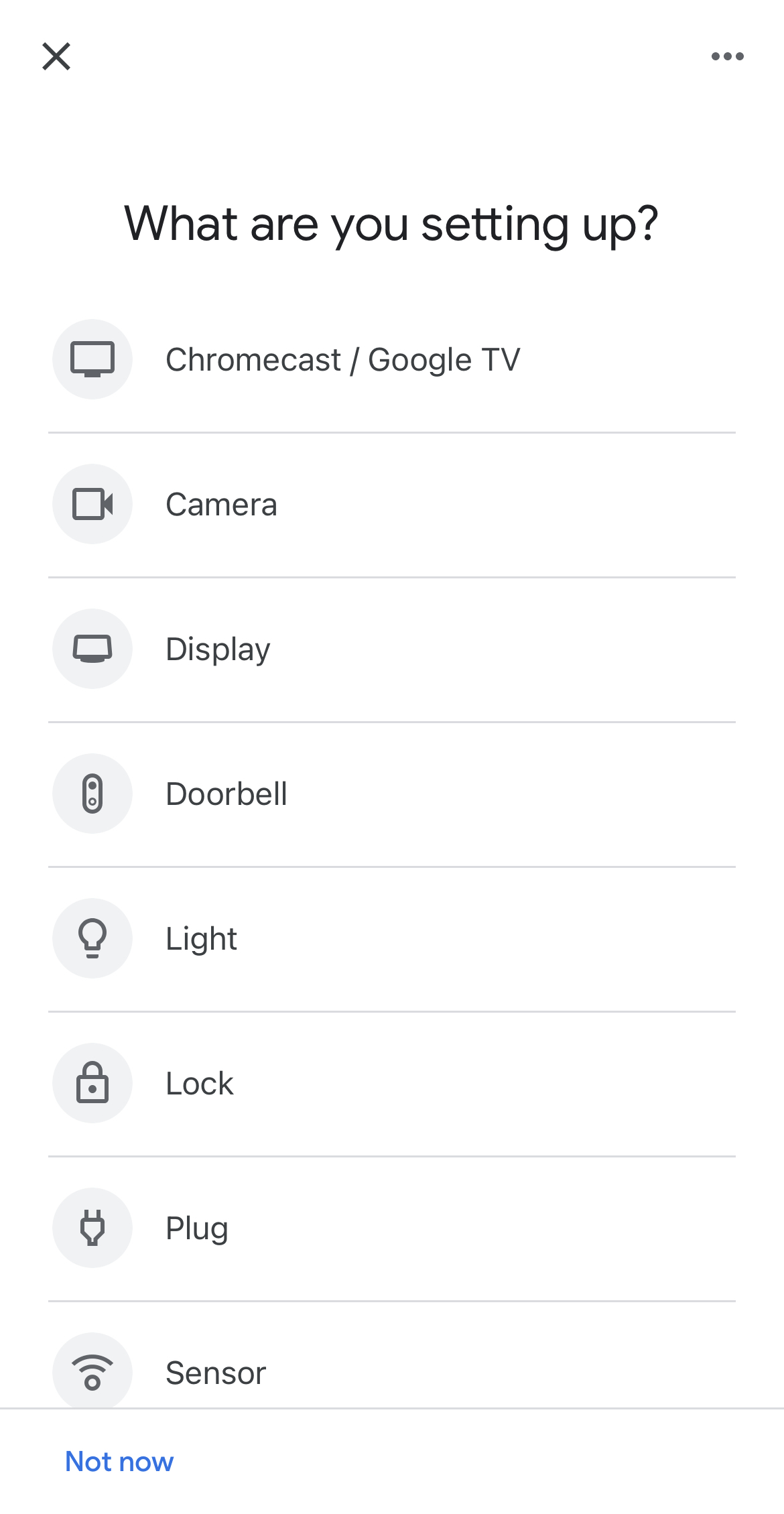 5. You'll then see a QR code on your TV. Scan it with your iPhone. 
6. Now all you have to do is open a compatible app such as YouTube and play a video you want to cast to your TV.
7. Once you've opened a video on YouTube, tap the casting icon in the top-right corner.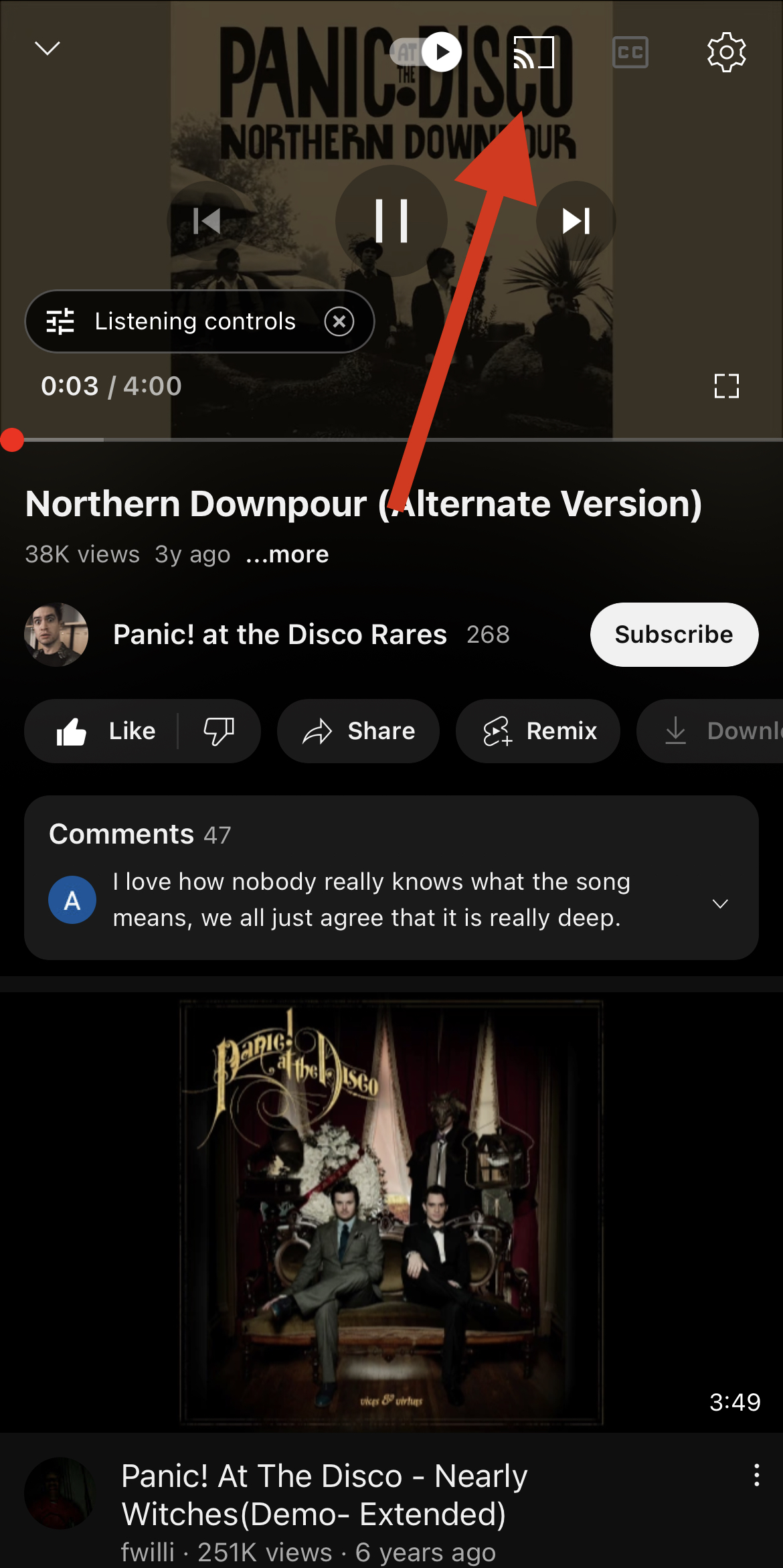 8. From the list of devices that pops up, choose your Chromecast device to start casting the video.
3. Streamer for Chromecast TVs
Streamer for Chromecast TVs is another great app that lets you cast from your iPhone to your TV. The app is capable of casting offline as well as online media content via a built-in browser. It has an additional feature that allows you to transfer files from your PC to your phone wirelessly.
Unlike many other streaming apps, Streamer has a dedicated feature for casting music on your TV. You can also use the app to see your iPhone's camera on your Chromecast-enabled TV. Currently, Streamer for Chromecast TVs has a rating of 4/5 on the App Store. 
Follow the steps below to learn how to Chromecast with iPhone to TV with Streamer for Chromecast TVs:
2. Tap OK to give the app permission to use Bluetooth and access your device's location.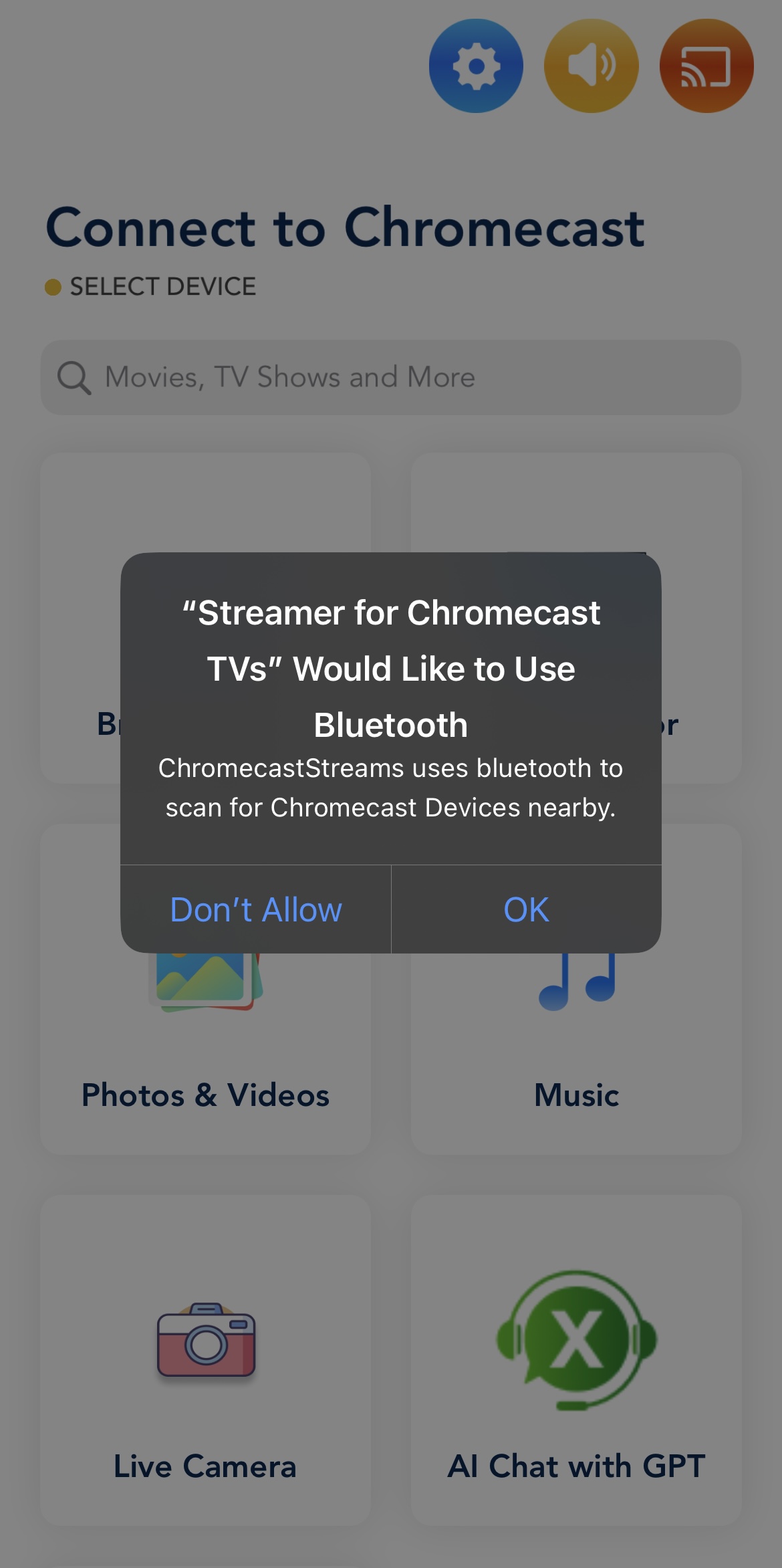 3. You'll see all the features of the app on the dashboard.
5. A list of nearby Chromecast devices will appear. Tap the Connect button next to your device.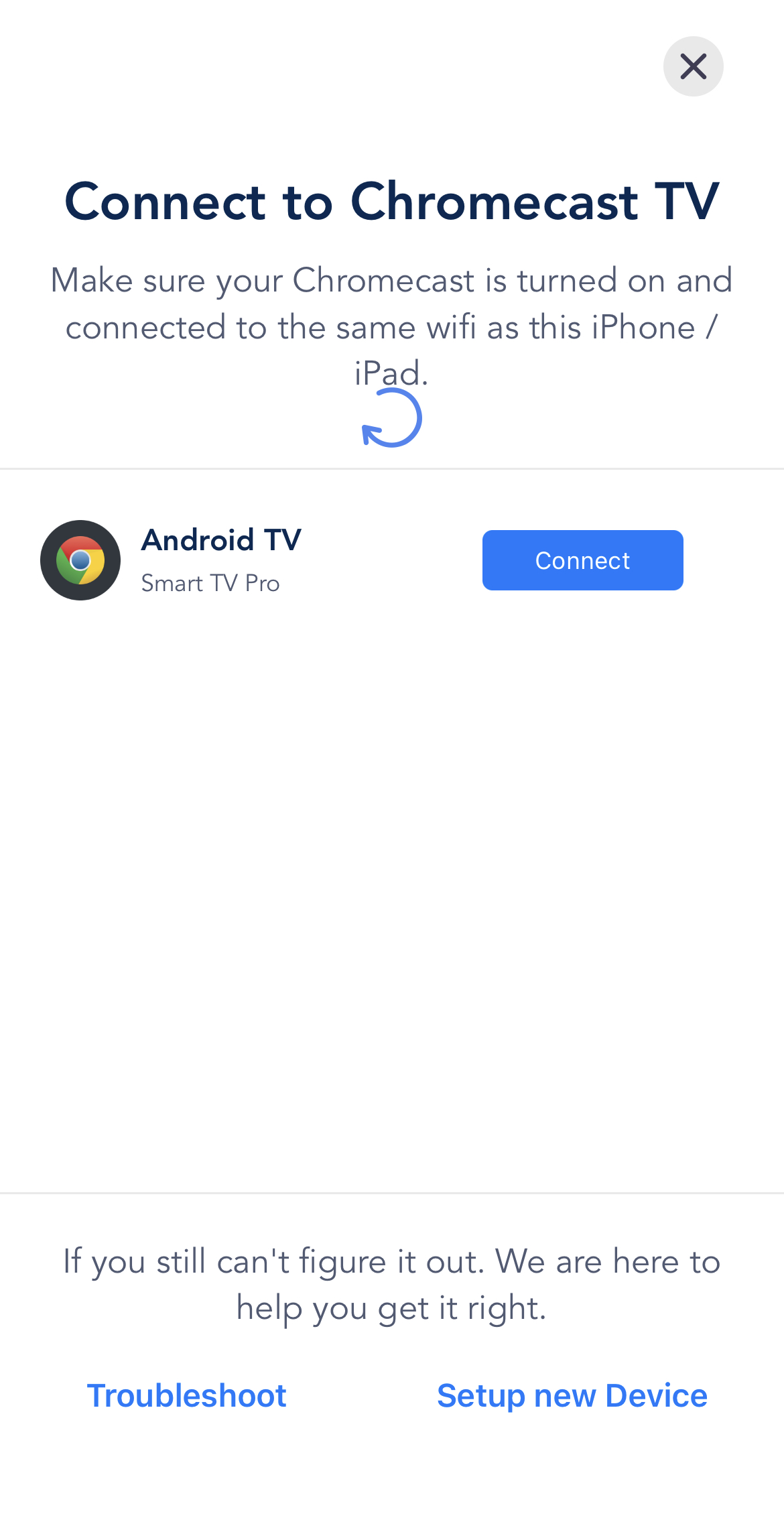 6. You'll be taken back to the dashboard. Tap Screen Mirror again. 
7. On this screen, you can enable sound, change the resolution, and adjust the frame rate. Note that some of these features may not be available on the free version of the app.
9. Tap Start Broadcast and the phone's screen will be displayed on the TV.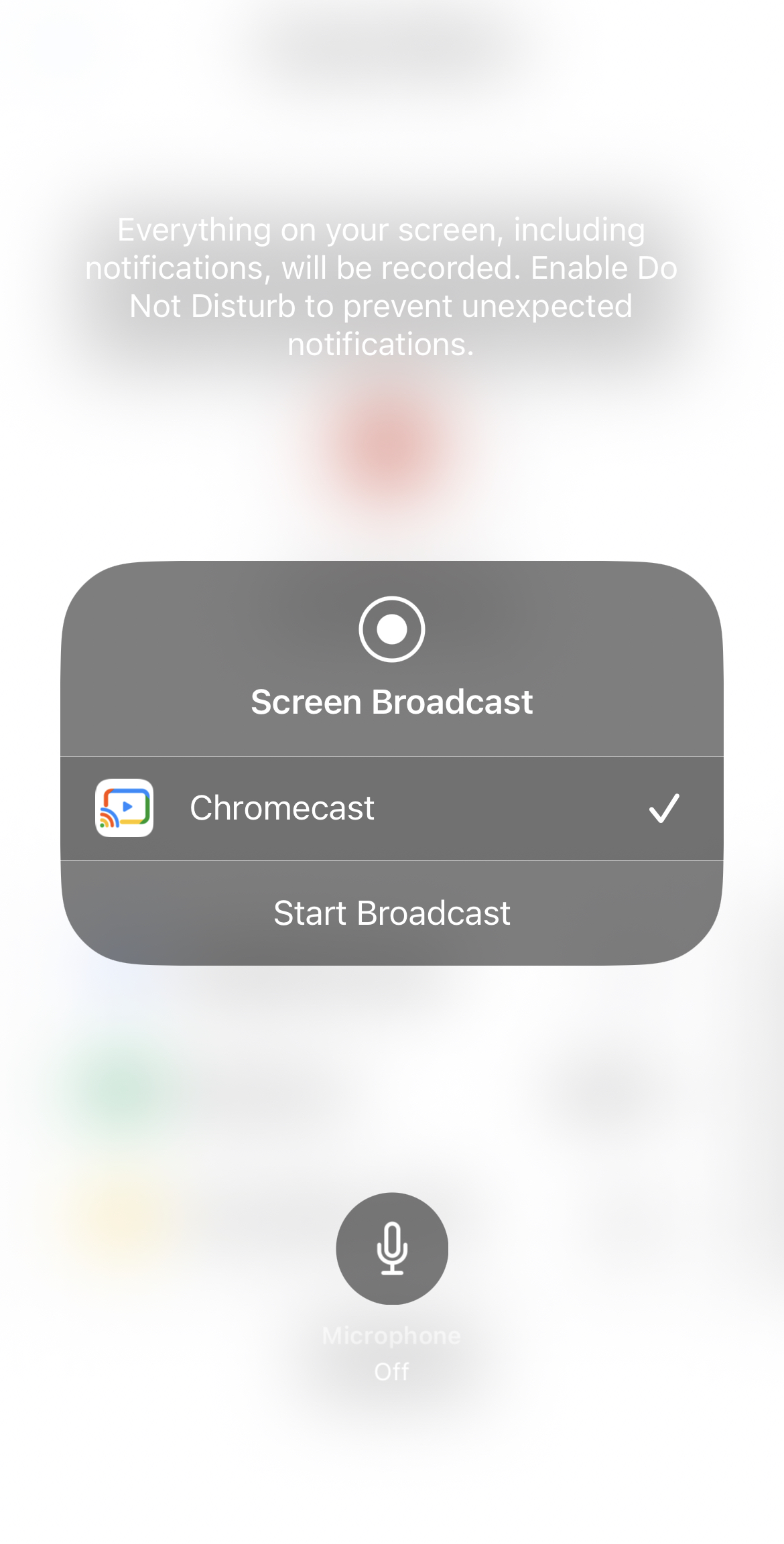 4. Reflector
Reflector is a desktop app that lets you mirror your iPhone's screen to a computer. It uses AirPlay to show your phone's screen wirelessly. There's no smartphone app and it uses the iPhone's built-in screen broadcasting feature.
Screen mirroring is its primary feature, but it has some other useful tools as well. For example, you can easily record the mirrored display and add voiceover audio to it. It also lets you cast videos to the connected computer. 
Another great thing about Reflector is that you can restrict access, preventing unauthorized phones from connecting to your computer.
Here's how you can use Reflector to cast to your computer:
2. Once downloaded, install it by dragging it to the Applications folder.
3. Launch Reflector by clicking on its icon in the menu bar. Before you cast your iPhone to the computer, make sure they're both connected to the same Wi-Fi network.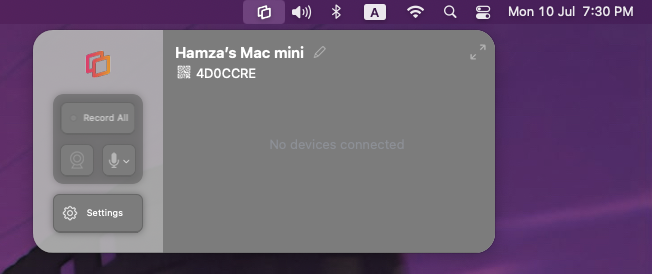 4. On your iPhone, open the Control Center either by swiping down from the top-right corner or the bottom of the screen.
5. Tap the Screen Mirroring icon.
6. In the list of devices, you'll be able to see your computer.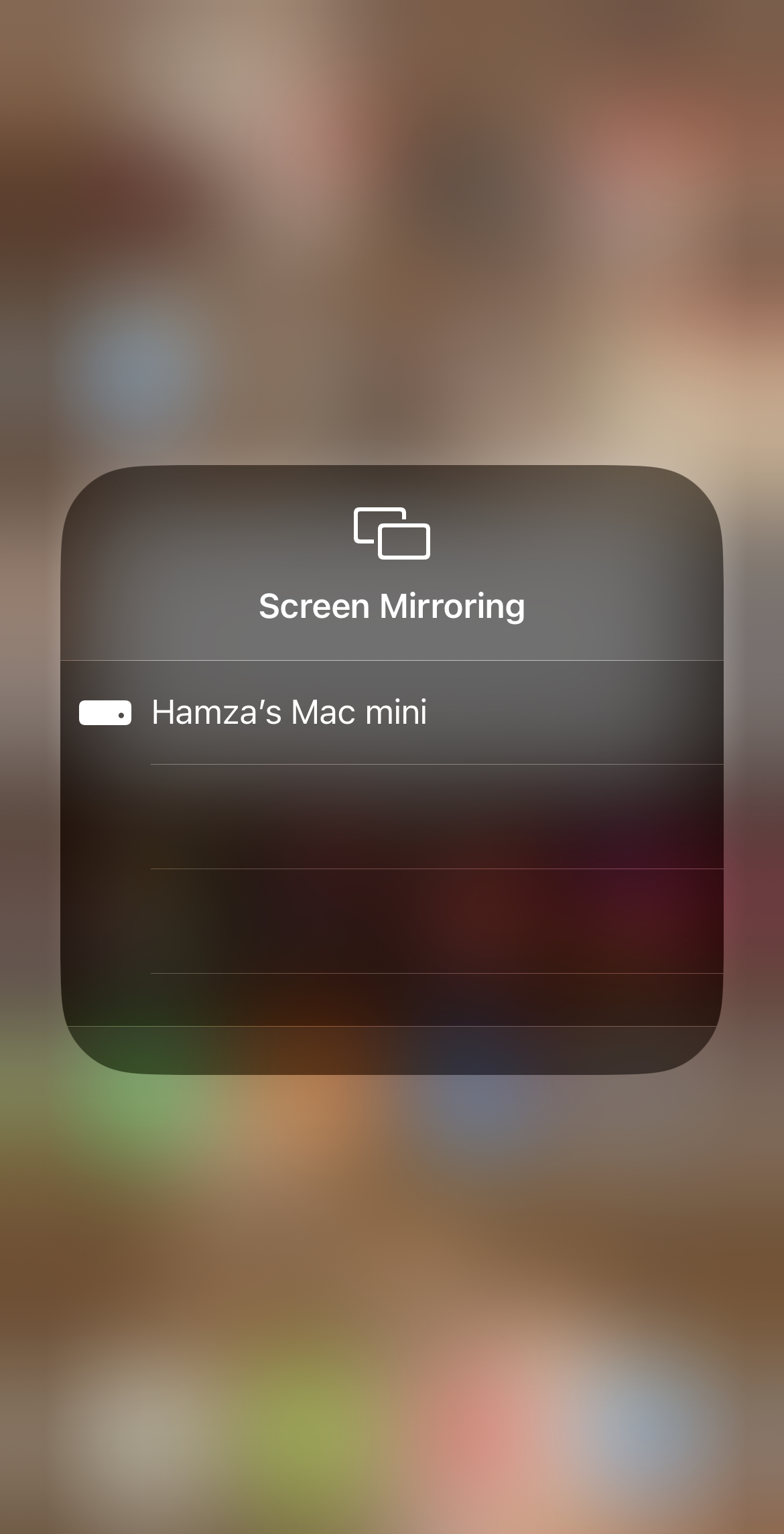 7. You can change the name of the device by clicking on the pencil icon in the Reflector app on your Mac.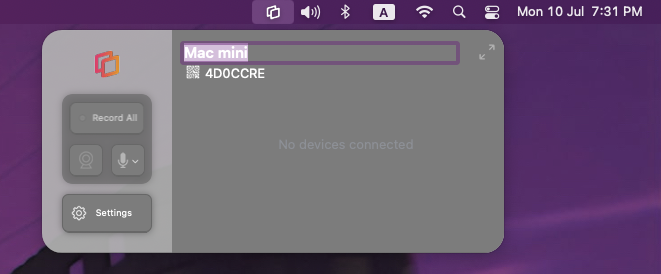 8. Tap the computer on your iPhone to start mirroring its screen.
What You Need to Know About Casting Apps
Casting apps offer convenient options for streaming and mirroring content from your iPhone to your TV. However, it's worth noting that many of them come with several limitations, especially if you're not a paid subscriber. For example, most screen mirroring apps show ads and only let you mirror for 10-15 minutes. 
Another problem with third-party screen mirroring apps is that you can't view DRM-restricted content on the mirrored display. This means you can't watch anything from apps like Netflix, Amazon Prime, and Hulu on your TV while you're mirroring your iPhone's display.
Why Can't My iPhone Connect to Chromecast Directly?
Your iPhone can't connect to Chromecast directly because they use two different technologies. Google Chromecast isn't natively supported by Apple devices and you can only cast media content from apps that are compatible with it. The iPhone uses Apple's proprietary technology AirPlay for streaming and mirroring. 
This is why third-party apps are so useful. They allow Apple devices like iPhones and iPads to connect to Chromecast without any problem. You can cast offline photos/videos and even mirror your device's screen to your Chromecast device.
Final Thoughts
Since you can't connect your iPhone directly to Chromecast, you have no choice but to use a third-party app. There are many Google Chromecast apps that you can use. One of them is DoCast, which we believe is the best app that you can use for this purpose as it lets you mirror your phone's screen and cast offline photos and videos.
Before you use a third-party app, though, you have to set up your Chromecast device with the help of Google Home. Once you've done that, you're ready to start watching your favorite movies on your TV!
Frequently Asked Questions
You can mirror your iPhone to Chromecast with third-party apps. The best iPhone mirror app is DoCast. Once you've picked an app, download it on your phone and connect to your Chromecast TV. Select the screen mirroring option and you're done!
If your iPhone isn't casting to Chromecast, it may be because they're not connected to the same Wi-Fi network. Use Google Home to connect your Chromecast device to the Internet and make sure your iPhone is on the same network.
To Chromecast Chrome from your iPhone to your TV, you'll need a third-party app such as DoCast. After mirroring your iPhone's entire screen with the app, all you have to do is open the Chrome app like you normally would and you'll be able to see it on your TV.