A popular cloud storage provider, Microsoft OneDrive offers you a number of benefits. However like any other cloud service, it is not free of certain drawbacks – the major one being OneDrive security. What can one do to ensure OneDrive data protection? Many agree that cloud encryption solutions by third parties seem to be a good way to deal with this issue. Why third parties? Read on to find out more.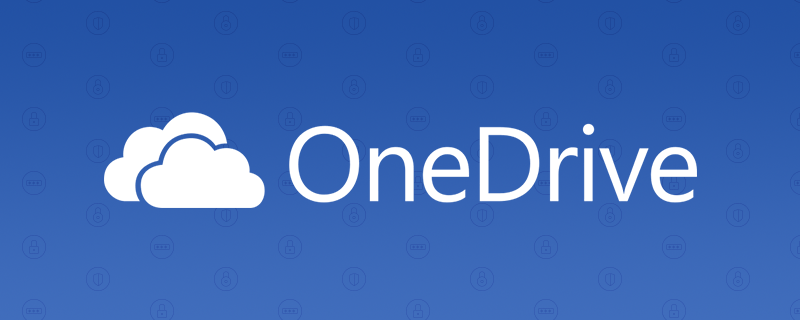 Cloud encryption software allows you to block unauthorized access:
By cloud storage providers
Yes, you will not like it but if the decryption keys are with your cloud storage provider, it means they can access it at one or another point of time, "under certain circumstances", as they say. Make sure to read carefully the terms and conditions on which their services are offered. If you aren't comfortable with it, it's best to encrypt your data.


By regulatory bodies
It is the government that sets the rules – and the rules say that the government can request cloud storage providers to give them access to your data. If you have secrets to keep from the state organizations – or just do not like the fact that someone might be looking into your personal data – encrypt it.


By all others
How many of us never lost a mobile phone? Very few. If OneDrive app is installed on your phone, it takes very little effort to access and misuse your sensitive data. If you have encrypted it before, there is no need to worry – it is impossible to read your data without a decryption key.
Also, when you share a document kept on a cloud, someone might just get link to it and if you were not specific about access rights – the privacy of your data easily gets compromised.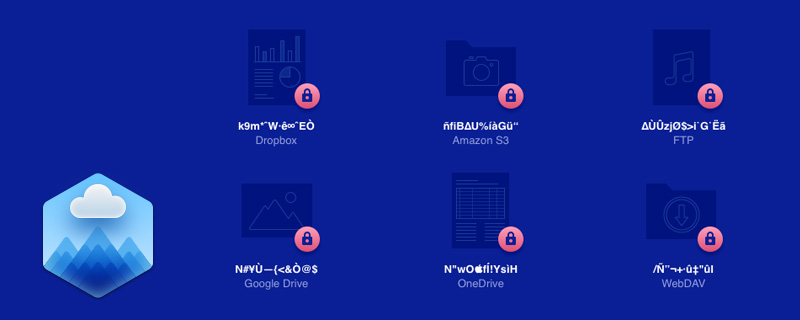 Now, once you are done with OneDrive encryption, how do you upload it to Microsoft OneDrive and how to share files on OneDrive with minimal effort? There is a special application that helps you access and manage your online data – CloudMounter by Eltima. This OneDrive client allows you to mount OneDrive as network drive so it is easier for you to move your files and folders around. Unlike native OneDrive client, CloudMounter does not expect you to duplicate data in a local folder and the folder online – no need to waste your hard disk space.
CloudMounter
Requirements: macOS 10.12 , 14.27MB free space
Version
3.11.698
(
16 Dec, 2021
)
Release notes
Category:
System Utilities