NEW
Yoo-hoo! CloudMounter is now natively compatible with Apple M1-powered Macs!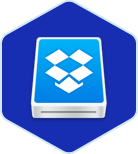 Encrypt Dropbox files for better security
Dropbox keeps all your data safe and secure as long as it's on their servers. However this cloud storage also keeps the decryption key, which they can use under certain circumstances. If you are not very comfortable with it you can easily set up data encryption and
secure your Dropbox files
to access them only from CloudMounter. The contents of encrypted files are scrambled in such a way that no one else can read them. You won't need to worry about your
Dropbox security
when using CloudMounter.
Mount as a Disk
Unlike native Dropbox client CloudMounter does not make you save data both locally and online thus saving you valuable space on your hard drive.
Cloud encryption
Encryption proves to be very efficient for file transfer protection. Strengthen your online data protection with CloudMounter.
Filter access
Encrypt Dropbox files: your content becomes unreadable to those who do not have the decryption key.
CloudMounter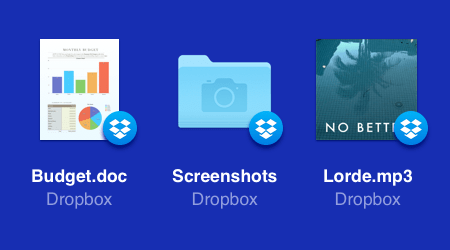 Other app/device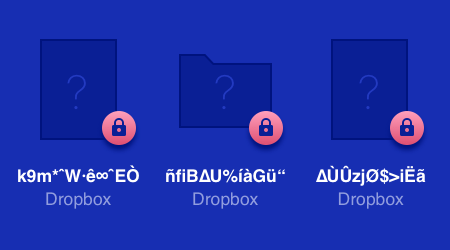 Your online files at your fingertips
Mount Dropbox as your local drive in Finder to access your cloud files as if they were stored on the hard drive.
Why CloudMounter is the first choice for many
It is a secure and versatile solution, that also offers impressive support for cloud storages and web protocols. We are constantly adding new features and improve CloudMounter to keep it as secure as possible.
Top standards for privacy
CloudMounter respects your privacy! It does not use your login information for anything other than logging in the corresponding account. Moreover, all details are stored in Mac OS Keychain and are used through encrypted channels.
Finder Integration
CloudMounter masterfully integrates online resources with Mac OS Finder, so you can work with remote servers as if they were not remote at all. You can use various cloud storages and web servers as your local disks of your Mac.
More Cloud services
We are definitely going to add iCloud integration very soon and more services will be coming. Stay tuned!
Encrypt other Clouds and web servers
With CloudMounter it's also possible to encrypt Google Drive, OneDrive, Amazon S3 data and the files on FTP/SFTP, WebDAV servers.