Download Anime videos on Mac in the most enjoyable way
Are you an experienced anime fan or are you just getting to know this awesome style? Do you know where to watch your favorite ones? Some of the anime movies can be found on YouTube or Facebook, some are available from specialized sources. You can watch a lot of anime online, but there will be moments when you will wonder if there is a way to download anime video on Mac and watch it offline without worrying of being disconnected.
In this article we tried to solve the main issues for anime lovers and give you some hints on where and how to download anime for Mac.
How to download anime on Mac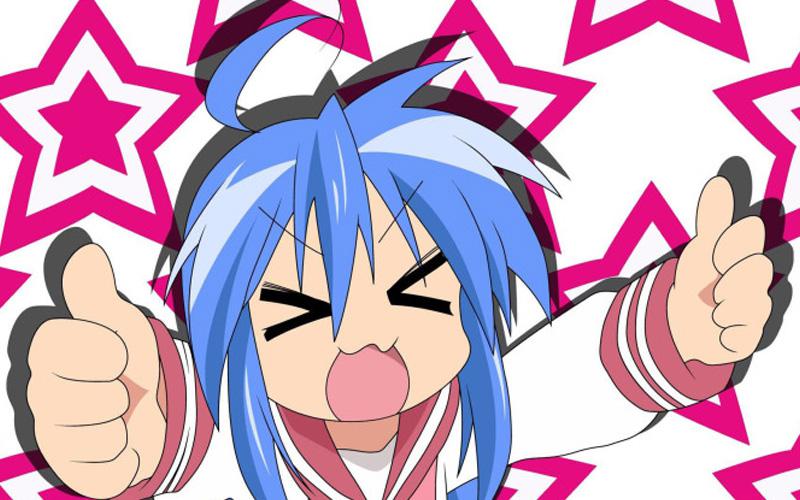 To be able to download anime (and not just anime actually) on your Mac whenever you need – get Elmedia Player PRO. Elmedia is one of the best in its class; it can download pretty much anything from the web including streaming videos. It supports YouTube, Metacafe, Vimeo, Dailymotion, Facebook, etc. Downloading is a large part of this app, but it is not all it offers. First of all it is a versatile player with a highly customizable functionality. And just like in iTunes one can create and manage playlists.
Follow the steps and enjoy your videos with this Mac anime downloader.
Download Elmedia, install it, and activate its PRO version. For that you'll need to enter a registration code that you can purchase from the developers' website.
Switch Elmedia to the browser mode in Window menu in the top menu bar.
Paste the link to your online anime movie in Elmedia and press Enter on your keyboard. As a hint, a lot of anime videos can be found at crunchyroll.com.
You'll see the list of files available for download from this page. Choose the one you want to download.
Choose the file type to save video as. It can be MP4, 3GP, WebM, FLV. By default, Elmedia saves files in Downloads folder, but you can set any location anytime in Preferences.
Click Download.
If you are downloading anime movies from YouTube, you can download the whole anime playlist or channel. If there are subtitles available, you can download those along with the video or even use external subtitles.
If your target anime source is YouTube, there is a simple app to use that is dedicated exclusively to downloading from this major video service, including age-restricted videos. The app is called Airy and it is extremely easy to use with its neat and friendly interface. Airy makes a great YouTube Mac anime downloader, because it offers these useful features:
Download the complete YouTube playlists and channels;
Download either videos or extract MP3 from them;
Download private YouTube videos.
How to download anime videos on Mac with Airy:
Download Airy and install it on Mac. Free app offer two downloads, and if you happen to need unlimited downloading, activate the licensed version of the app.
Copy the link to your anime video and paste it in Airy;
Choose the preferred file format to save the videos or audio files. If you are downloading a large channel or playlist allow Airy some time to process all of its content.
Click the Download button.
All videos and audio files will be saved in Downloads folder on your Mac unless you chose a different location in Airy's Preferences.
Now that we've got the solutions covered, let's see where to apply them. Here are several must see anime videos.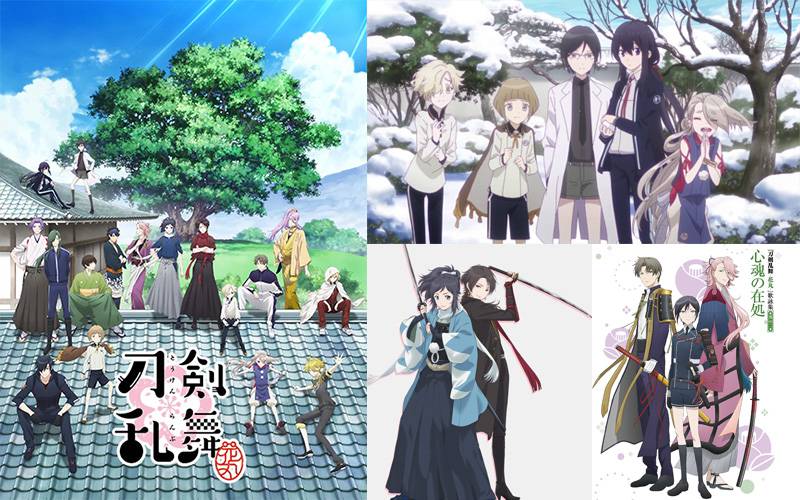 The story of this movie follows the Touken Danshi, bishounen men who must protect the time stream from "historical revisionists" traveling through time and trying to change the history.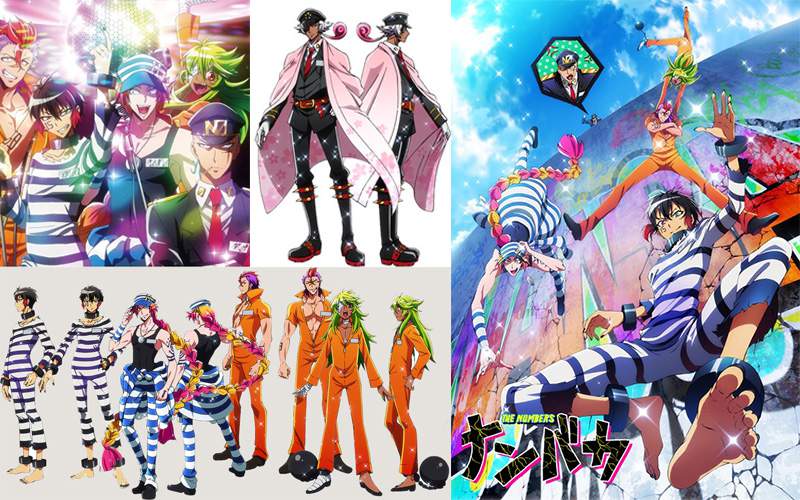 In the world's most secure prison, its wacky inmates fight their guards. The movie promises lots of bright characters and some major action.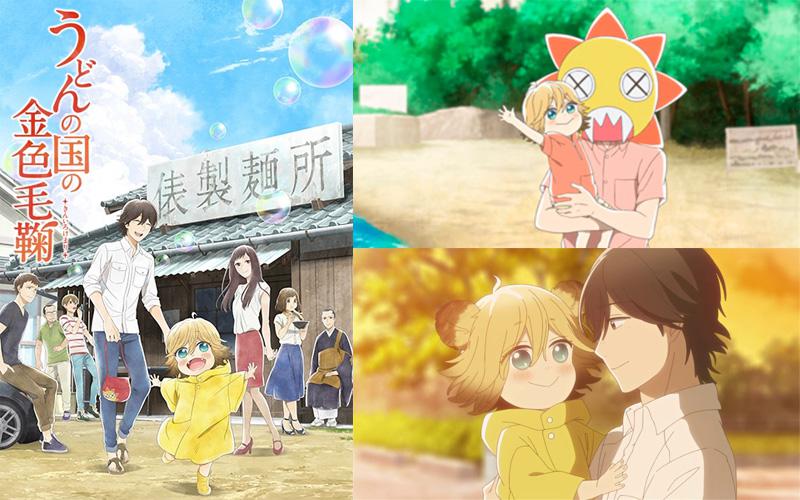 The Udon Country's Golden Furball tells the story of Souta Tawara - a web designer from Tokyo, who comes back to his hometown and finds the little boy Poko in his late father's udon shop. The movie also offers wonderful views of the Japan's countryside.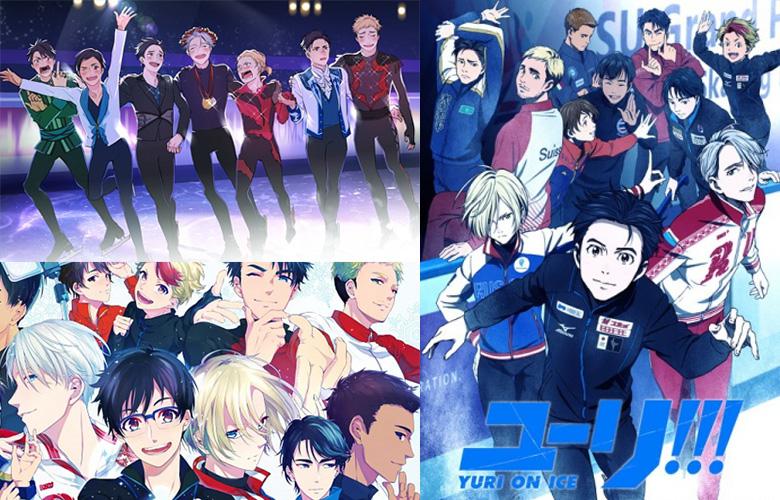 The series follow a figure skater named Yuri Katsuki and his bishounen skating friends who aim to win the Grand Prix series of figure skating championships. This life sports anime will surely get you into the cheering mood and is a real treat for the eyes.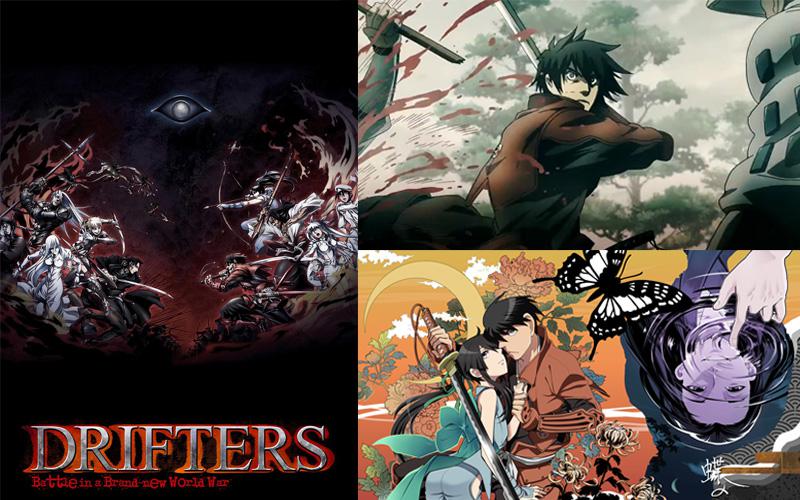 A mix of history and fantasy that unites some famous figures in a team called Drifters. Drifters have to battle various adversaries from this world and from the heavens. The epic samurai plot sounds rather promising, don't you think?
Elmedia Player
Requirements: OS X 10.9+ ,
36.74MB
free space
Version
6.11(1419)
(
11th Sep, 2018
)
Release notes
Category:
Video