Sometimes you just feel obliged to double tap all those posts so no one feels offended. And then it sucks you right in and you can't stop. Time just slips through your fingers and you start wondering how to deactivate Instagram so that you can get some real life time finally.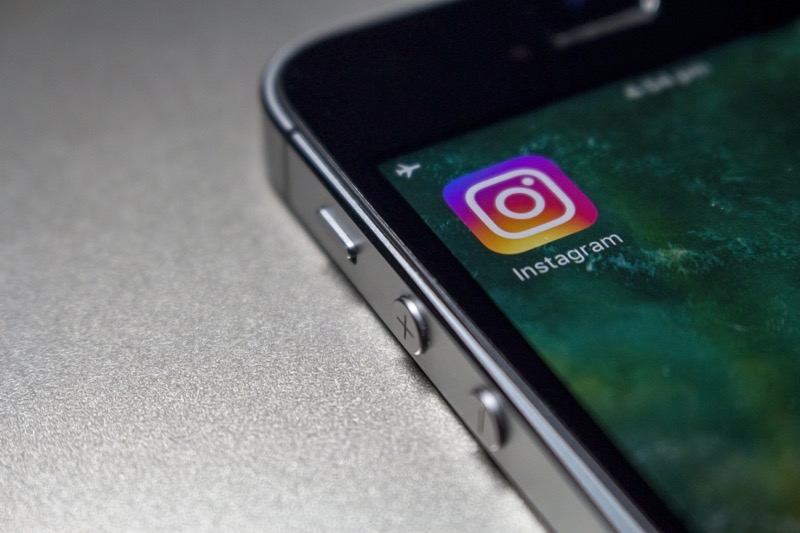 Almost half (49%) of Instagram users are online daily, with 32% saying they are on Instagram several times a day. It seems we started spending more time online than we sleep (sleeping is a lot healthier, you know). We are simply addicted to social media, and are feeling isolated in the real world. If you feel like you are not getting enough of real world and feel depressed by the need to constantly be on Instagram, it is probably time to detox. The best way to not even try to check Instagram feed is to delete the app from your phone. Or you can go further than that and delete Instagram account, although this may be an extreme measure as it means your entire archive will be wiped.
How to delete an Instagram account temporarily
If you just want to take a break from Instagram, you can disable your account for a time being.
You'll need to go to instagram.com in your web browser and log in. Do this on a desktop computer, laptop, tablet or mobile.
Tap the person icon to open Edit Profile window.
Scroll down and tap Temporarily disable my account option.
Choose the reason for disabling your account and be ready to enter your Instagram password again.
Confirm your decision.
How to delete your Instagram account permanently
Once you firmly decided you want Instagram to delete your account you may want to save a copy of all photos and videos you posted by exporting them to your hard drive.
Once backup is complete, you can delete your account this way:
Open instagram.com, log in and browse to the deletion page.
Scroll down and choose Delete Your Account option.
Instagram will ask to enter a reason for deletion of your account.
Enter your password again and confirm your decision.
Another alternative to completely wiping off yourself from Instagram, is removing the app from your phone so that it doesn't distract you during the day. You can use the app that will allow you to upload to Instagram from Mac, which is faster, easier and you can post images in original resolution and quality. Uplet is a great Instagram app for Mac that will let you delete Instagram app from your phone, but still stay connected. As an added bonus, typing captions from a full-size keyboard of your Mac is oh-so pleasing.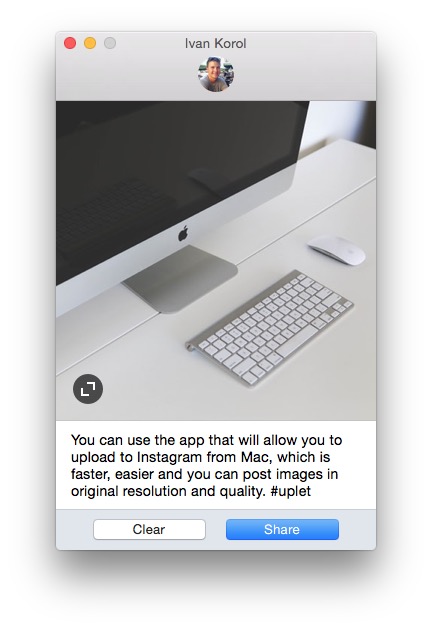 Now that you know how to post on Instagram from Mac you can remove the app from phone and escape the temptation of checking your feed constantly.
Uplet
Requirements: OS X 10.9 ,
21.74MB
size
Version
1.7.384
(
17 May, 2020
)
Release notes
Category:
Other solutions