Top Media Players
for Mac
What is the best Mac media player? How is it different from other players for Mac? The best media player Mac app should support any type of videos and provide the clear and high-quality image at the same time being friendly and easy to use. You can find multiple apps online that claim to be the top choice, but actually finding the best media player for Mac that will satisfy all your needs is not super easy. We tried to simplify this task for you and picked out the list of top media players for Mac top post here.
Elmedia Player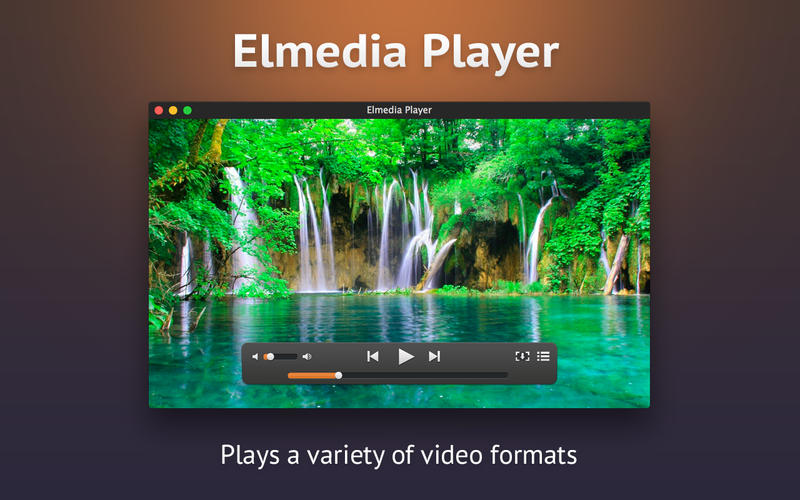 Elmedia Player is a free media player for Mac. This app can play numerous file types including FLV, SWF, MP4, MP3, AVI, MOV, DAT. You can choose to browse for online videos directly from player and watch them online. With another handy option - Open URL - you can do so without ads that are regularly added to online videos. Elmedia enhances video playback with lots of options: fitting the image to screen, video tuner, pinning the player window on top of other running apps, and more. Even though the player is free it is also offered in PRO version.
PRO features include:
You can download videos from Internet, including YouTube, RTMP and HTML5 videos.
Make screenshots of a movie.
Continuously loop any part of a movie, use 10-band audio equalizer with presets, adjust video and image layout adjustments, etc.
Choose output devices for video and audio.
MPlayerX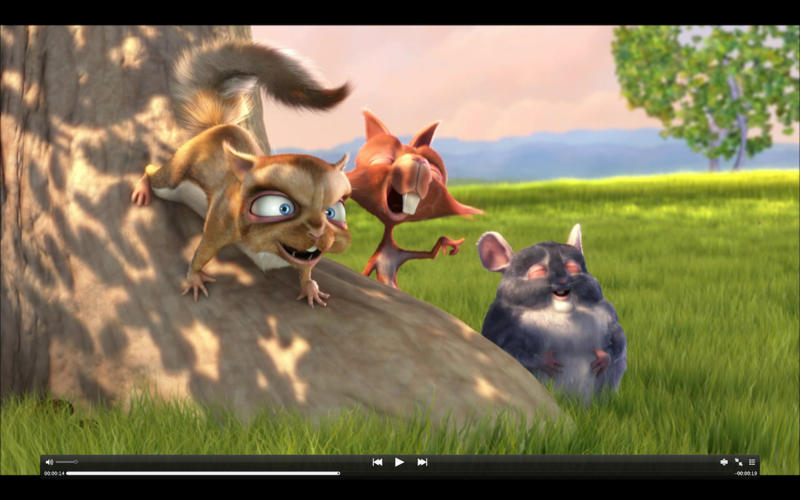 MPlayerX is a lightweight player developed specifically for Mac computers. Saves resources and supports almost all file formats. It works well with Apple Remotes, lets you change the subtitle size and can resume the video from the moment it was stopped at. For many Mac users MPlayerX is a standard part of their toolbox because it works perfectly well for this OS.
MPlayerX features include:
Pretty much any video or audio can be played.
Easy to navigate and use.
Subtitles are supported.
Cisdem VideoPlayer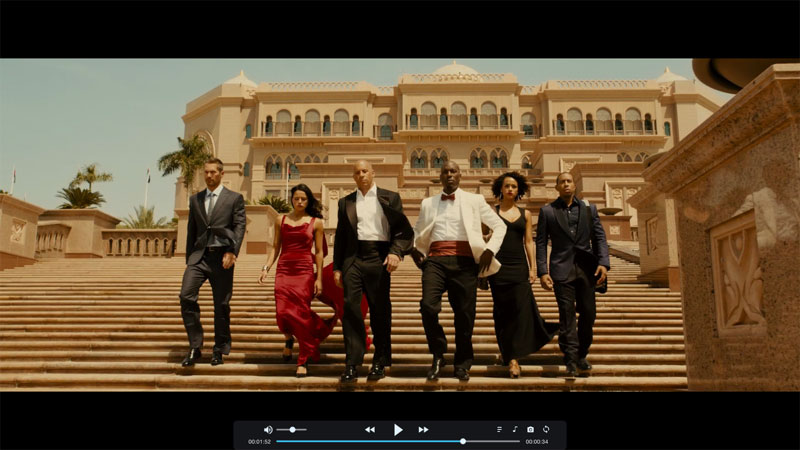 Cisdem VideoPlayer is another smart choice that saves computer resources. It offers smooth playback even when some other players play choppy. The interface is decent, all popular video formats are supported including MOV, WMV, AVI, MP4, M4V, FLV, MKV, RMVB, MPEG, as well as 5K and Full HD 1080P videos. Audio formats supported include MP3, OGG, WMA, WAV, M4A.
Cisdem VideoPlayer features include:
More than 50 formats supported.
4K/5K/1080p HD videos playback.
Can load subtitles automatically.
5KPlayer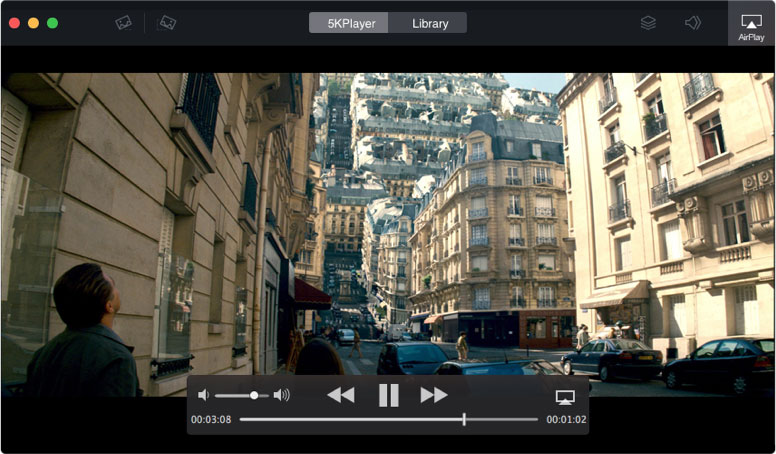 5KPlayer is a basic media player for Mac. It is a free app that combines video and music player and AirPlay media streamer. It offers downloading of online videos and can play 4K, 5K, and HD videos of numerous formats.
5KPlayer features include:
Play all sorts of DVD files including CSS-encrypted or region code enhanced one.
Offers great 3D experience.
Can save and play Netflix 3D movies.
Supports ultra HD videos.
VLC Media Player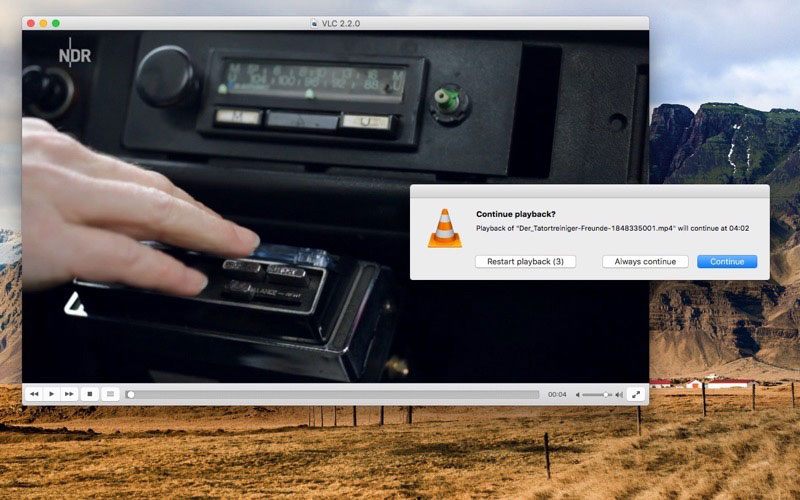 VLC Media Player is a cross-platform player for Mac. It supports DVD, CD, VCD, and various streaming protocols. This player doesn't require codec packs and is free.
VLC Player features include:
Support for numerous operating systems: Mac OS, Windows, Linux, iOS, Android, etc.
Integrates with web streaming services.
Supports Blu-ray videos.
Kodi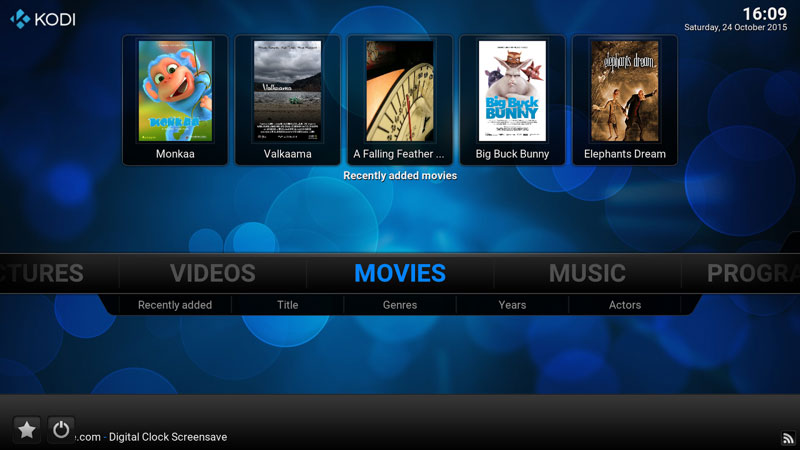 Kodi is a homebrewed player for Xbox consoles. Originally created to be an all-in-one platform for pictures, videos, and music it supports all common file formats and also supports physical media such as Blu-rays and DVDs.
Kodi features include:
Works on Mac OS X, Windows, and Linux platforms;
Supports various add-ons like custom skins, fonts, and sounds.
Plex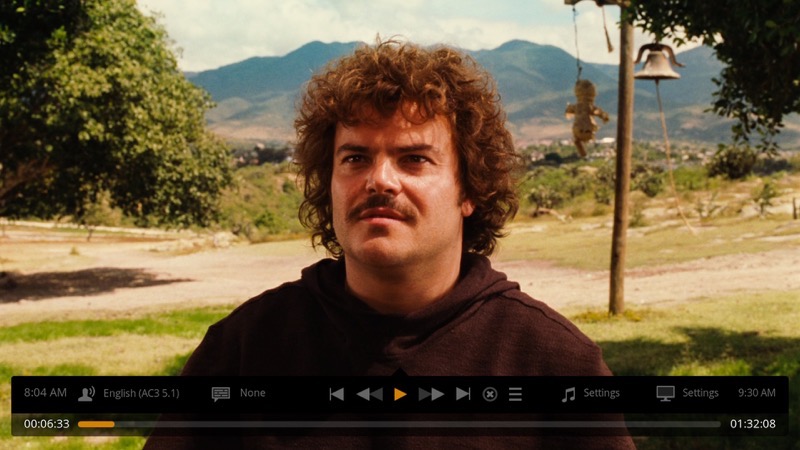 Plex offers the supports for same file formats as the previous players. Minimalistic and neat interface offers convenient way to work with your media.
Plex aims to host all services and devices together. You can add folders and files to Plex library and stream them to various devices that have Plex installed.
Plex features include:
Works on Mac OS X, Windows, Linux system.
With Plex Companion, you can pitch content from phone to TV screen.
Sync Plex Media Server content to a supported cloud storage.
DivX player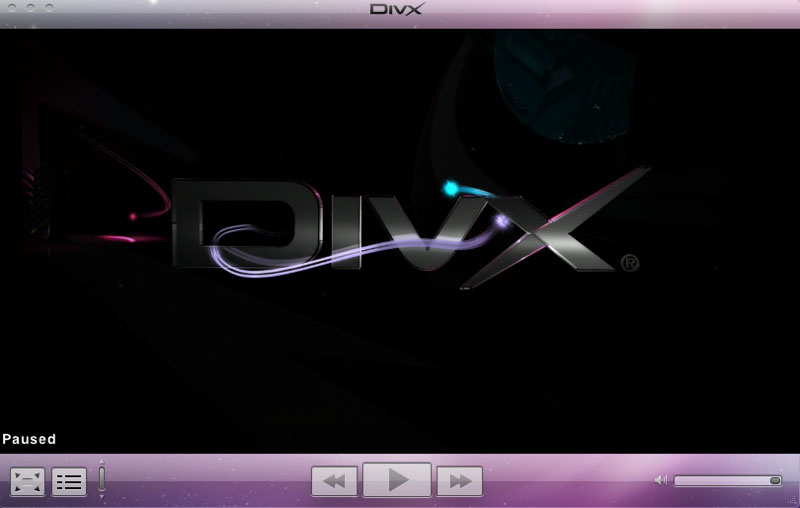 DivX is a universal player with user-friendly controls. It offers an excellent-quality sound and video and has a large set of tools, including the ability to burn media media to discs.
It allows streaming videos, photos, and music to DLNA-compatible devices. Basic set of hotkey combinations ensures fast navigation and playback actions.
DivX features include:
High-quality playback of AVI, DIVX, MKV, MP4, etc.
Windows and Mac OS X support;
Playback of high-quality online videos up to 4K.
RealPlayer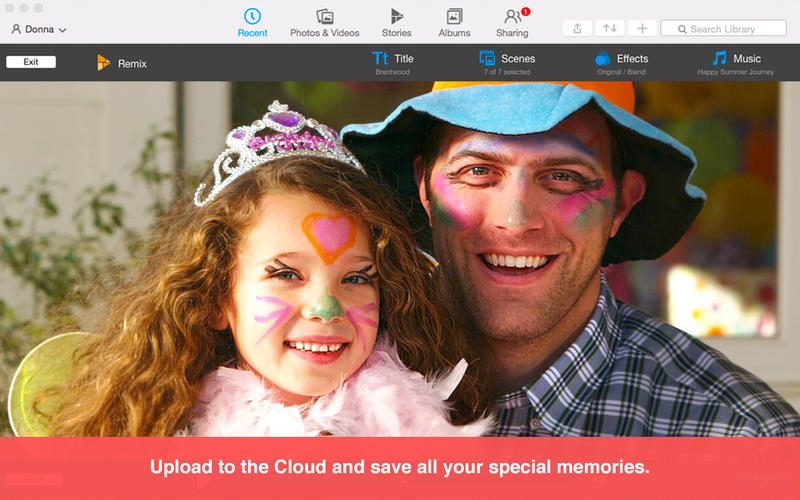 RealPlayer is a media player for all video formats that automatically recognizes the video or audio file type you are about to play. RealPlayer will optimally function on a fairly powerful machine and in order to open it properly several other apps need to be installed prior to it.
RealPlayer features include:
Offers RealCloud service where you can back up your videos.
Share photos, videos, and montages with others.
RealTimes app for your Xbox One, Kindle Fire TV or Roku.
QuickTime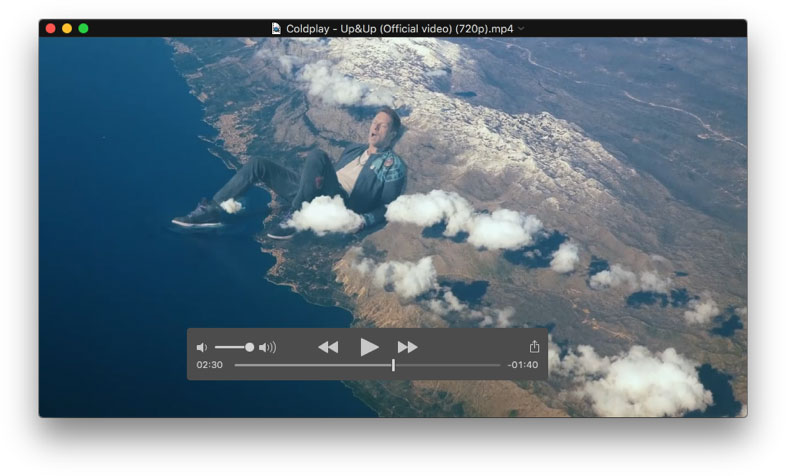 QuickTime is Apple's flagship player. Friendly and capable it easily handles various types of videos, sounds, panoramic images, and interactivity.
QuickTime features include:
Saves computer resources when playing HD videos thanks to advanced video compression technology.
Supports AIFF, WAV, DV-DIF, MP3, and MPEG program stream.
Offers a quick way to change playback from 1/2x to 3x the normal speed.
Thank you for your interest to this list of top media players for Mac. We sure hope it will help you find the player that will be easy-to-operate and simply perfect for you.
Elmedia Player for Mac
Requirements: OS X 10.7+ ,
40.27MB
free space
Version
6.7.2(1068)
(
27th Mar, 2017
)
Release notes