The list of the best HD players for macOS 2017
With the growth of popularity of high definition video in every sphere, one starts to realize how useful a good HD video player for macOS would be. HD videos are either streamed or come to us in files, whatever the case is, we greatly appreciate a reliable media player that will offer a perfect HD experience.
So here's what you should consider when looking for the best HD player for Mac:
Your player should produce the most crystal-clear image from 1080p HD video.
Best of all if the player supports DVD playback. An all-in-one DVD/HD video player can save time, because you won't need to be searching for other solutions.
Your HD player should be compatible with comprehensive HD sources, like HDTV videos, AVCHD JVC camcorder shootings, HD MKV files downloaded from Internet.
Based on this criteria, we present you the top HD players for Mac.
Elmedia Player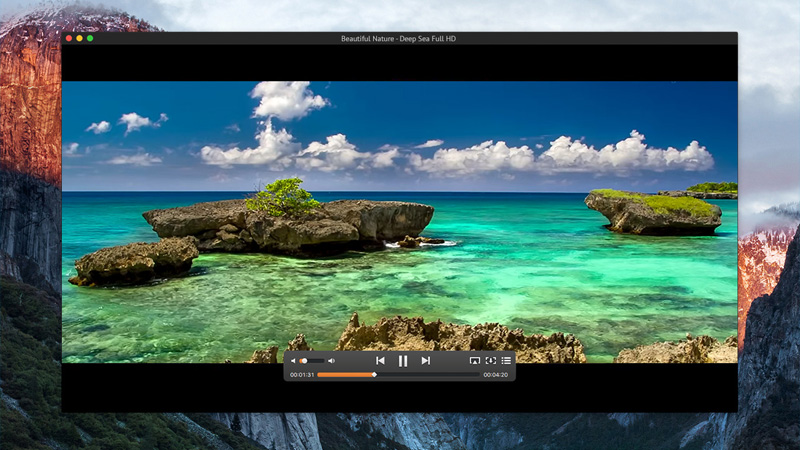 Elmedia Player makes the top HD player for Mac. Thanks to its hardware accelerated decoding it unloads processor to present you with the most smooth and clear HD experience. Also one can watch online 4K/8K videos without leaving the player through its native web browser.
Not only does Elmedia Player offer its viewers the best possible HD experience, it also comes as a PRO version that can download videos from Internet. Also Elmedia Player PRO can stream Full HD videos.
When you play HD files on Mac Elmedia offers a lot of ways to enhance your experience: shape the audio tone with the 10-band equalizer, tune the quality of video with the video tuner, pause and flip and rotate the video, loop any part of the video endlessly.
5KPlayer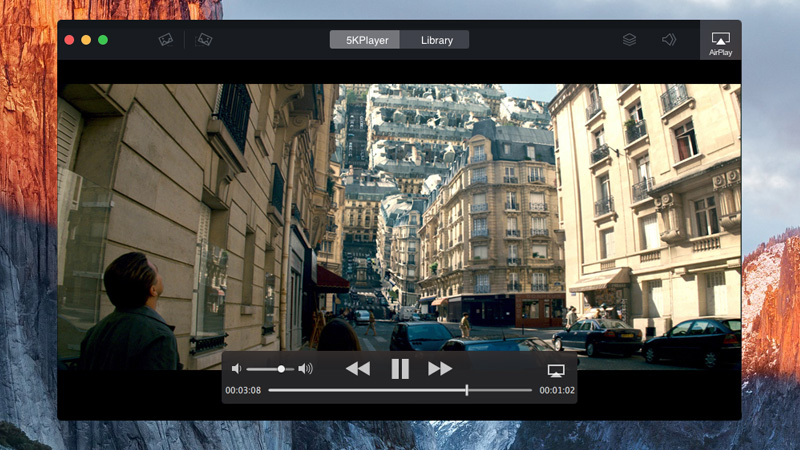 5KPlayer is another great HD video player that is free and available for everyone wishing to use it on either Mac or Windows OS. 5KPlayer uses resources efficiently with the minimal CPU usage, which doesn't affect the quality it provides.
Have a look at what one of the top HD players for Mac can do:
It can play standard 4K video for home use.
Supports 720p HD/1080p 4K Ultra HD.
With it superb equalizers one can get the ultimate visual experience.
VLC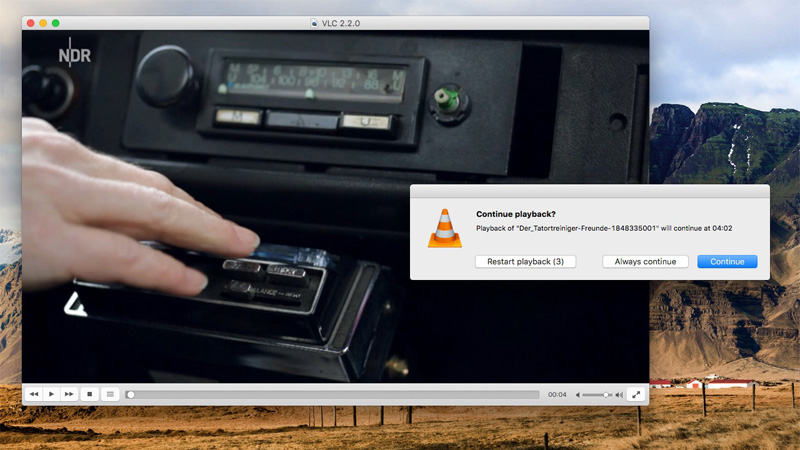 Probably everyone knows VLC and maybe used it at least once. This is for sure one of the best media players available that supports a great variety of audio and video types, like MPEG-1, MPEG-2, MPEG-4, DivX and MP3. Pretty much and DVD or VCD is supported as well as the variety of streaming protocols. One can use VLC player as a server to stream in multicast or unicast in IPv4 or IPv6.
Miro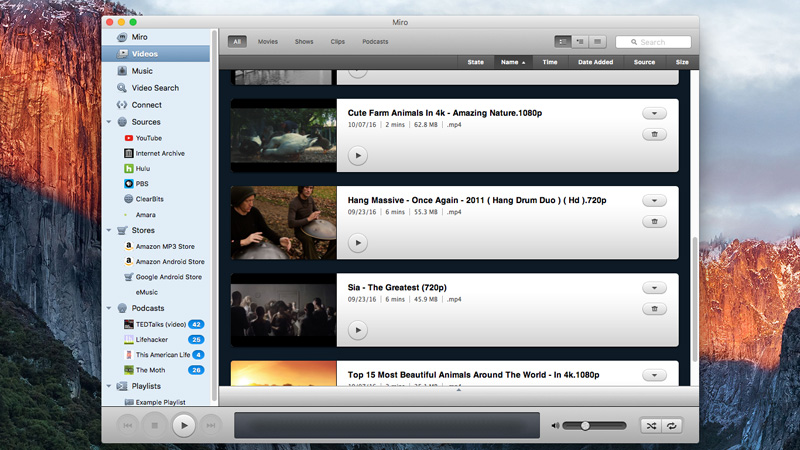 Yet another wonderful free and open-source app that can play HD videos on Mac with a very neat and seamless interface. Additionally to movies, you can also watch TV shows and online videos thanks to a native Miro Guide. As a downloader Miro is also very efficient and saves videos right to your hard drive. The Guide offers thousands of free videos and streaming resources.
MPlayerХ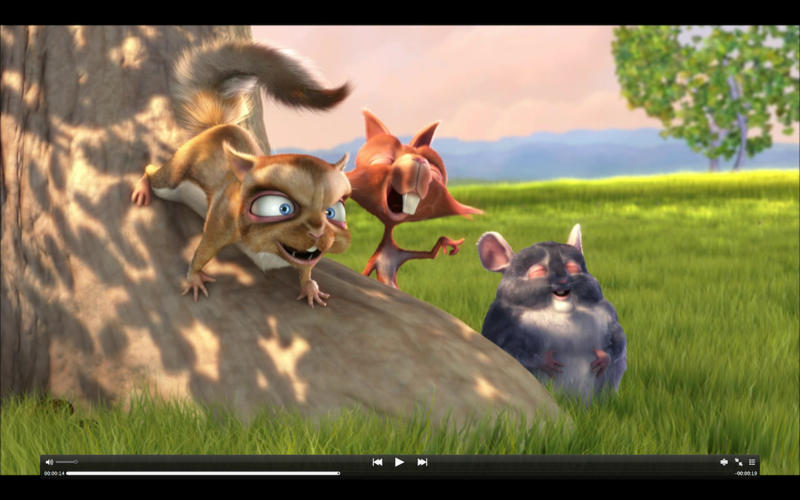 The last but in no case the least - MplayerХ is another great choice for high definition movie lovers. This app can supports 192 video and 85 audio codecs plus pretty much any file type. The features users will definitely enjoy are loading of external subtitle files and linking them to the video. Deinterlace, filters, denoise helps improve the viewing experience.
This was our selection of the best HD video players for Mac and we hope you'll find your perfect one thanks to this article.
Elmedia Player for Mac
Flash
40.65MB
Requirements: OS X 10.7+ ,
40.65MB
free space
Version
6.8(1098)
(
25th Jul, 2017
)
Release notes