Are you a happy owner of a Mac and an Android device? Congratulations, despite technology companies pushing you to buy products running the same OS, you managed not to fall prey to their strategies and made your own choice. Now you just have to figure how to make your Mac and Android interact with each other, e.g. how to transfer files to Android? Third parties offer software specifically for such purposes, OS X Android File Transfer, for example, is a popular app. We heard though that there were quite a few issues with this software – some users complain that the app does not recognize connected devices, others could not browse contents of the devices, while there are those who simply report of 'transfer not working'.
Have no fear, even if Android File Transfer doesn't work, there is another option you could rely on – a software tool that does a really good job when it comes to Android file transfer to Mac. Commander One developed by Eltima is capable of mounting your Android device in MTP mode to Mac, so it appears as an additional hard drive. Now you can easily access and browse its contents, move it to your Mac and back. It works not only for Android devices, but cloud storage services and servers too – Google Drive, Dropbox, FTP/SFTP/FTPS server, etc.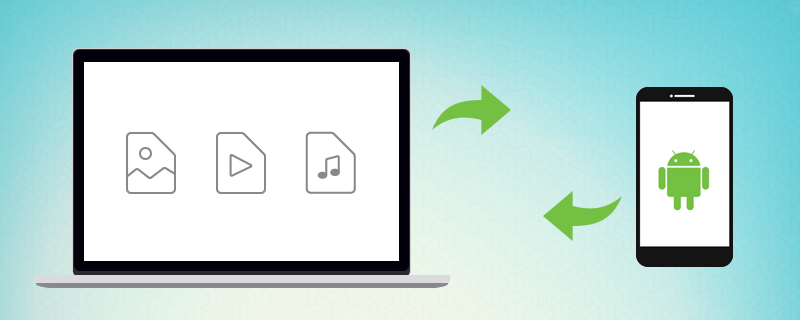 This is how this Android file transfer app for Mac works:
Get the app on your Mac – download, install and launch it.


Connect Android and your desktop/laptop using USB port. The device is automatically displayed in the app's window. Now you can copy and move files from one location to another. With dual pane interface and 'drag-and-drop' enabled it is just a matter of seconds.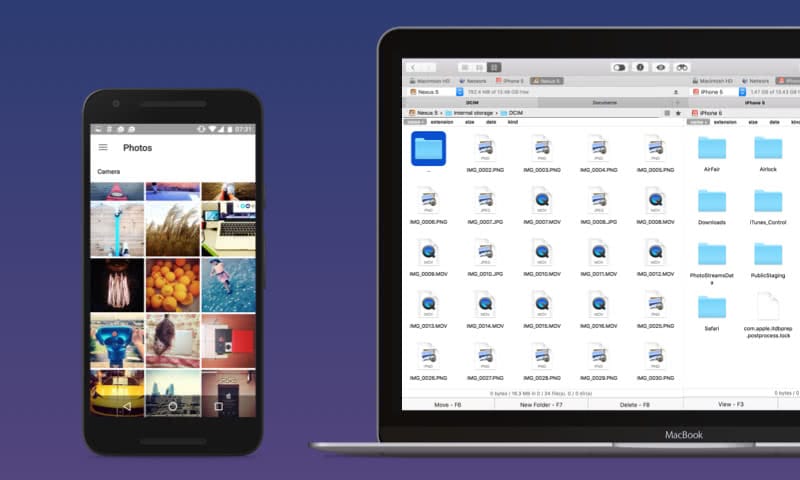 If you need to do Android file transfer, Mac owners, have a look at this tool – it is simple, compact and does its job well. Commander One is available for download from the developer's website, the current price for it is 19.95$ and there is a trial version for you to see the functionality.
Commander One
Requirements: MacOS 10.10+ , 37.59MB free space
Version
2.5.2(3329)
(
25 Oct, 2020
)
Release notes
Category:
System Utilities